The Clippers' small-ball bench unit is funky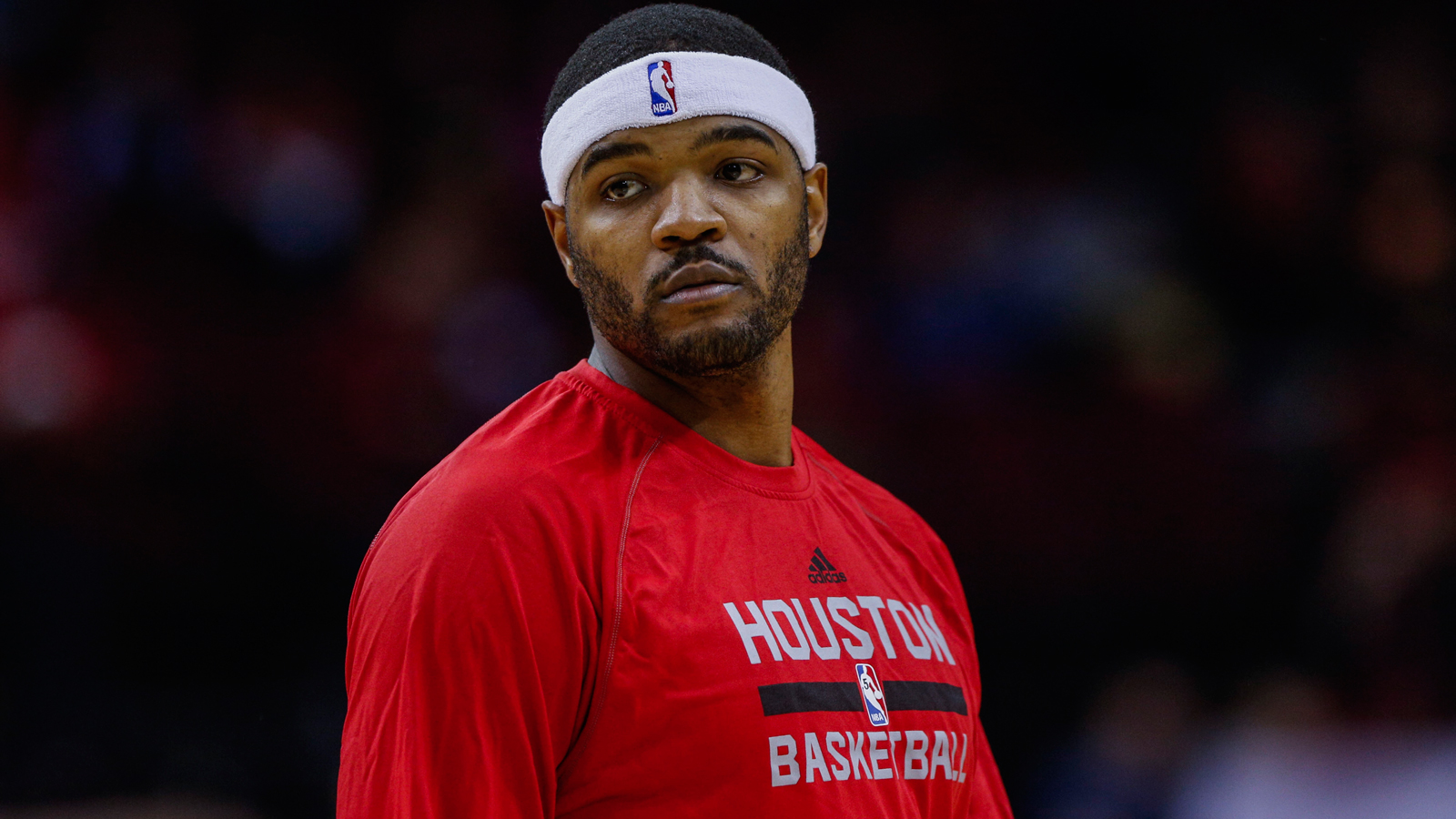 The Los Angeles Clippers' projected second unit is funky. There's no other way to describe it.
The five-man lineup — Austin Rivers, Jamal Crawford, Lance Stephenson, Paul Pierce, Josh Smith — features players in the ranges of 6-4 to 6-9, each with the ability to grab a rebound and lead a fast break successfully. All five players can pass, knock down 3s and defend multiple positions.
It's a "position-less" lineup to the fullest. And that's exactly what coach Doc Rivers wanted.
Since Rivers arrived in Los Angeles in 2013, he's wanted multi-positional players who can interchange with each other in various lineups. He tried his best to acquire such players over the past two summers, but clearly came up short, and the Clippers' bench suffered as a result.
This summer, though, he acquired several players — namely Stephenson, Pierce and Smith — who, in theory, should be able to provide the type of versatility and production the Clippers' bench has lacked under Rivers.
While Stephenson, Crawford and Rivers will provide the bench with jolts of energy — each is the type of streaky shooter that can stretch a lead or win a game for the Clips (or also shoot them out of one) — Pierce will be the wily veteran, the calming force.
"With Lance and Austin and Jamal," Rivers told the Los Angeles Times, "he kind of gives them the calm, and we want those guys in some way to be the storm — like, keep attacking."
The only potential issue thus far has been overpassing, according to Rivers. Smith and Stephenson, in particular, can be too selfless at times — it sounds weird to hear about them, but it's true — and their overpassing leads to turnovers, which the Clippers don't want. With Paul at the helm, they've been near the top of the league in terms of fewest turnovers per game.
"One thing that Josh and Lance have to learn — in our culture, at least — is the turnovers," Rivers said. "They're such good passers, but they will go for it every time."
That's an easily fixable problem, though. The bigger issues will be playing time and figuring out when to deploy the lineup as a full unit, if at all.
Rivers says he needs to do a better job of mixing his bench players and his starters, as all-bench lineups often squandered the leads the starters built up last season. Fortunately, this season's bench appears to be much, much better.
"Some teams match up to you; some teams don't," Rivers said. "It's a game of chicken whenever you do it anyways, and if your small lineup is better than their big lineup, most likely they're going to go small. If it's the other way, then you're going to have to go big at some point."