Locked On Heat: Miami Heat vs Thunder Postgame Recap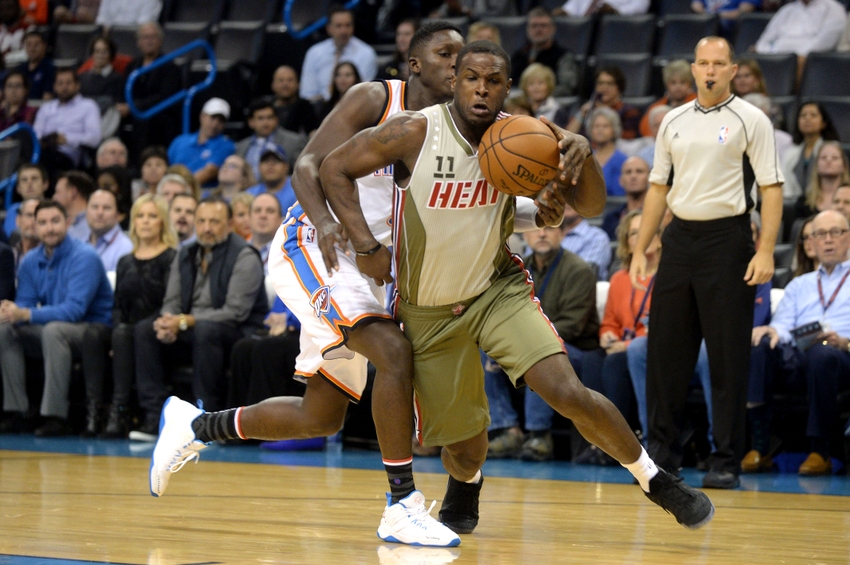 Locked On Heat is a daily podcast covering the Miami Heat and the NBA. Subscribe to get daily, expert insight on the Heat.
The Miami Heat's starters scored just 35 points in the team's loss to the Oklahoma City Thunder, and even though the game was within four points in the third quarter, Russell Westbrook led a 20-0 run to put the game out of reach. Wes Goldberg recaps the game.
Locked On Heat is part of the Locked On Podcast Network, the fastest growing podcast network in the world.
Subscribe to Locked On Heat
Interact with Locked On Heat
If you enjoy the show please subscribe, rate us and review us. It helps. Thank you for your support!
To leave comments, ask mailbag questions or for sponsorship opportunities, email us at LockedOnHeat@gmail.com and follow us on Twitter @LockedOnHeat.
This article originally appeared on