Lilliard Talks About Basketball's Personal Impact in "The Show"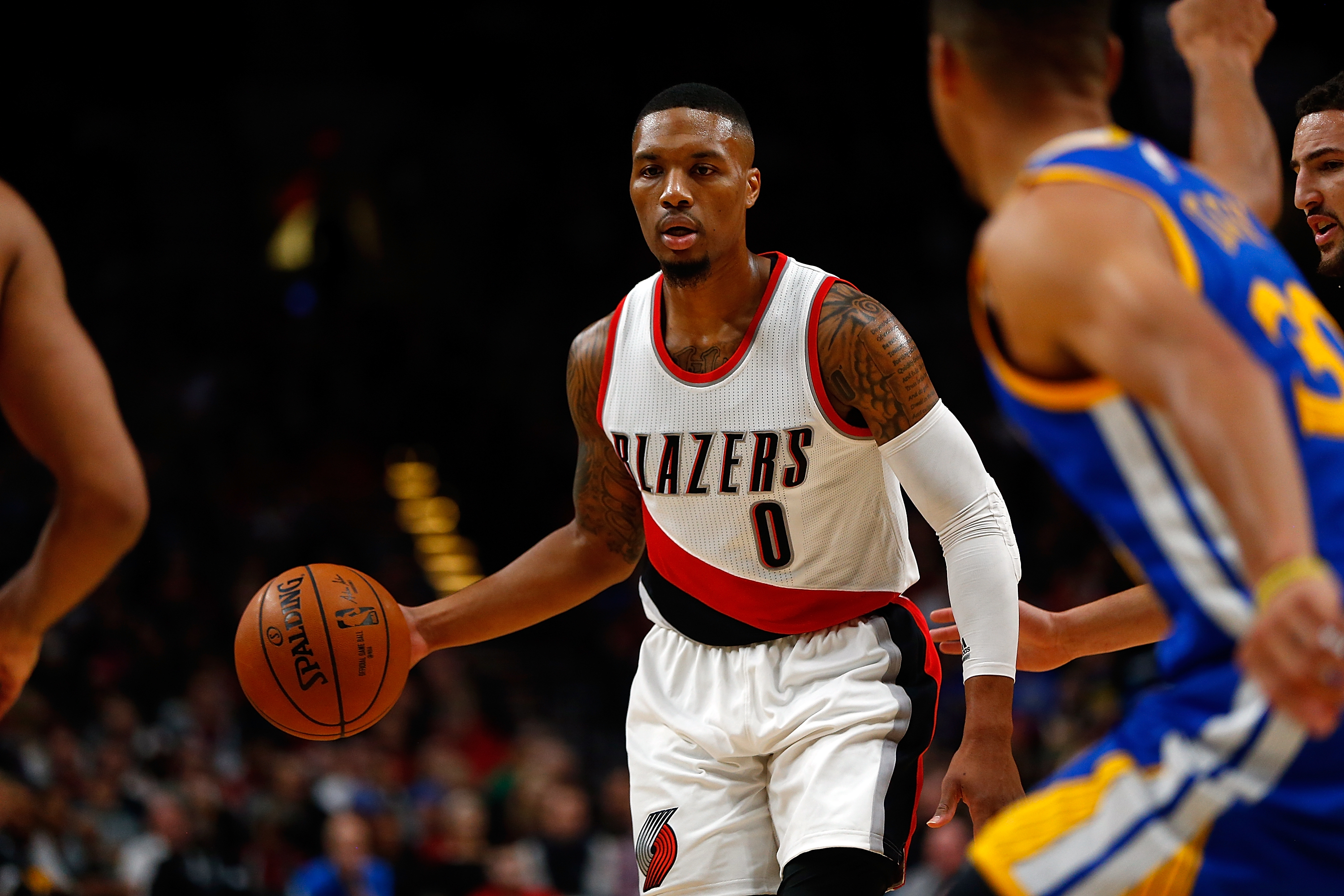 The Portland Trailblazers star point guard leads NBA initiative "The Show" centering around his personal love for the game
The NBA has an amazing way of capturing what the game of basketball means to so many people. In many ways it encapsulates the true essence and beauty of what the game is all about.
Tonight, the NBA will debut a brand new spot, "The Show" featuring the Portland Trail Blazers' Damian Lillard. In "The Show," Lillard passionately describes his personal love for the game including the joy and happiness that basketball brings to the lives of both the players and fans, no matter what they may be going through. On the court, Lillard showcases his spectacular performance to NBA fans around the world.
"The Show" is part of the league's global marketing platform, "This Is Why We Play" progresses throughout its second season with dramatic new ads highlighting the personal stories of some of the NBA's biggest stars.
"The Show" will premiere on Wednesday, Nov. 16 during ESPN's doubleheader, which begins at 8 p.m. ET withGolden State Warriors @ Toronto Raptors and concludes with Memphis Grizzlies @ LA Clippers at 10:30 p.m.
More from The Outside Game
This article originally appeared on