Watch LeBron's brain melt down after question about unfollowing Cavs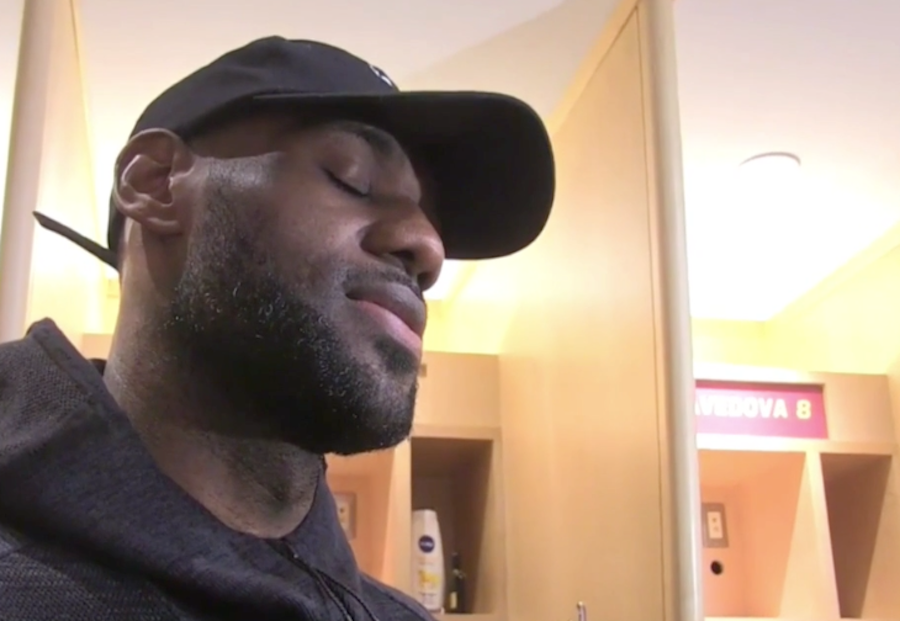 First, NBA fans noticed that LeBron James may have unfollowed the Cavaliers' account on Twitter. Later, Cleveland.com reporter Joe Vardon shed light on why he did so, indicating that James distancing himself from social media is part of his annual playoffs preparation and not a signal of more or an act of trolling.
That was a painfully uncomfortable several seconds when it wasn't clear if James would spontaneously combust or deliver some enduring phrase like "clown question."