Director of 'Space Jam' says 'Space Jam 2' is doomed to fail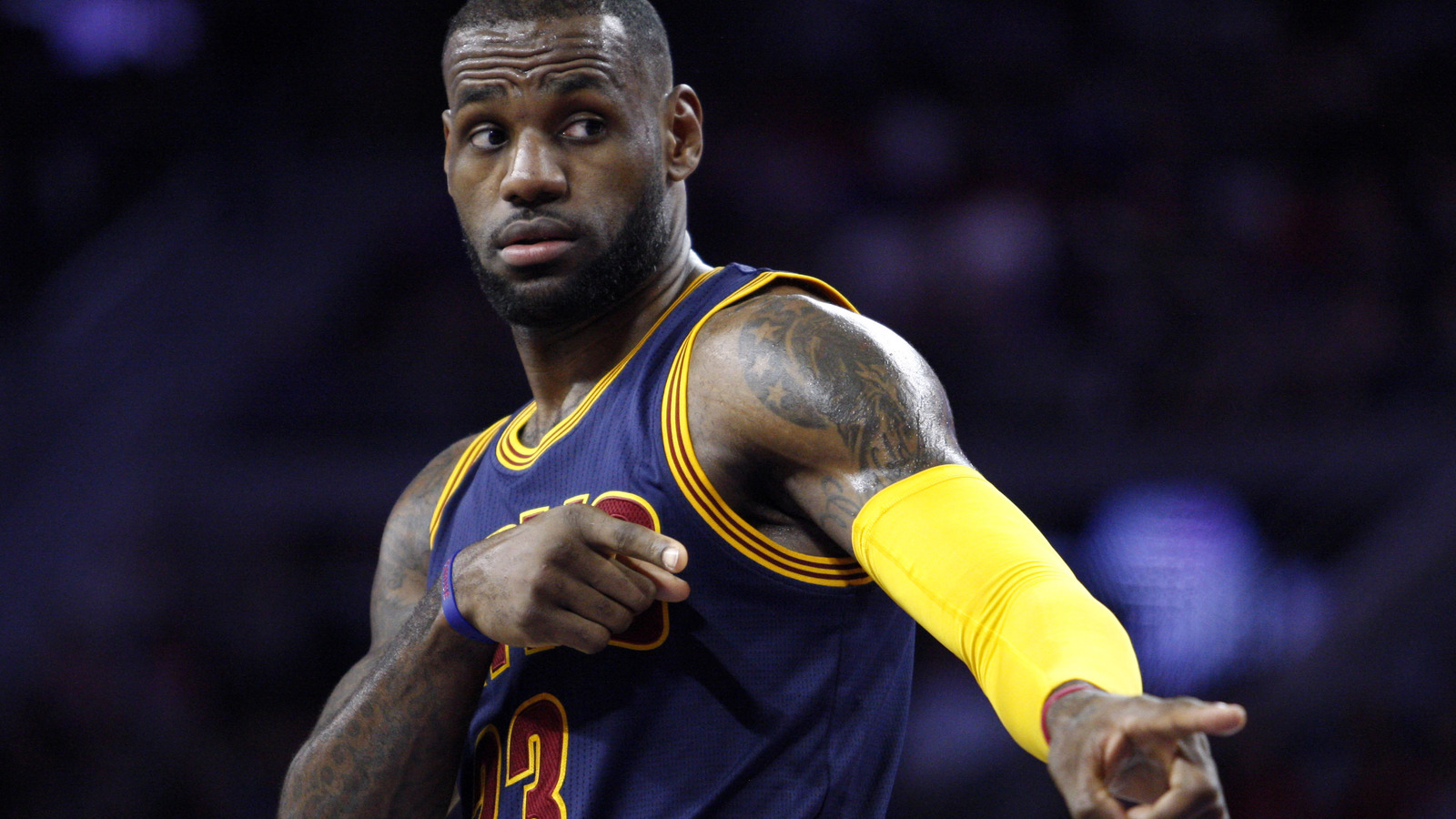 Space Jam 2 is a deeply conflicting matter for me.
On one hand, I appreciate the idea of a sequel. Space Jam is Casablanca for kids who grew up on Reebok Pumps, and I want that zephyr to survive and be passed on to my children.
On the hand, screw Space Jam 2 forever. I will not have one of my most cherished childhood films hijacked by LeBron James in a naked attempt to Jordan-ize him further in the annals of pop culture.
So, yeah, some conflicting schools of thought here on Monstar redux- – much more conflicting than the opinions of Joe Pytka, the director of the original Space Jam, who told the Hollywood Reporter this week that any effort to recreate the magic of the 1996 movie should be dropped immediately.
"Don't do it," Pytka said. "It's doomed."
Pytka's reasoning: LeBron James is no Michael Jordan, and the NBA doesn't have enough recognizable superstars to match up to the original.
"Michael Jordan was the biggest star on the planet," Pytka said. "When we did Space Jam, there was a perfect storm of players and ex-players available: Larry Bird, Charles Barkley, Patrick Ewing. They all had a persona that complemented the film. There are none around like that now."
Now, I disagree with the notion that there aren't enough recognizable characters currently in the NBA to provide a compelling supporting cast to a movie predicated on basketball-playing rabbits.
Draymond Green? Blake Griffin? Dwight Howard? DeAndre Jordan? J.R. Smith (obviously)?
These guys can't work on-camera with Foghorn Leghorn? Or something?
This I don't get, and while I'm not a Space Jam 2 supporter, I'm more on board for Blake Griffin riffing with Lola Bunny than watching LeBron trying to ToonSquad it up for 90 minutes. For me, the backing characters currently in the NBA are the selling point.
Dan is on Twitter. Cast J.R. and I'm in.