LeBron reflects on Northern Iowa's heartbreaking collapse: 'I would quit basketball'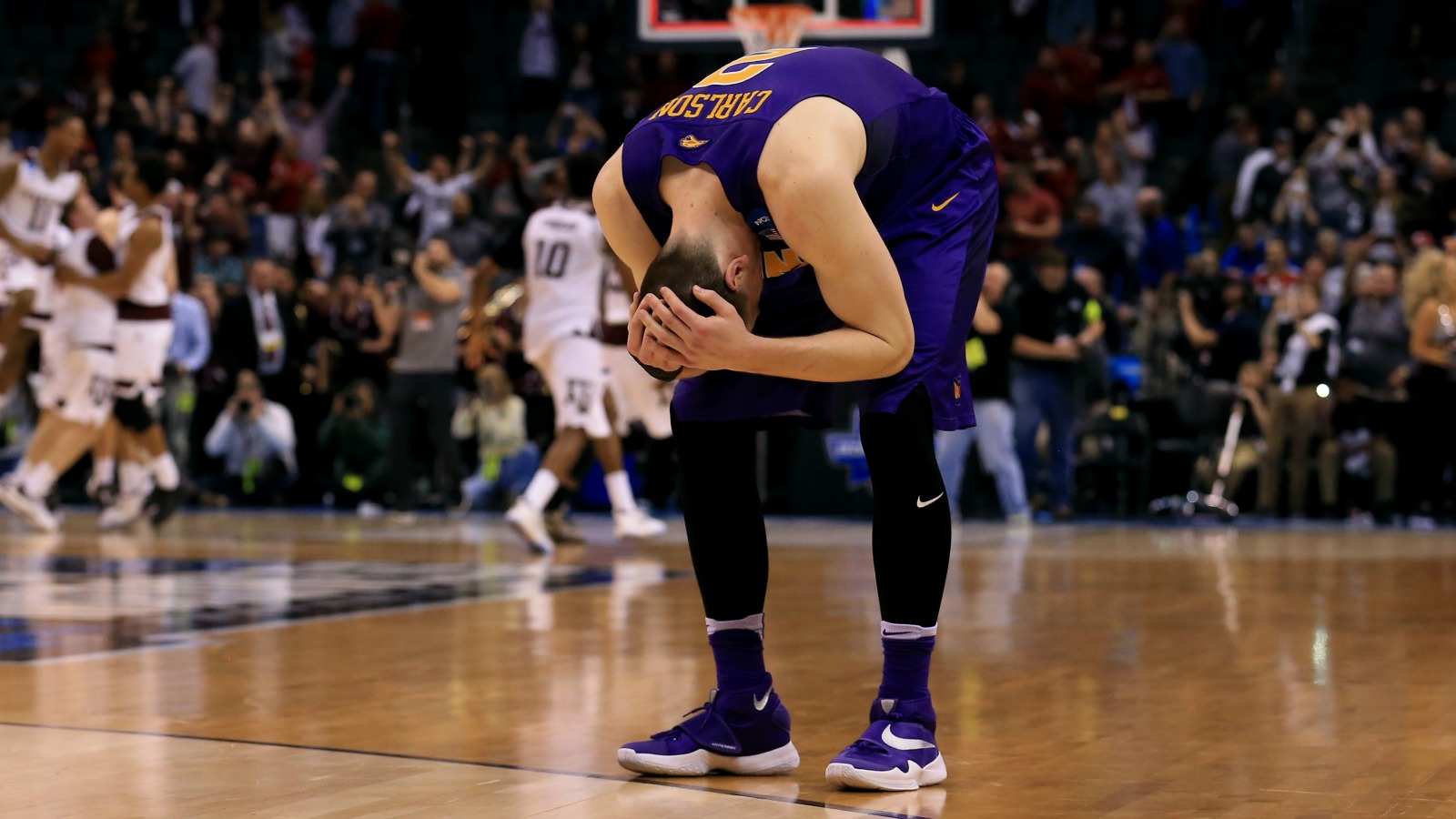 Texas A&M staged the biggest final-minute comeback in NCAA tournament history to miraculously seal a spot in the Sweet 16, erasing a 12-point deficit against Northern Iowa with 44 seconds left to play in regulation before winning in double overtime.
ICYMI: This is how Texas A&M rewrote the record book: https://t.co/l3eJ83wDDB #MarchMadness

— NCAA March Madness (@marchmadness) March 21, 2016
The game's wild ending was soul-crushing to watch for anyone not rooting for the Aggies, and Cleveland Cavaliers star LeBron James went as far as to say he'd quit the sport of basketball entirely he had been playing for the Panthers.
LeBron on the A&M comeback over UNI: "I would quit basketball. If I was on Northern Iowa, I would quit."

— Dave McMenamin (@mcten) March 23, 2016
Some observers on Twitter percevied James' comments to be an admission that he doesn't have the same insatiable desire to win as other great players, but that would be taking James' quip far too seriously. This is the correct response.
@mcten Not the full quote. He would "quit following UNI on Twitter"

— Jay Fisher (@jamesclarence) March 23, 2016