LeBron James gave his teammates Beats headphones to motivate them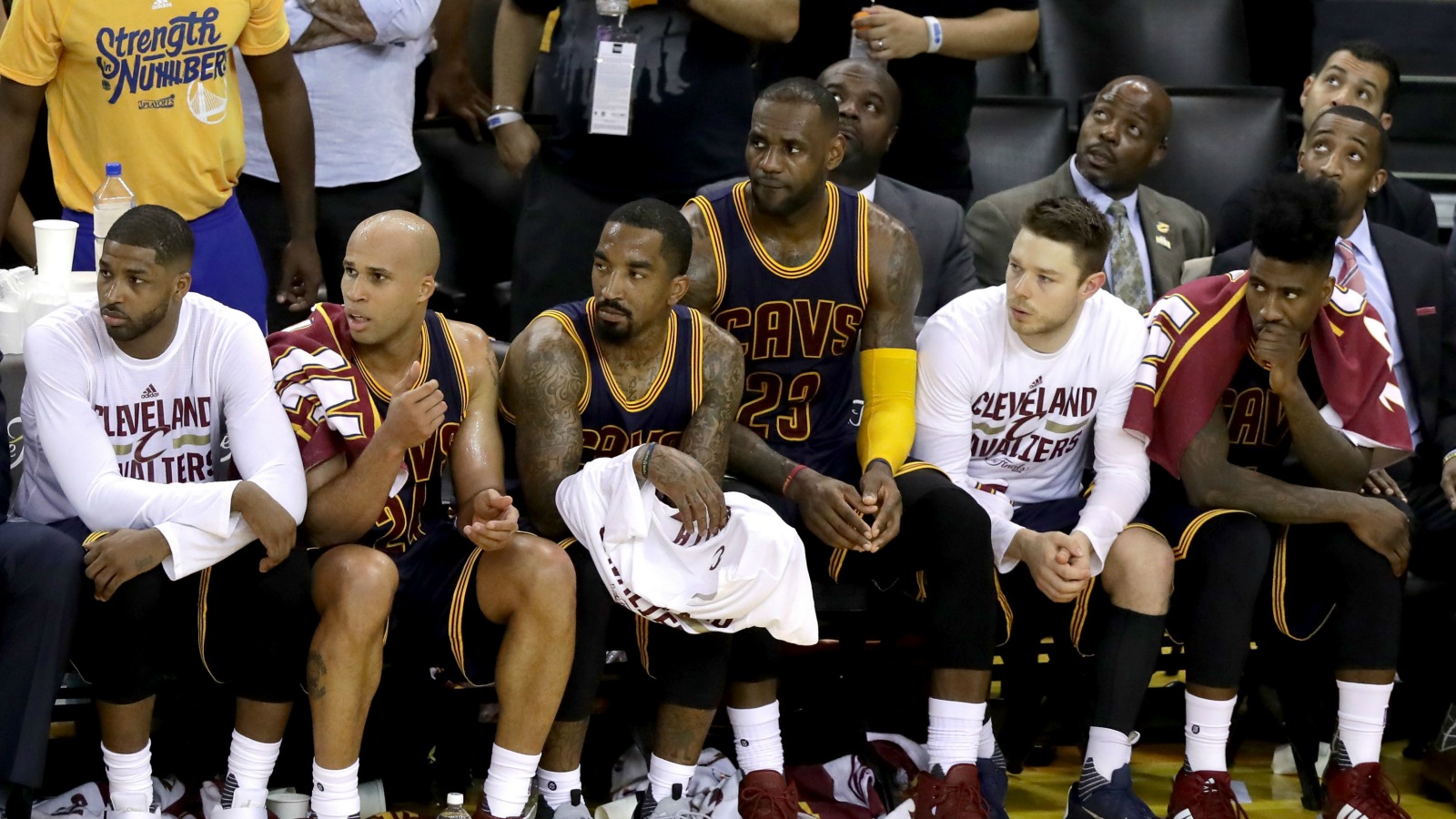 If you aren't following Cavaliers forward Richard Jefferson on Snapchat (RJeff24), you've missed out on some hilarious behind the scenes moments from the Cleveland Cavaliers' season and playoff run. On Jefferson's most recent Snapchat story, he shares a look at a gift from LeBron James – a custom pair of Beats by Dre headphones.
LeBron bought the Cavs Beats!
"You have worked, trained and dreamed of this moment. It's your time now." via RJeff24 pic.twitter.com/vFMsTmluv4

— Alysha Tsuji (@AlyshaTsuji) June 5, 2016
Inside the headphone case is a motivational message:
The Cavaliers likely all had headphones already, but this is still a nice gesture, I guess. This isn't the first time LeBron's given away a bunch of Beats to the Cavs (he surprised his teammates in 2008).