LeBron, Dwyane Wade and Chris Paul share footage from their vacation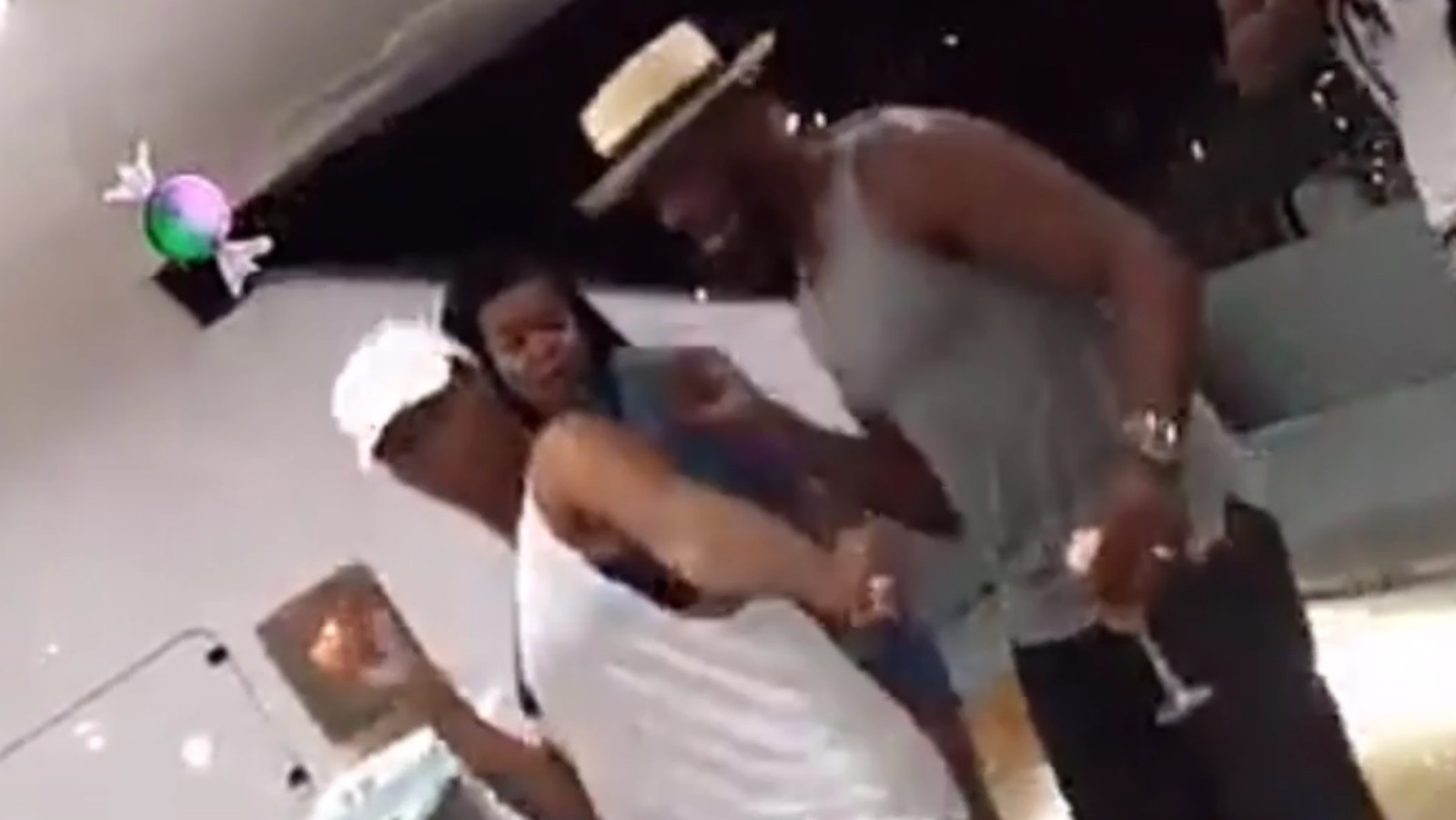 While Carmelo Anthony is preparing to play in the 2016 Olympic Games, his buddies LeBron James, Chris Paul and Dwyane Wade are unwinding after a long NBA season on a boat.
Vacay vibes strong over here…

— DWade (@DwyaneWade) June 30, 2016
Wade (mrdwyanewade) and Paul (cpiii) have been documenting the trip on Snapchat, and though LeBron doesn't have an account of his own (that we know of), he's having a lot of fun with Snapchat filters.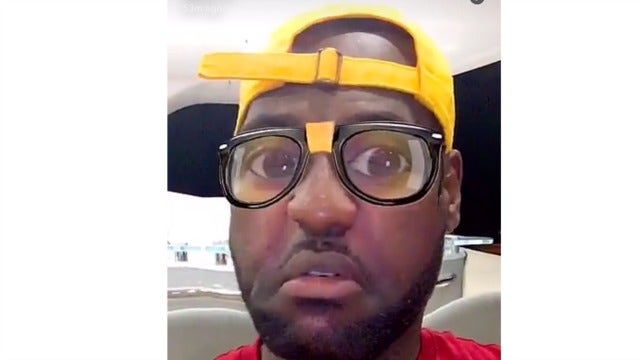 The players had a dance party on the deck with their wives to some classic Roger (I Want To Be Your Man).
(Thanks to FTW! for sharing this video.)