LeBron James' profanity-laced victory parade speech earns FCC complaints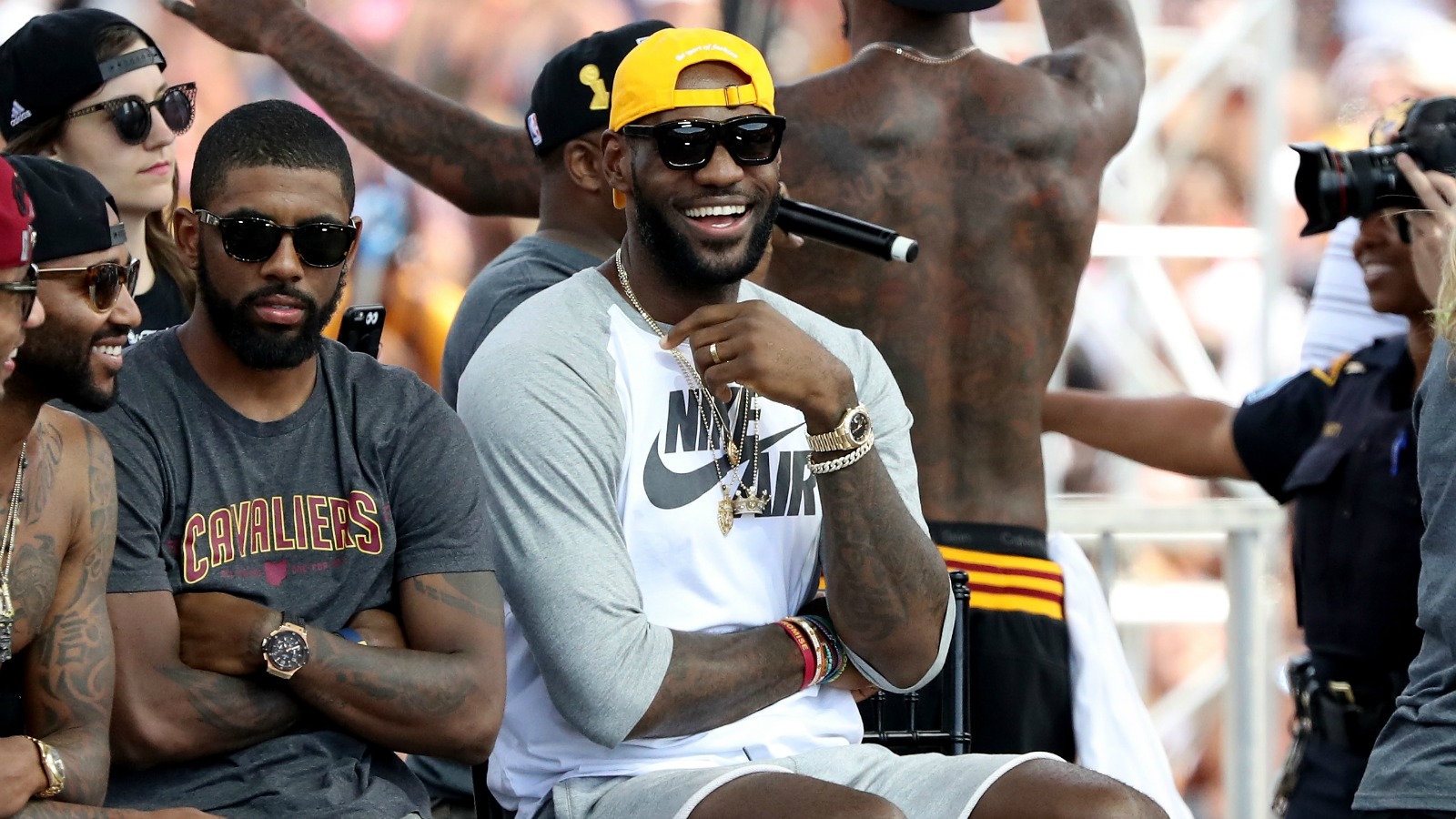 LeBron James almost single-handedly ended Cleveland's 52-year pro title drought, powering the Cavs past the Warriors despite a 3-1 deficit in the Finals.
So it was no surprise that James, an Akron, Ohio, native, was fired up when the team celebrated with the city during the victory parade June 22. When he took the mic toward the end of the parade, James dropped a number of expletives while individually praising each of his teammates.
According to Cleveland.com, James' use of profanity prompted two people to file complaints to the FCC. The complaints reportedly were filed by a viewer from Cuyahoga Falls, Ohio, and Louisville, Ohio.
The outlet reached out to the FCC but has not received a response. The commission can open an investigation after it reviews the complaint.