Only LeBron could pull off this brilliant touch pass for a dunk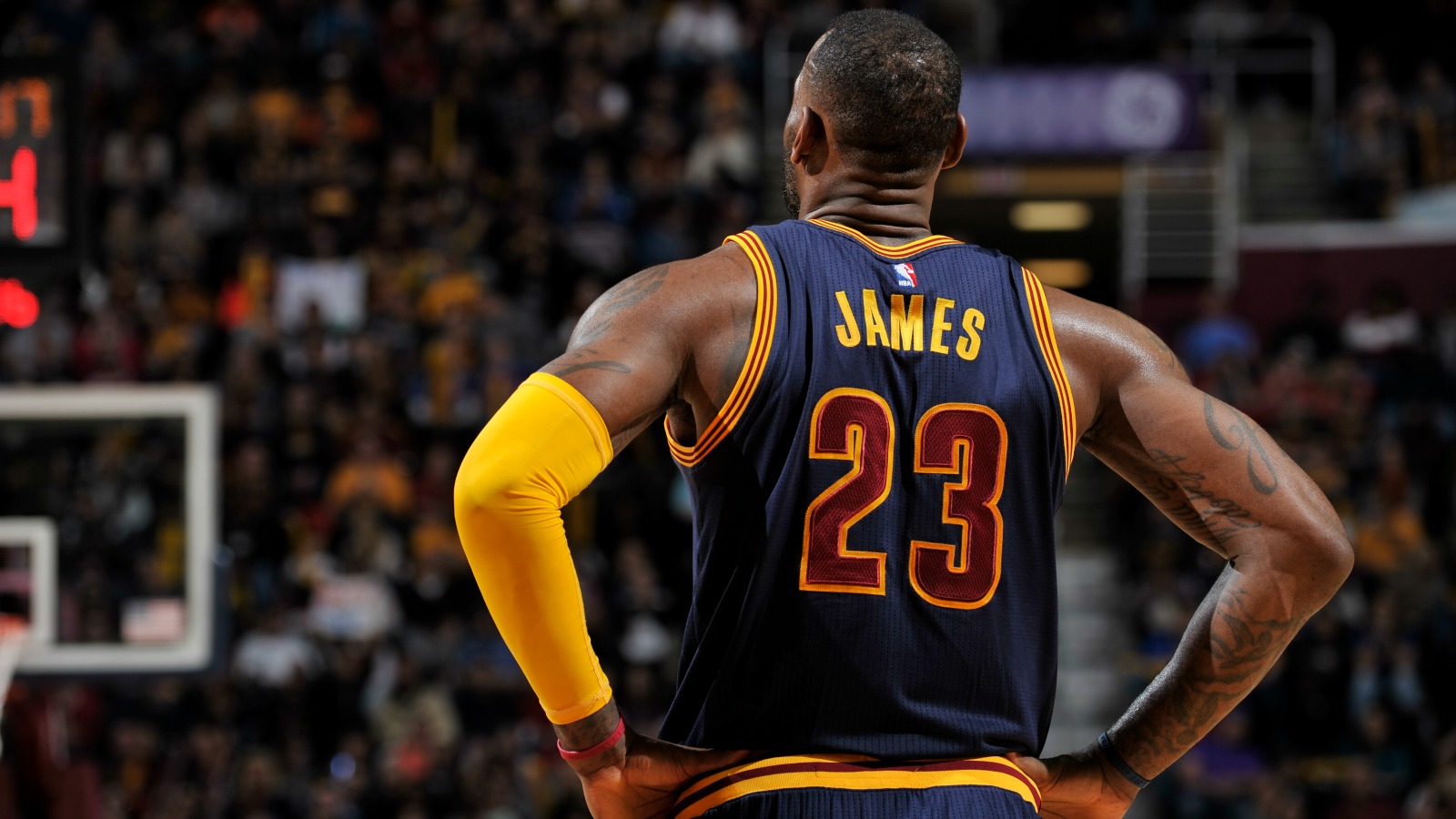 This is the most J.R. Smith play ever, followed by the most LeBron James play ever:
Smith, ever reckless with the ball, coughs it up, yet manages to somehow manages to create beauty out of the madness and tip it out to LeBron at the top of the key.
LeBron, always think five to 10 steps ahead of everyone, doesn't even need to look before touch-passing the ball inside to a wide-open Timofey Mozgov, who easily dunks it.
Touch passes have always been one of James' super-human abilities, as he can seemingly read a defense before he catches a pass, evaluate the best option, and make the play with pinpoint precision. He's ridiculous.
And who said there were any problems in Cleveland?
Jovan Buha covers the NBA for FOX Sports. Follow him on Twitter: @jovanbuha.