LeBron James ranked No. 1 on SI's list of top 100 NBA players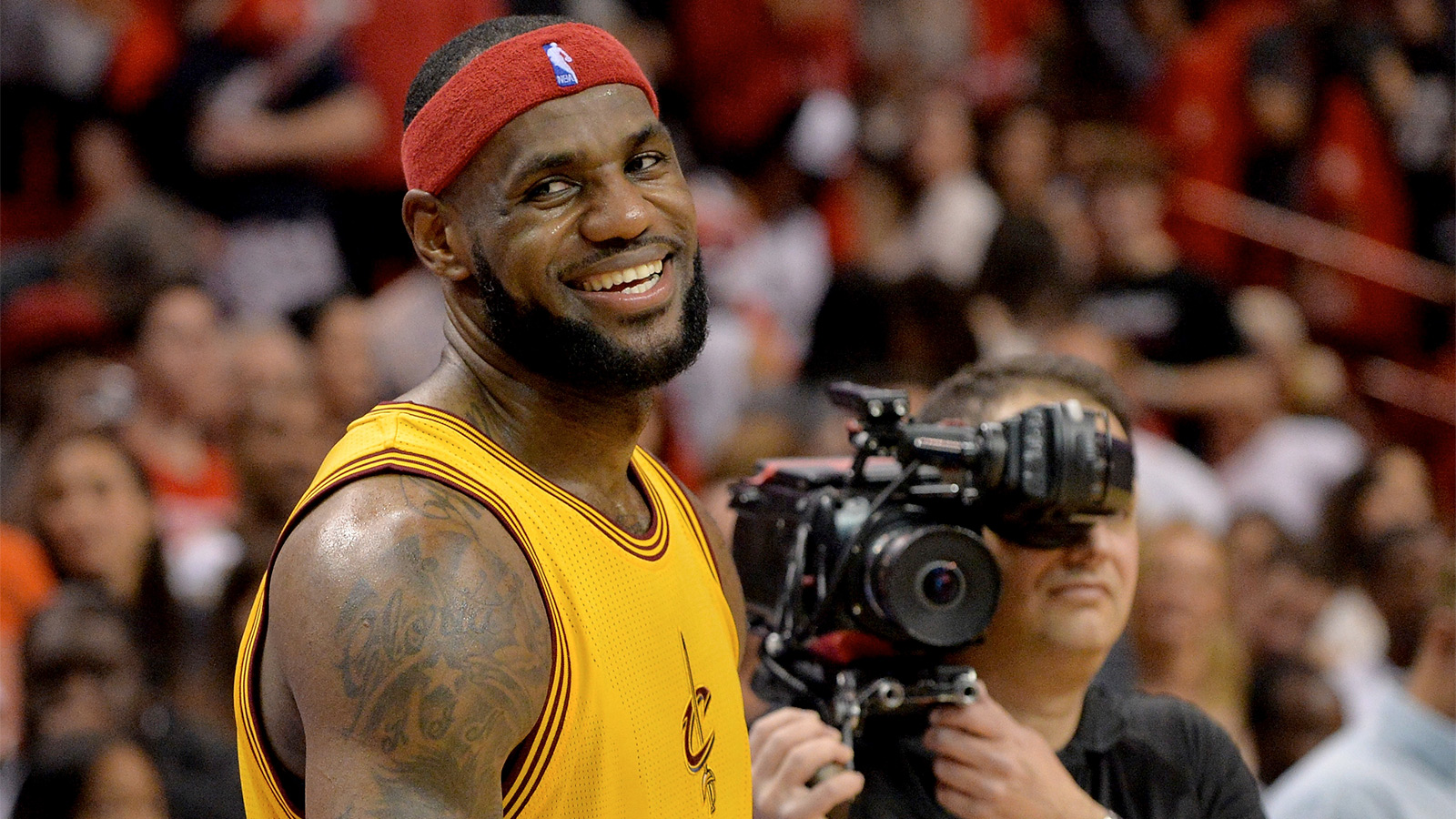 Stephen Curry may have won the MVP last season, and James Harden may have been a very close second. But ask any close observer of the NBA, and they'll tell you that LeBron James is the game's best player.
The folks at Sports Illustrated agreed. In the publication's ranking of the league's top 100 players, James came in at No. 1, which really shouldn't come as any surprise.
(h/t: SI)
LeBron James has played for more dominant and more successful teams, he's been more efficient and made the game look easier, and he's earned greater individual recognitions than he did in 2014–15. But James has never been as captivating as he was during his one-man act during the 2015 postseason, a staggering individual achievement that lacks a modern precedent and—cue the "Hard Knocks" sweeping soundtrack—may not be done again.
MORE NEWS:
Want stories delivered to you? Sign up for our NBA newsletters.