Another former star is lining up to join the Warriors, Cavaliers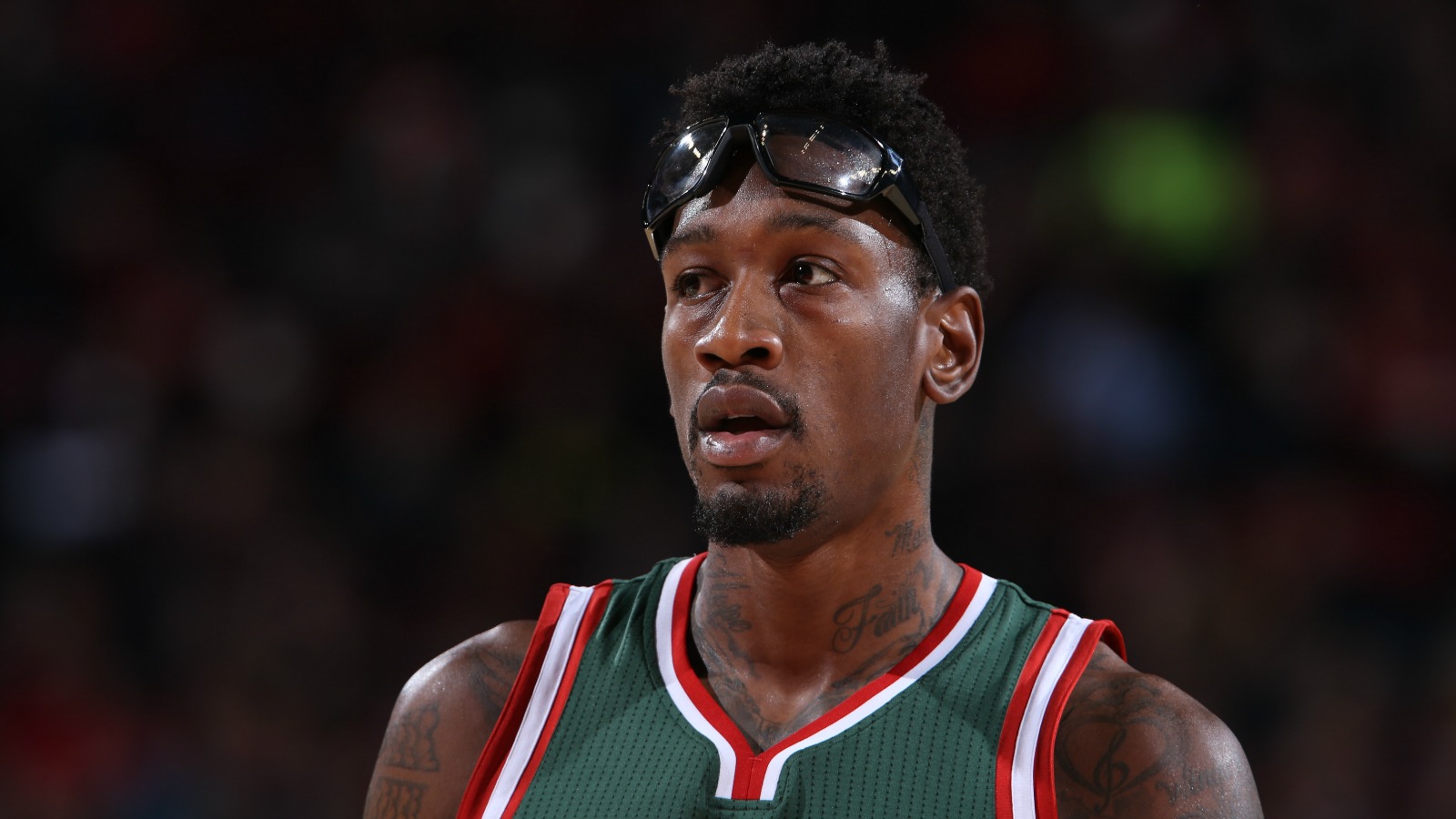 In an era of the NBA where it would appear that only two or three teams have a legitimate chance to win the NBA title, free agents chasing rings are doing everything they can to be noticed by the Golden State Warriors and the reigning champion Cleveland Cavaliers. While Ray Allen is weighing a comeback, another former Milwaukee Bucks star is teasing a potential run with a title contender on Twitter. Larry Sanders posted a photo of the 1979 cult classic The Warriors, along with a photo of an actual cavalier.
— L8 Show (@LarrySanders) July 9, 2016
— L8 Show (@LarrySanders) July 9, 2016
Sanders, now 27, last played a game in December of 2014 before leaving the Bucks after his second suspension for violating the NBA's drug policy. Sanders wrote at the time that he was battling depression and anxiety.
Via the Players' Tribune:
In the 2012-13 season that earned him a $44 million contract, Sanders averaged 9.8 points and 9.5 rebounds per game, and was second in the NBA with 2.8 blocks per game. Sanders has been working out in California and has reportedly drawn the interest of teams, and he's set to compete in "The Basketball Tournament" this summer against teams full of ex-NBA players.