Lakers GM Mitch Kupchak: 'It looks like Julius Randle has recovered completely'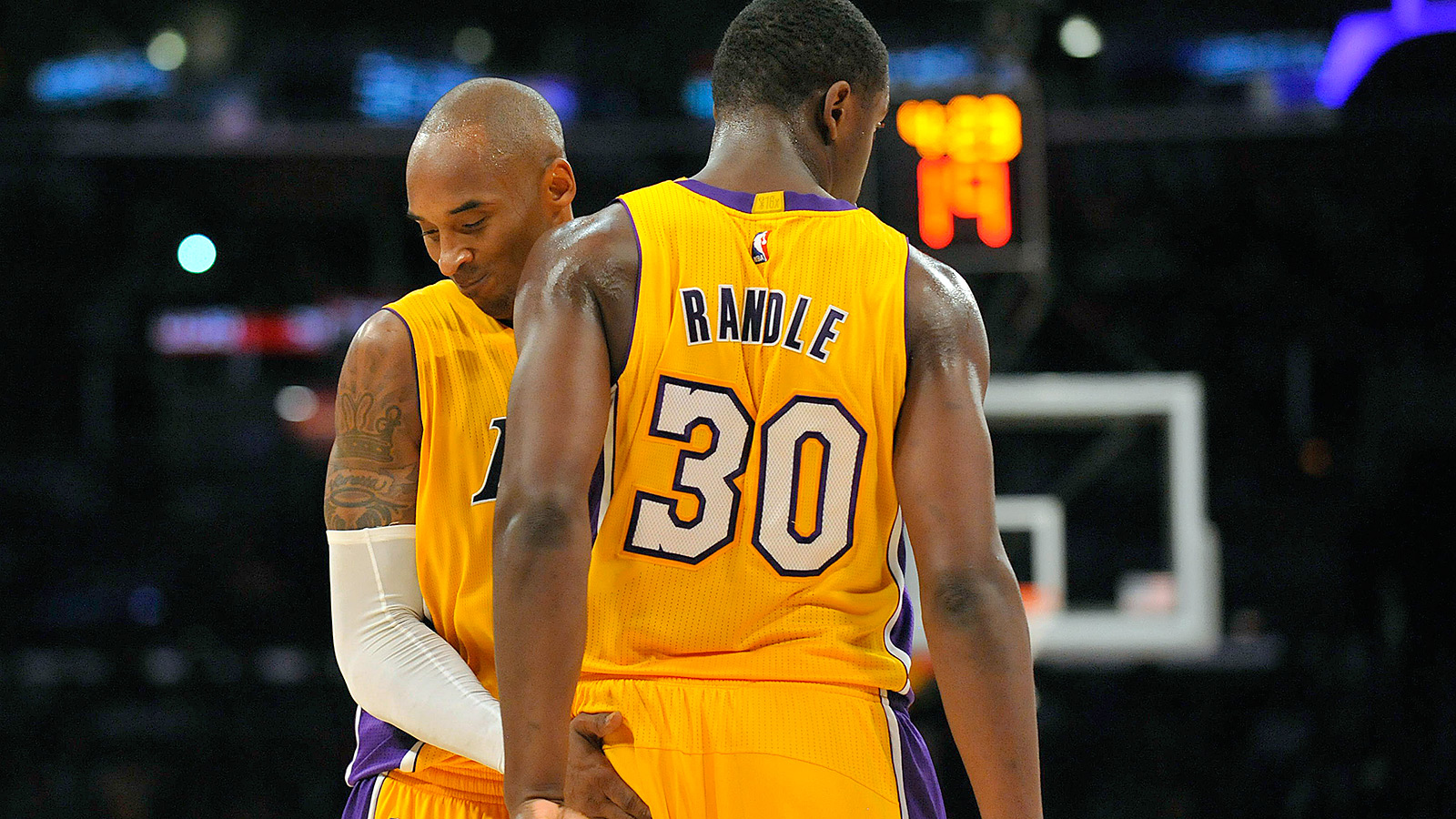 Oh, how different the Los Angeles Lakers' season might have been were it not for the injury to rookie Julius Randle. That's not to say things might have worked out better; the Lakers undoubtedly would have won a few more games, but that would in turn have meant lowered chances of snagging the No. 2 overall pick in this year's draft. And Randle's presence probably wasn't going to boost Los Angeles all the way to the playoffs.
Still, the lost time and development for Randle was a bummer, especially with his injury coming just 14 minutes into his professional career. But the 2015-16 season is right around the corner, and Lakers general manager Mitch Kupchak told Bleacher Report Radio that "it looks like Randle has recovered completely," according to Bleacher Report's Ethan Skolnick.
Next season is already shaping up to be much better than 2014-15 for the Lakers.
Photo Credit: Gary A. Vasquez/USA Today Sports
Mitch Kupchak tells us that "it looks like Julius Randle has recovered completely." @BR_Radio

— Ethan J. Skolnick (@EthanJSkolnick) May 24, 2015