Lakers announce new head coach for D-League affiliate D-Fenders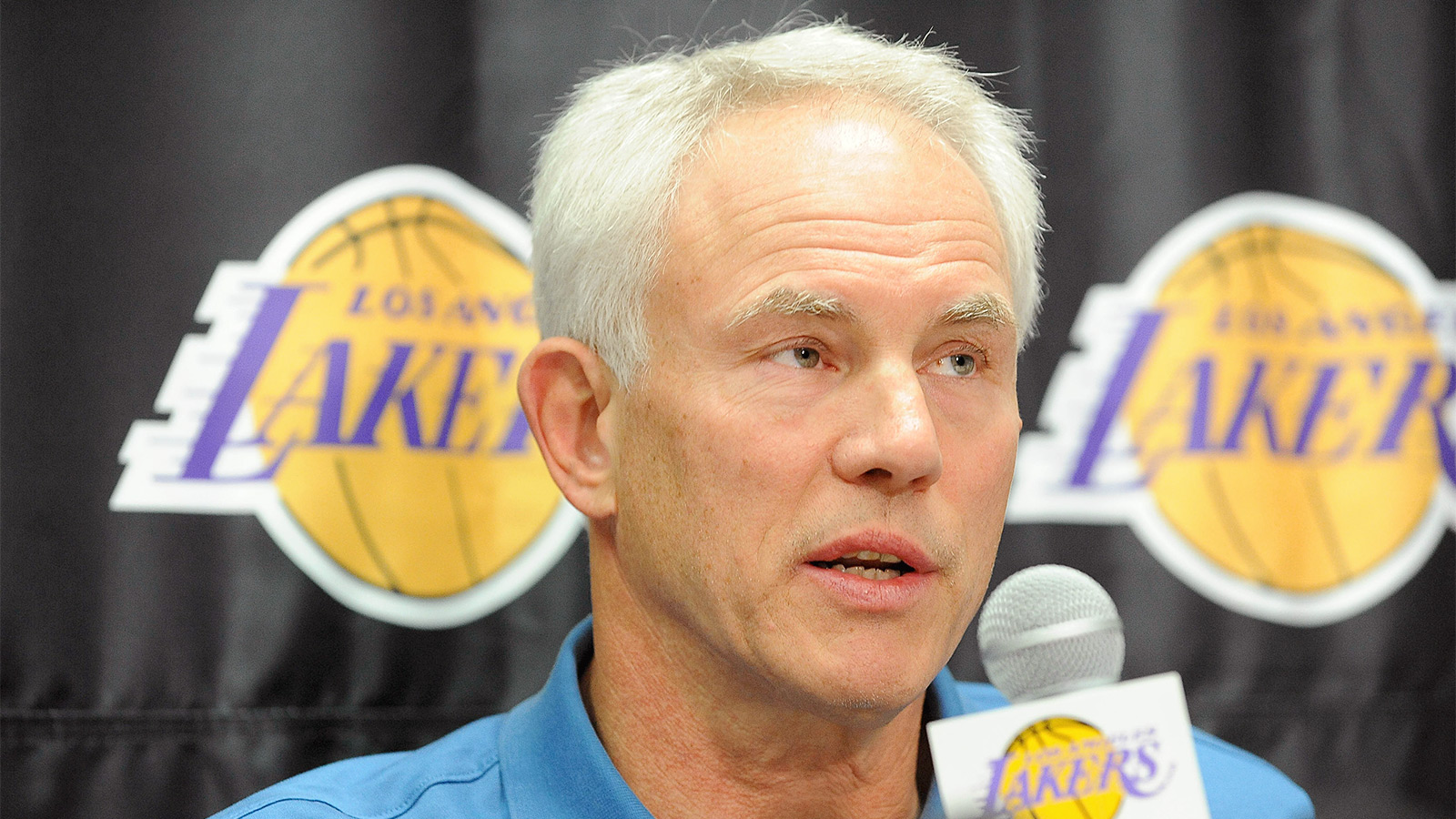 The future for the Los Angeles Lakers is all about player development. The talent is on the roster. Now, the team has to make the most of it. And a big step toward that goal is making sure that the team's D-League affiliate is ready to slot players into the Lakers' NBA system.
Toward that end, Los Angeles announced this week the hiring of Casey Owens as head coach of the Los Angeles D-Fenders, the Lakers' D-League team. According to the team's official press release, Owens is a 16-year veteran of professional basketball, having coached, scouted and worked in player development in the D-League, CBA, internationally and with the Portland Trail Blazers.
"We are proud to announce Casey Owens as head coach of the D-Fenders," said Lakers president/CEO Joey Buss. "Casey's success globally and domestically is critical to our goal of developing players in a winning atmosphere, which will help guide us in our pursuit of a championship."
Owens was on the D-Fenders' bench when the team finished the 2013-14 D-League season as the West Division Champions.
(h/t NBA.com)