Kyle Lowry explains decision to slim down significantly this offseason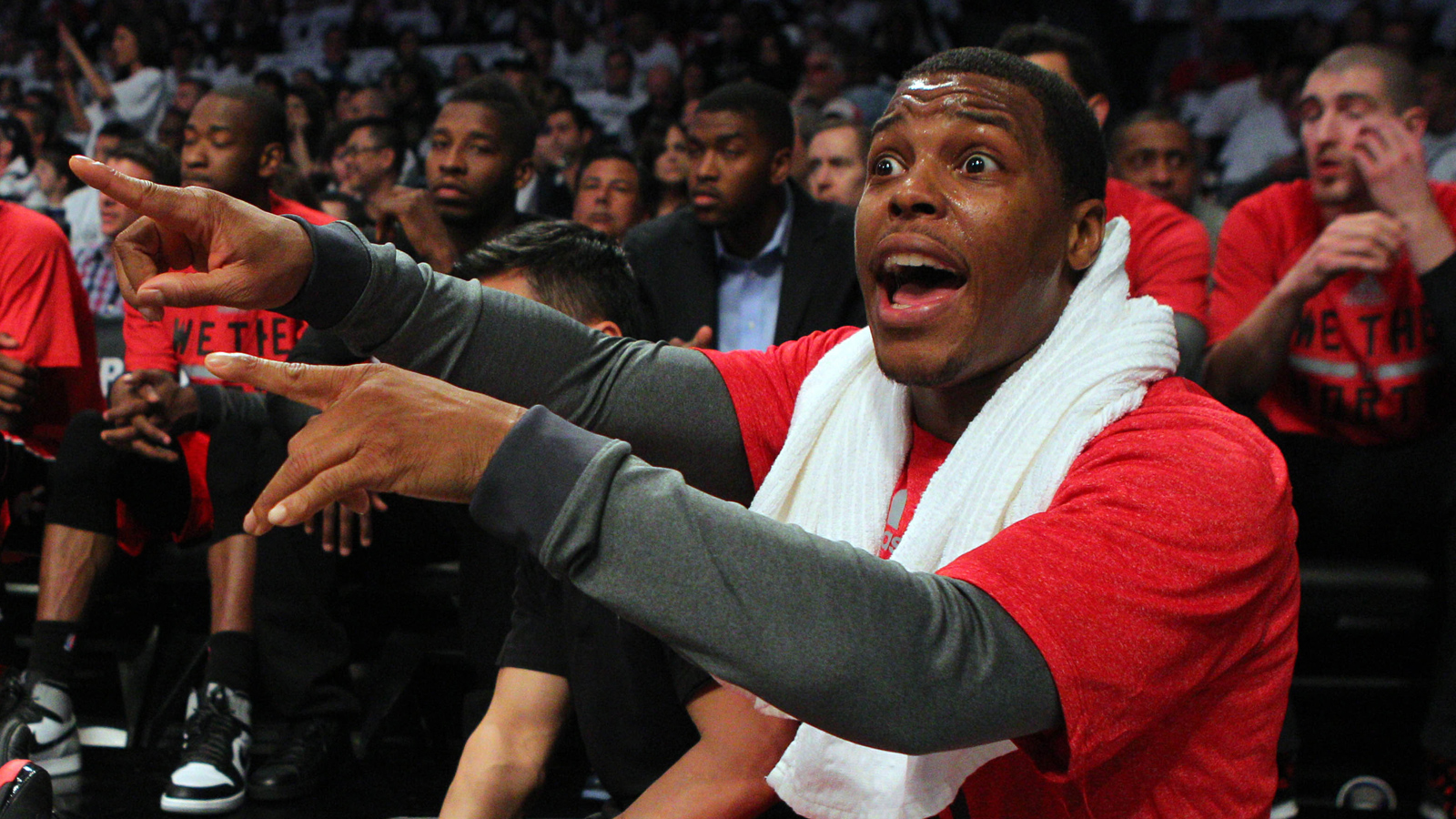 Kyle Lowry made the decision to slim down significantly this offseason, one which on the surface didn't make a whole lot of sense.
Lowry, after all, is playing the best basketball of his career. He just finished his 11th NBA season, and made the All-Star team for the very first time. But in an interview with Jordan Zirm of STACK, Lowry explained his decision, and went into detail about how he accomplished his goal once it was set.
(h/t: STACK)
What made you decide to drop weight?

It started during [last] season, and even before that. I was talking to my wife, and she said "You were always your best at your college weight." The saying is, the older you get, the lighter you've got to be. I thought Ray Allen did a great job of that, and Chauncey Billups too. I'm getting to the point where I'm a little bit older. I'm still young, but I'm a little bit older, and I can pick and choose how I want my body to look and feel. It's good to understand your body. I want to be special. At the end of the day it's all about me and how I feel and what I can provide for my team and my family.

How'd you go about doing it? Did you switch up your normal routine at all?

I still lift with my trainers. I don't play as much pick-up basketball during the summer as I used to when I was younger. I implemented bike riding and extreme Pilates. There's not too much running and sprinting. Instead of doing five days of lifting, I do three days of lifting and two days of cardio. Before, I would lift five days a week and take a day off. Now, there's no days off, but there's a conditioning day and a recovery day and there's always work being done.