Kyle Lowry has slimmed down considerably, which was shocking to J.J. Redick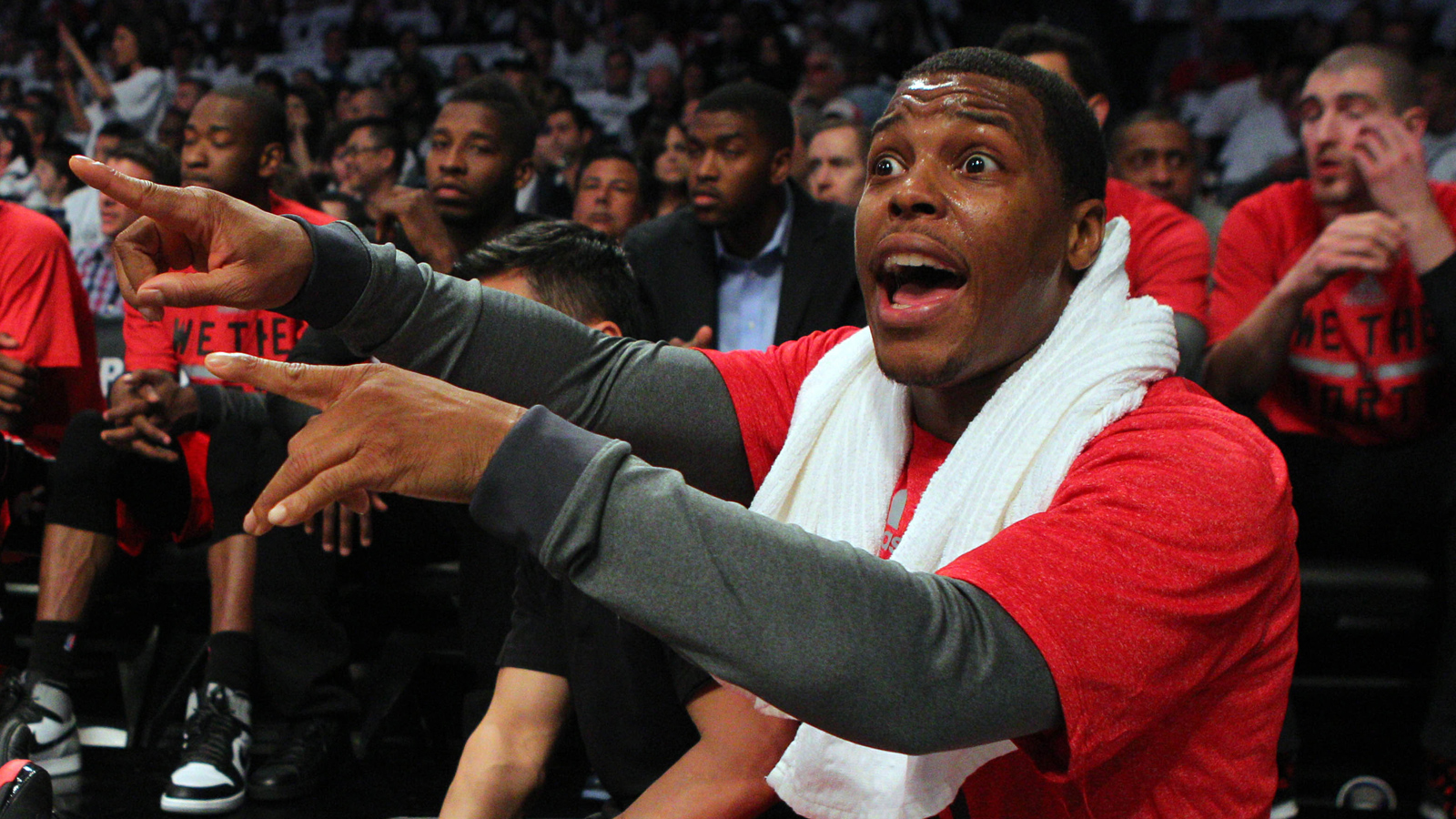 Kyle Lowry had perhaps his best professional season last year, making the All-Star team for the first time while averaging 17.8 points and 6.8 assists per contest.
Because of all of that, it would be silly to criticize Lowry's physique. But he hasn't exactly been known as one of the more ripped players in the league, though the way he's been working out this summer may begin to change that perception.
Kyle O'Quinn of the Knicks posted this photo, which shows that Lowry has significantly slimmed down. That was evidently all kinds of surprising to Clippers guard J.J Redick, who commented on the post to verify that it was in fact Lowry that he was seeing.
(h/t: Dime)