Kobe Bryant tweets his approval for impersonation video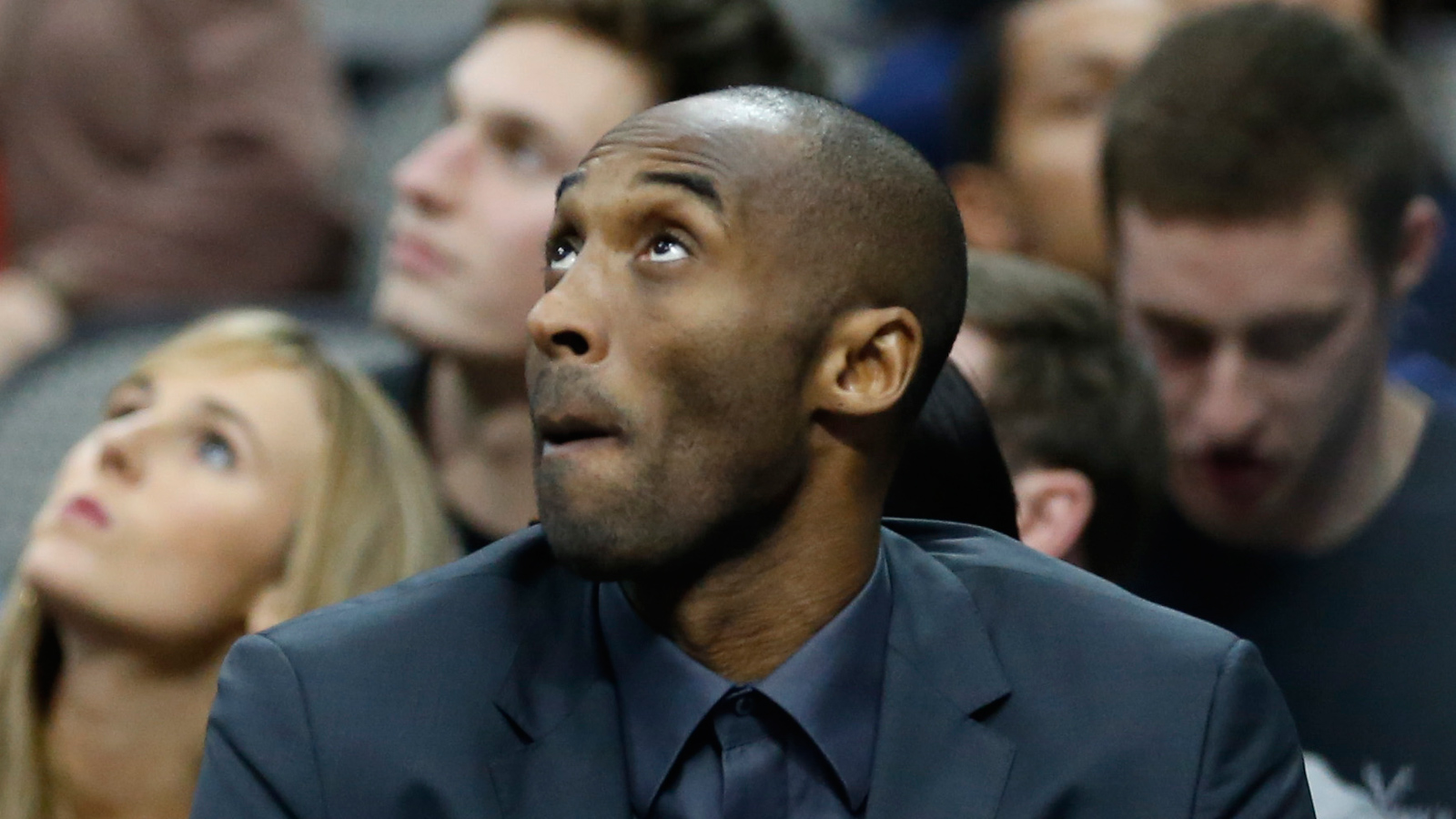 It was the only thing missing from yet another classic impersonation by viral Internet star Brandon Armstrong. And early Tuesday morning, Los Angeles Lakers superstar Kobe Bryant gave his stamp of approval to Armstrong's video mimicking Bryant.
If you haven't seen the video yet, you're going to want to watch it a few times. The 1-on-4 bits are classic, and the whole thing is really well executed.
Kobe Bryant (@kobebryant) Be Like… 😂😂 FT: @That_Guyy23 pic.twitter.com/f74DsGJJsi

— B.A. (@BdotAdot5) August 3, 2015
And Bryant's take? He enjoyed the humor, it appears:
This is hilarious!!! https://t.co/e9EoYRcMyM

— Kobe Bryant (@kobebryant) August 4, 2015
The best part is that there are only a few more months to wait to see if Bryant will try out those moves in a game. It's not out of the question, right?