Kobe Bryant third-highest paid NBA player, cracks top 10 highest-paid athletes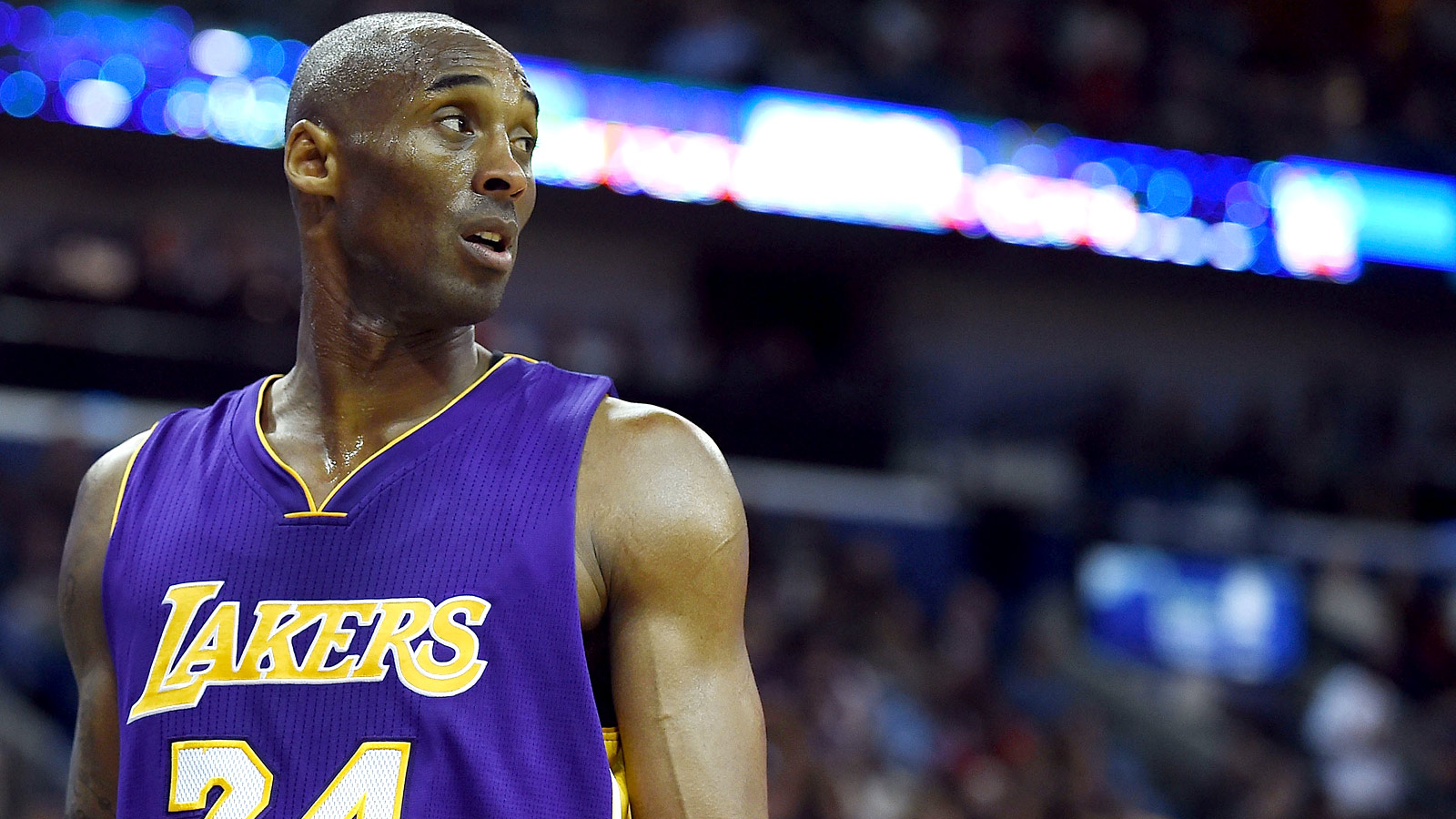 Keep getting them checks, Kobe Bryant!
The Los Angeles Lakers guard is past his earning (and basketball, sad as it is to say) prime from a salary perspective, but that last deal he signed with the Lakers is paying off. Forbes recently released its list of the highest-paid athletes in the world, and Bryant came in at No. 10.
He reportedly earned $26 million in endorsements, which is coincidentally 10th in total endorsements, as well.
The only two NBA players to come in ahead of Bryant? LeBron James (No. 6) and Kevin Durant (No. 7). As for the top two? There's a pretty good chance you spent a tidy sum watching them throw punches at each other in May and weren't too happy about it.
(h/t Forbes.com)
Photo Credit: Stacy Revere/Getty Images