Kendrick Lamar records tribute to Kobe Bryant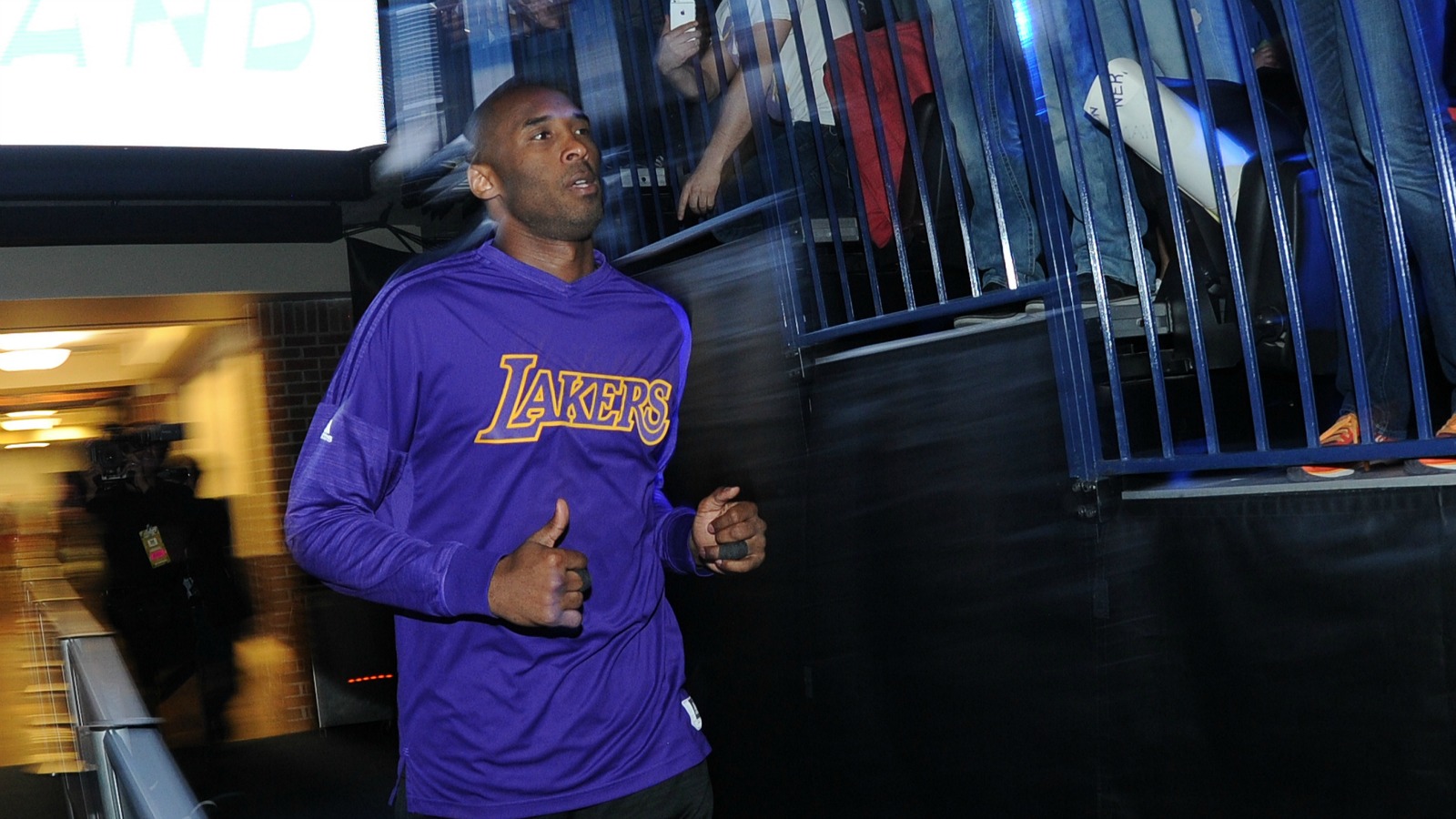 Kobe Bryant played just 19 minutes in a road loss to the Thunder Monday night, but he'll be allowed to play as long as he wants Wednesday in the last game of his illustrious career. The Lakers are making up words to describe how big of an event the final game of the season will be – Lakers exec John Black said Kobe's sendoff will be a zircus, a combination of a zoo and a circus – and you can expect countless tributes to start pouring in from Bryant's current and former NBA colleagues.
To celebrate Bryant's career, rapper Kendrick Lamar performed a tribute titled Fade to Black, which was written by Scoop Jackson and borrows the beat from untitled 07 on Lamar's recently released untitled unmasterd. album.