NCAA women's star shows signs of being the next Kobe & #mambablood
With Lakers living legend Kobe Bryant set to retire after this season, are you searching for the next "Black Mamba"? Look no more, because Bryant himself may have found her.
That's right, the next cold-blooded court killer may be none other than Minnesota senior women's star Rachel Banham.
When we last heard from Banham on the national stage, she had just finished dropping 60 points on Northwestern to tie the NCAA women's single-game scoring record — and Kobe made sure to let her know he noticed.
In her first Twitter brush with an NBA superstar, Banham said: "I was literally shaking. I felt like I was going to start crying, I was so happy. I didn't even know what to say. I was freaking out. I couldn't even tweet back right away."
Thanks Kobe!! #lifemade 😊💃🏽 https://t.co/ZNeKaDMx0Y

— rachel banham (@rachelbanham15) February 9, 2016
Cut to Monday night, as Banham was her cut-throat self on the floor, hitting this thrilling, game-winning 3-pointer at the buzzer to beat Iowa.
Rachel Banham scored 35 points for @GopherWBB tonight & none were bigger than the final three at the buzzer. https://t.co/Q4IpySC1VO

— Big Ten Network (@BigTenNetwork) February 16, 2016
Her scintillating 35-point performance drew even more praise from the Mamba himself:
Clutch @rachelbanham15 not many players can side fade, let alone for a game winner #mambablood

— Kobe Bryant (@kobebryant) February 16, 2016
This time, well done, Ms. Banham. A strong reply to the future Hall of Famer — no nerves this time.
Thanks! Just trying to be like you! 😎 #mambamentality https://t.co/Bn7n8dp2K0

— rachel banham (@rachelbanham15) February 16, 2016
But does she truly show the traits of the Black Mamba himself? Let's check her symptoms …
Menacing, soul-crushing stare of a game face? Check.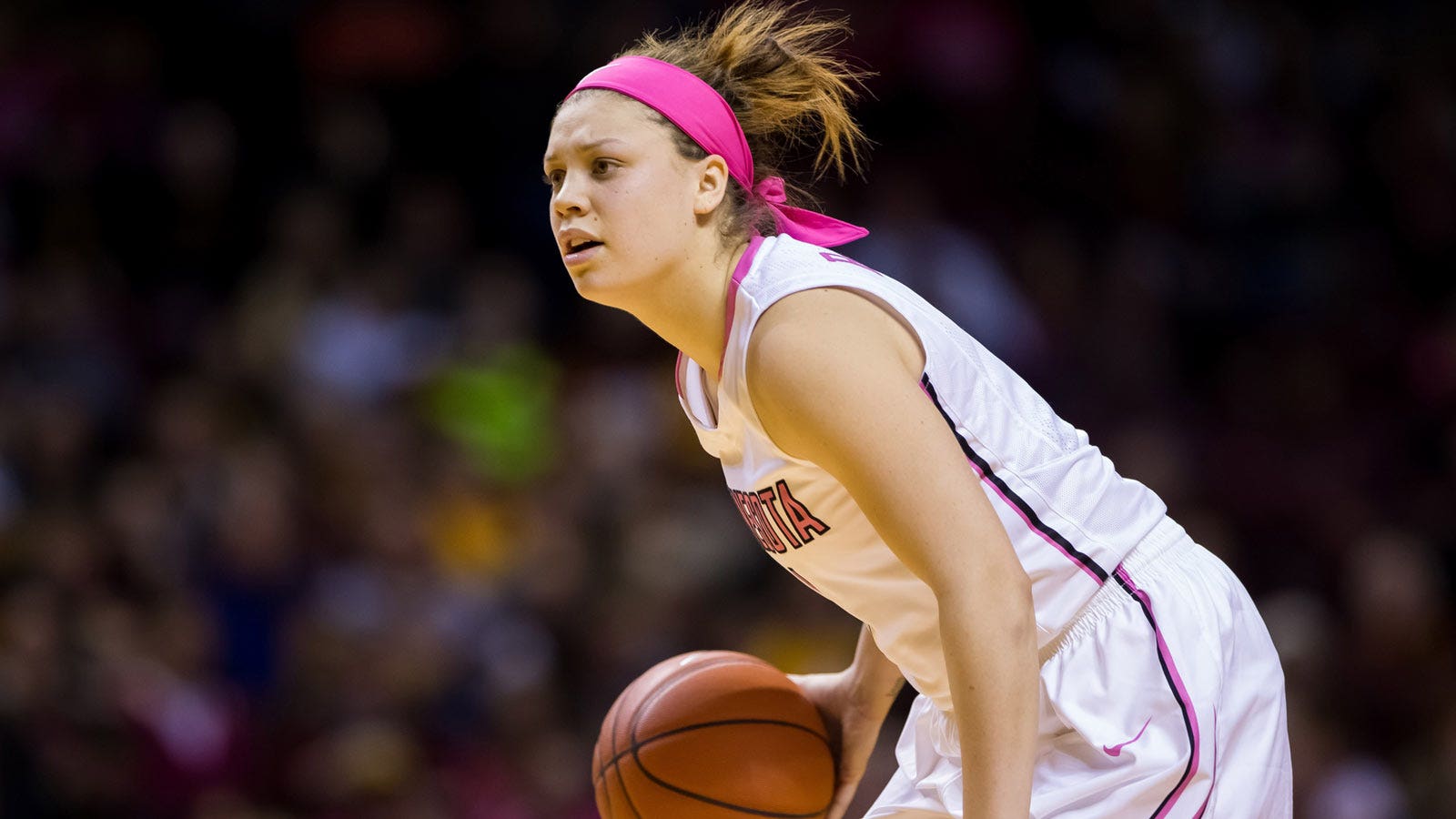 Willingness to attack opposing defense singlehandedly, even when completely outnumbered? Check.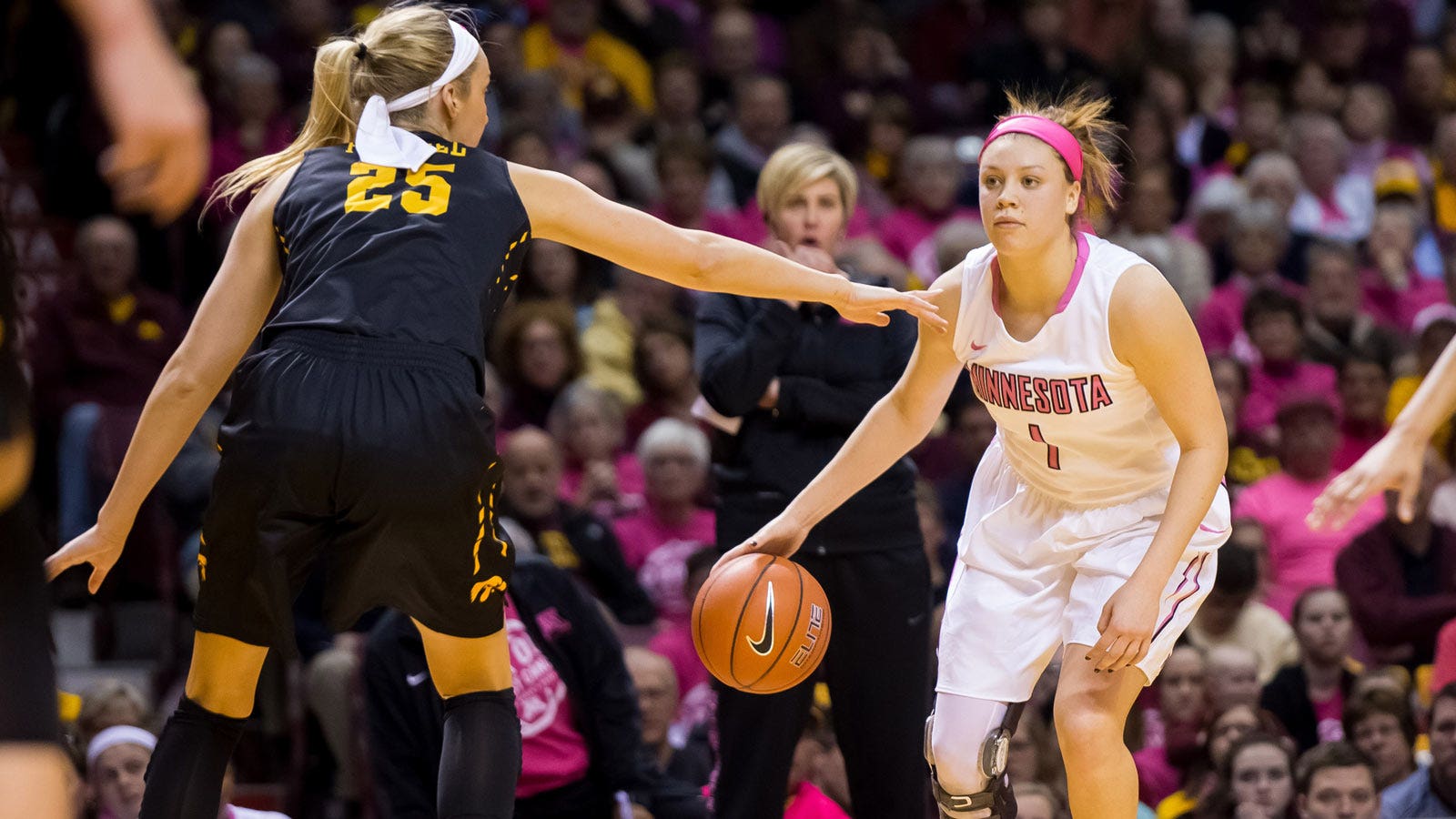 Relentless drives to the bucket? Check.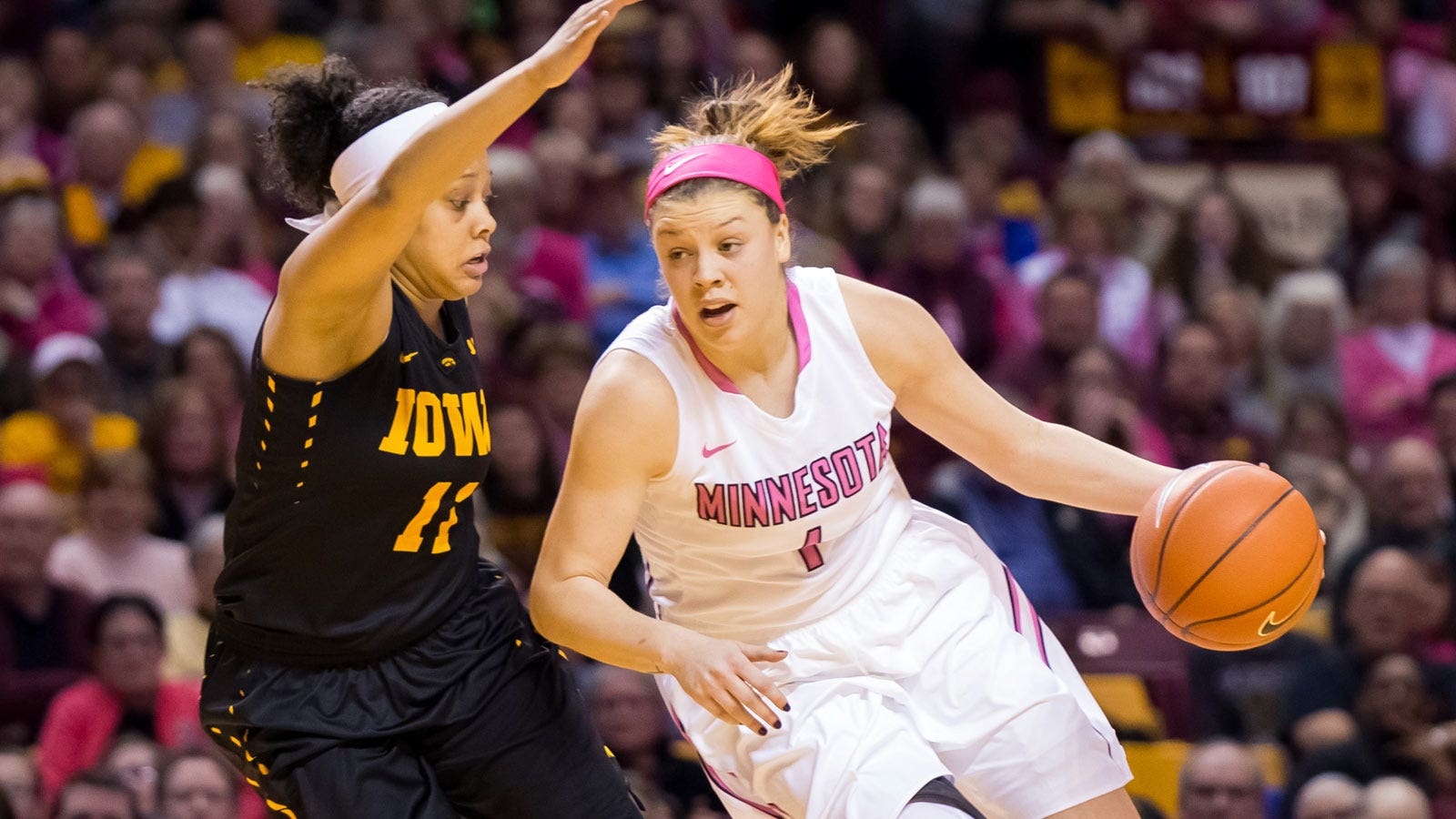 Fearless pull-up jumpers in opponents' grills? Check.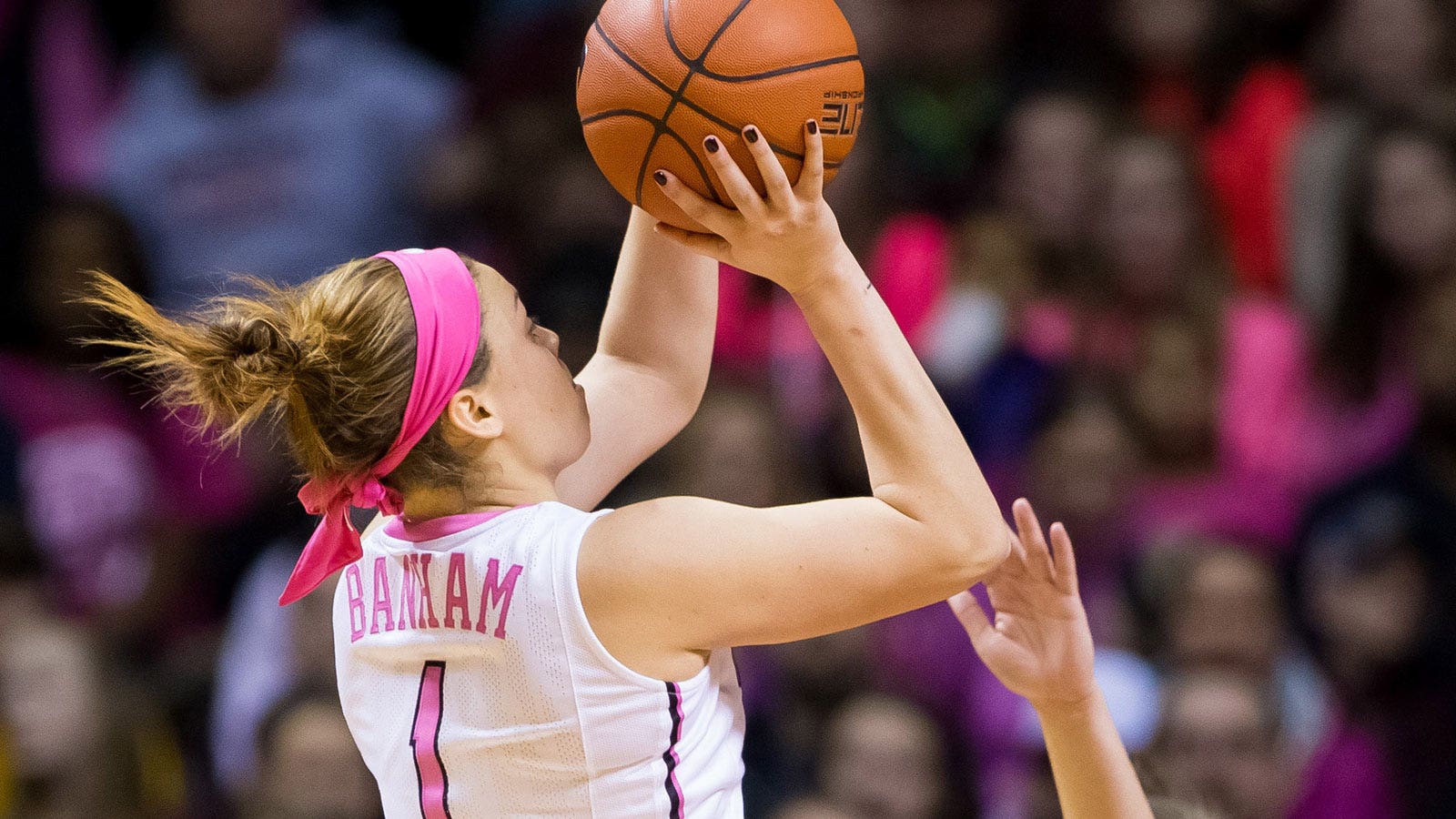 Unafraid to scorch skin in pursuit of the ball? Check.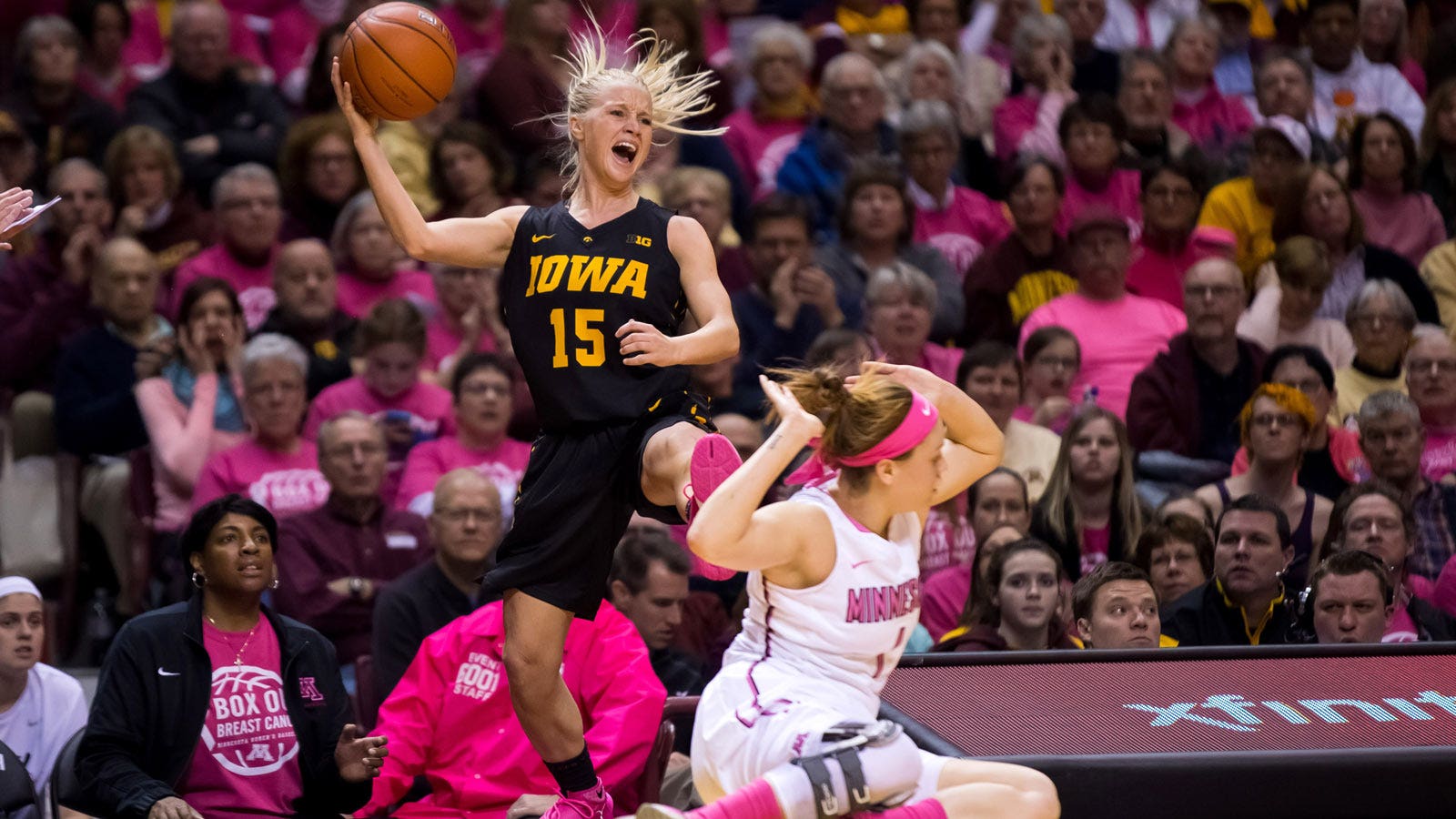 Knack for carrying team to victory in thrilling fashion? Check.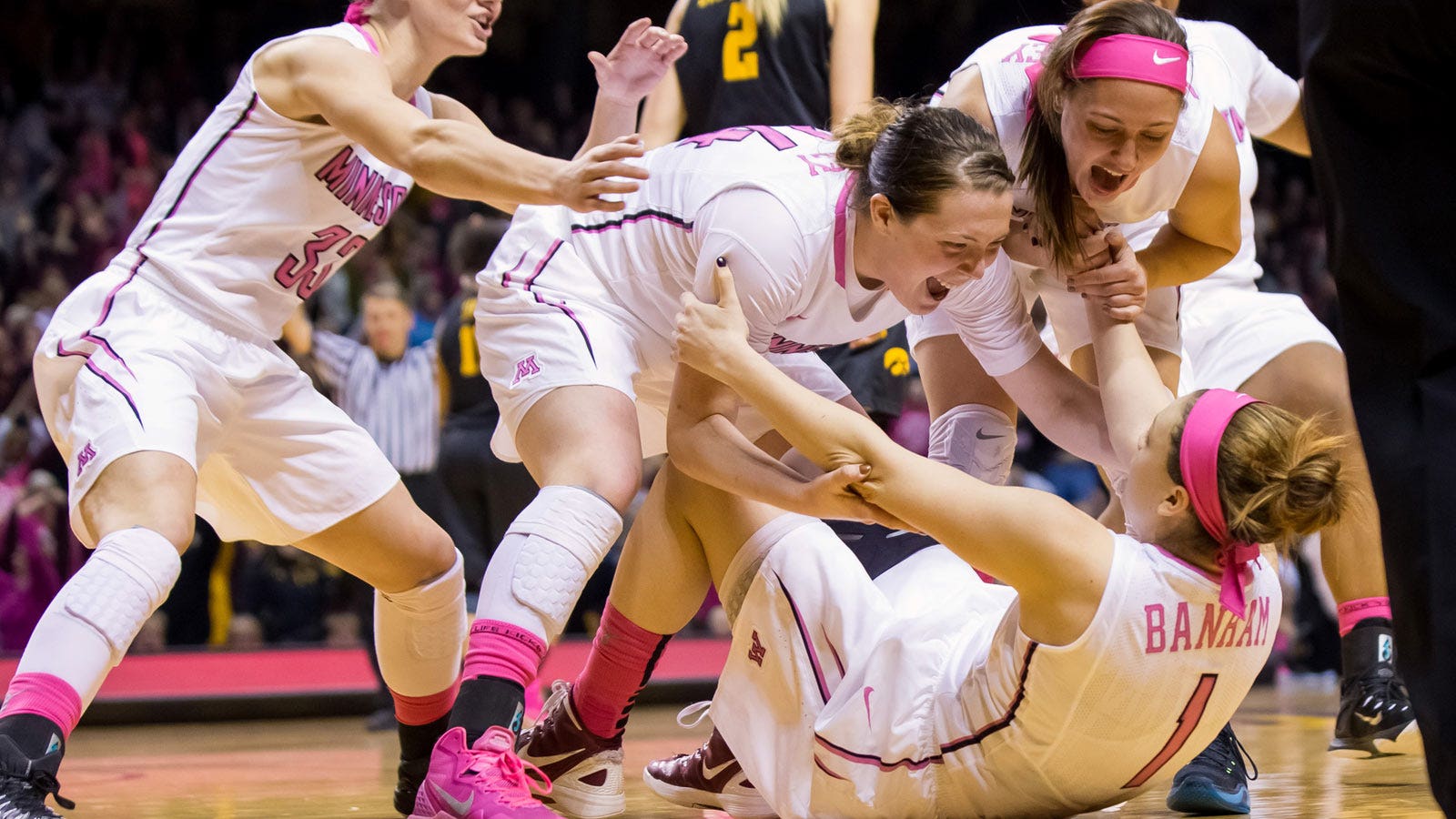 One last thing . . . that Kobe ego, errr, unconscious belief in one's skills to compare yourself to an basketball icon directly on social media? Big check.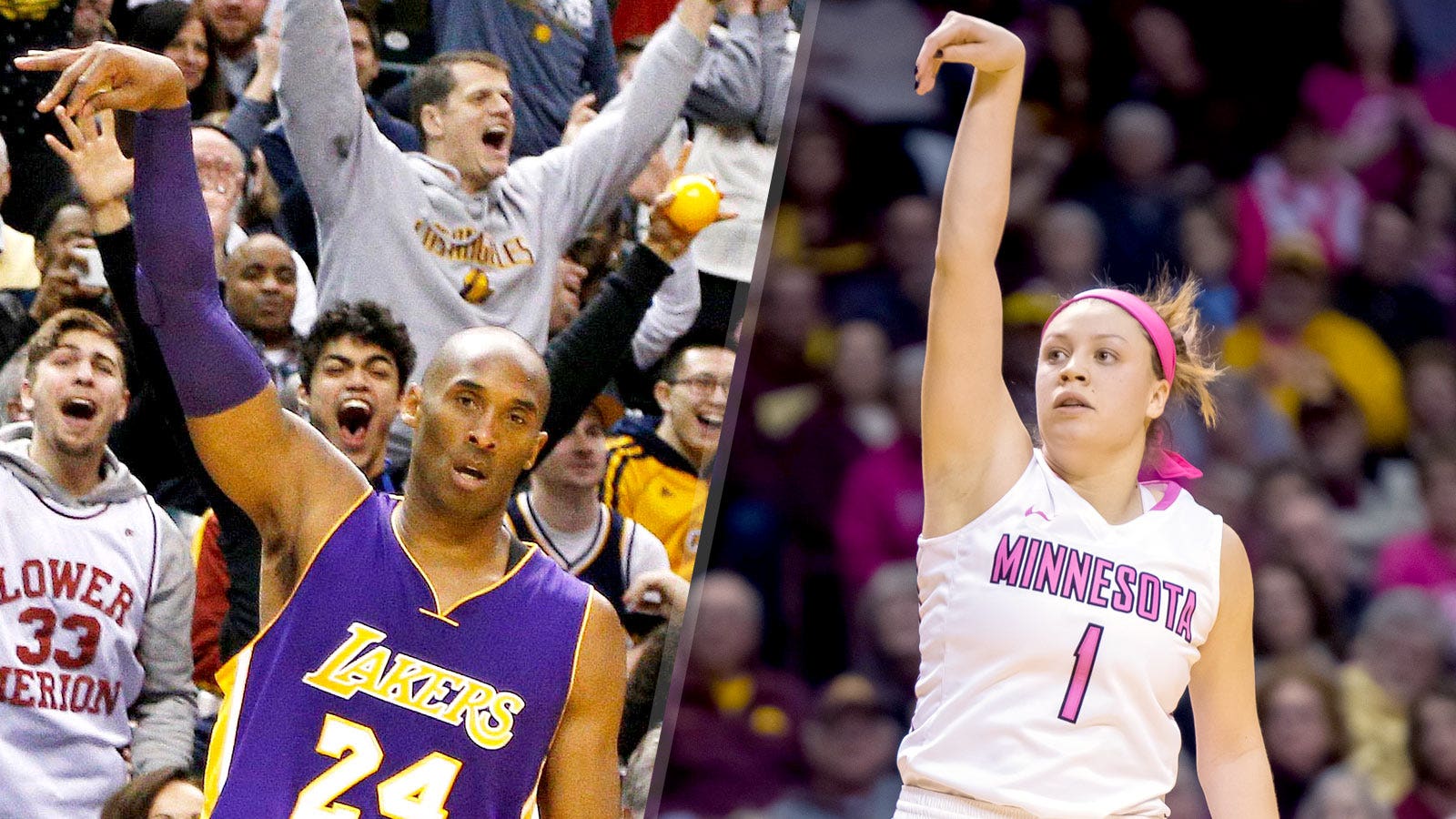 Upon further review, yes — Banham checks out. Mamba blood, indeed.