Kobe Bryant orders coffee in China, gets his logo on the foam (PHOTO)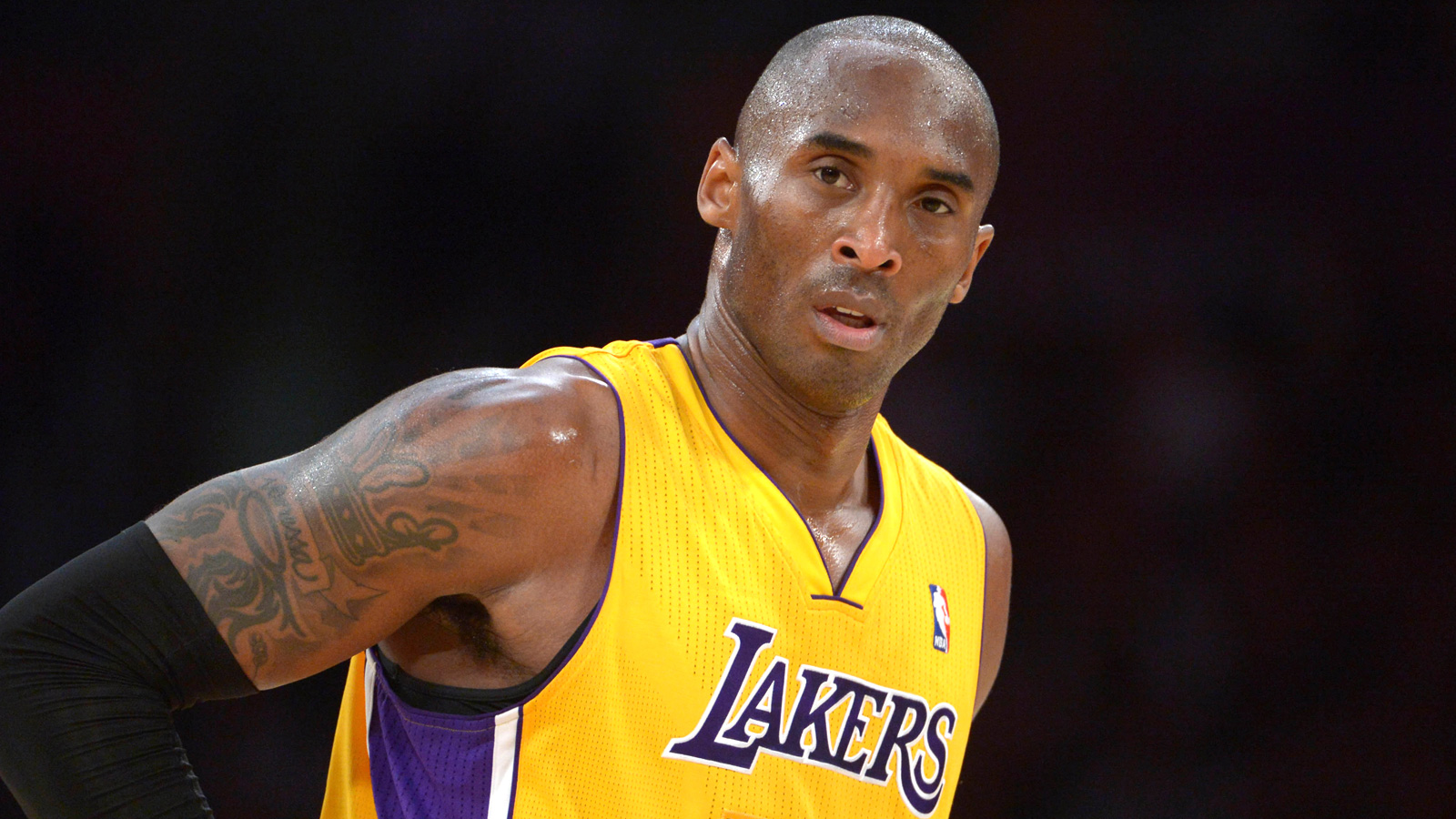 Do you have a favorite barista who makes your favorite caffeinated beverage just the way you like it? It's a nice feeling, isn't it? Everyone likes it when their beverage comes with a personal touch. And if you're Los Angeles Lakers superstar Kobe Bryant, the whole world is looking to add a special bit of magic to your morning routine.
Bryant posted a photo to his Instagram account on Tuesday in which he said that he'd ordered a latte in China, where he's currently touring in part to promote the Nike RISE tour — and when he got his coffee, his own logo was staring right back at him:
When you say you're welcome after someone hands you a latte with your globally-recognized logo floating on the surface? That's the Kobe System.
(h/t Silver Screen and Roll)