Kobe Bryant explains why he can't watch a full NBA game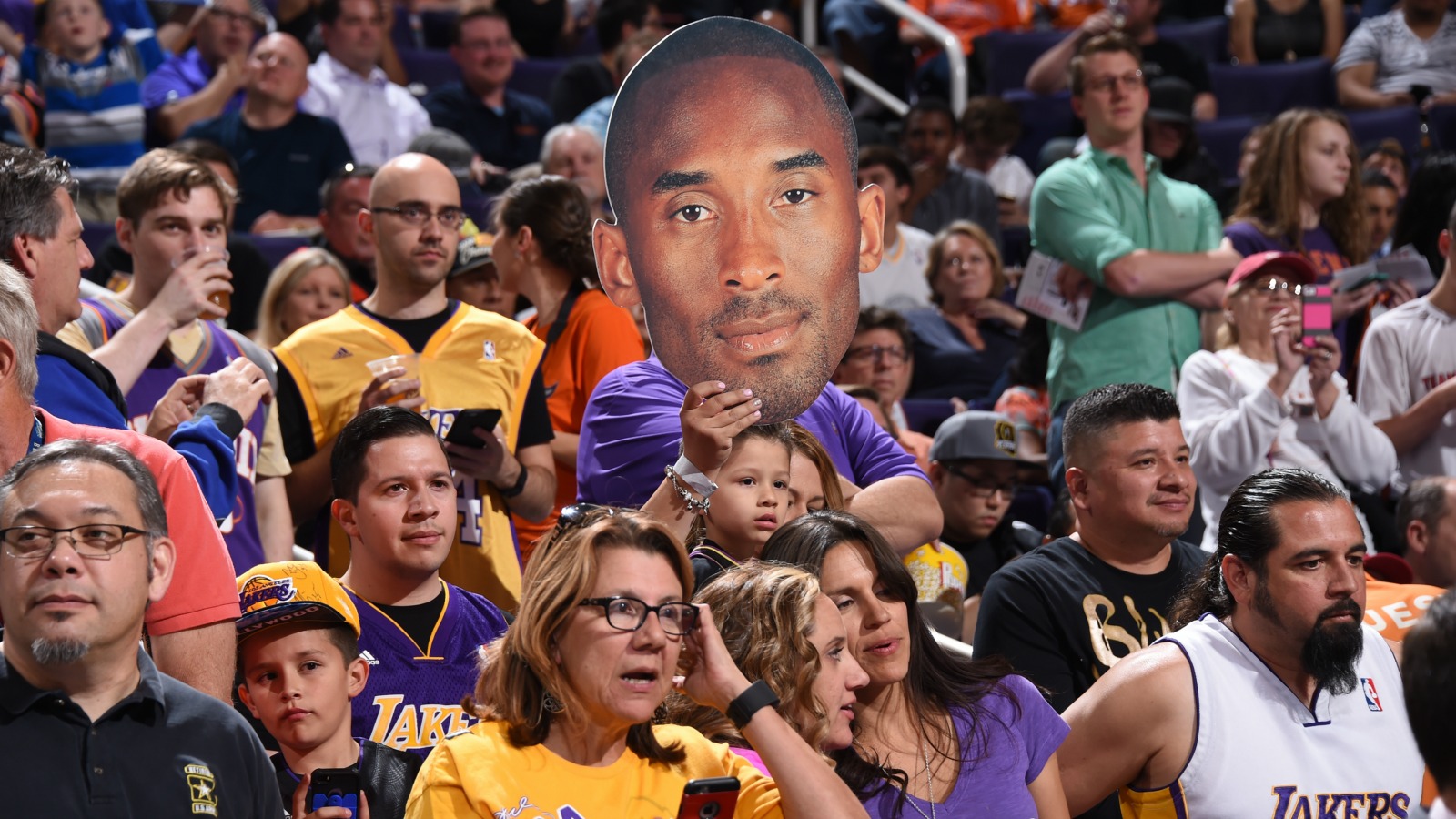 Charles Barkley took some heat earlier this month for saying he doesn't watch full games from start to finish unless Golden State is facing an elite team – but he's not the only basketball legend who struggles to sit through an entire game on TV.
With just 11 games remaining before he transitions from Lakers player to Lakers fan, Kobe Bryant revealed that he might not be glued to his television next fall to see a new era of Lakers basketball begin.
Via ESPN:
"It's difficult for me to actually watch an entire game from start to end because the game is just too long. It's too long. I just can't. It's true, though. The game is like five hours."
That might be a bit of a stretch, but when you've lost 56 of 71 games this year the game probably seems to drag a bit. Bryant also doesn't expect to get the urge to be back on the court after he makes his final appearance next month.
"In terms of what I'll be feeling emotionally, I don't know. I think I'll be at peace with that. I don't think there will be an itch or anything like that. I'll probably watch and talk to a lot of the players like I talk to them now. I think I'll be fine."