Kobe Bryant responds to retirement rumors in true Kobe fashion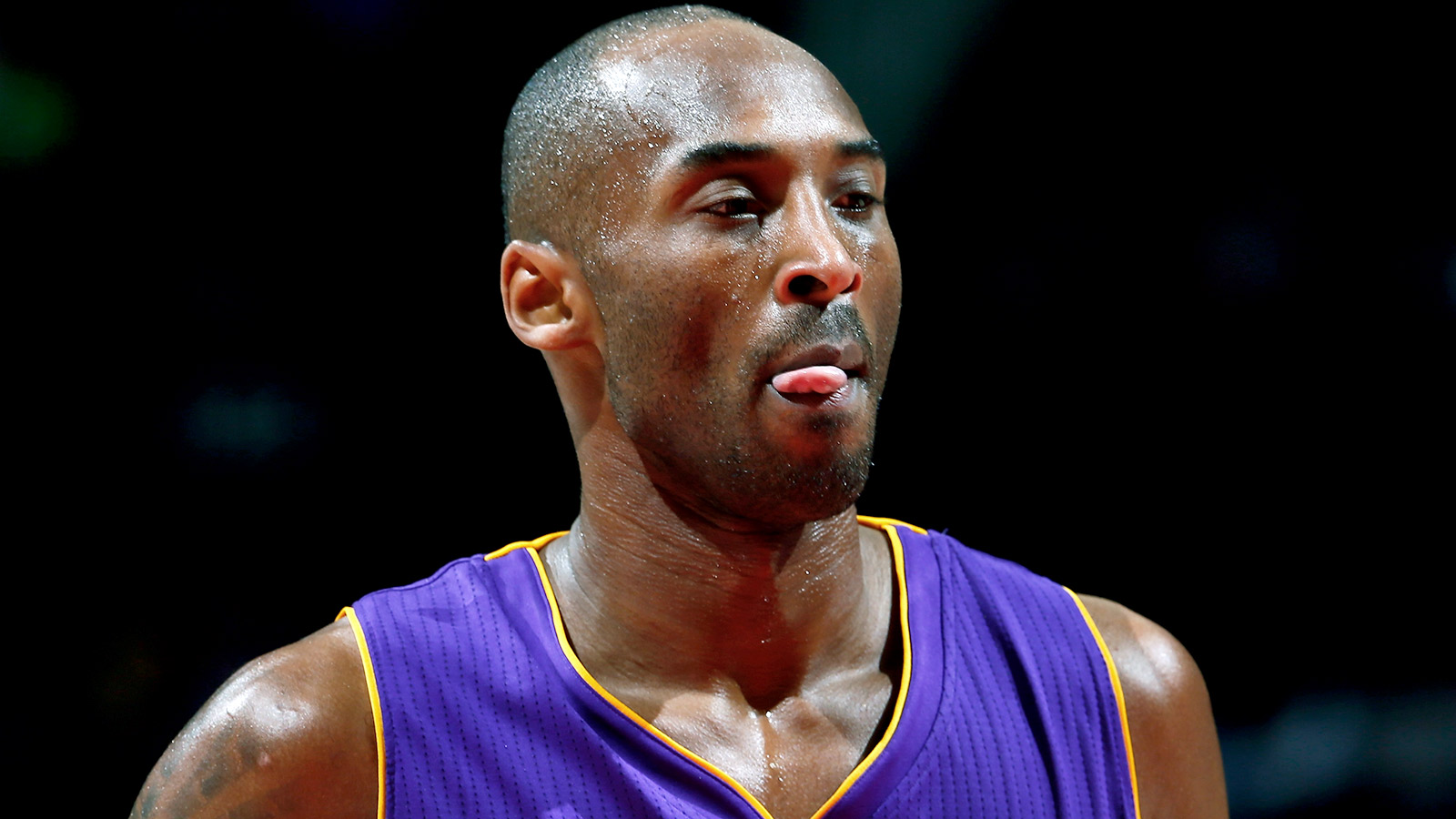 By now, you're probably familiar with Los Angeles Lakers general manager Mitch Kupchak's radio interview in which he said that Kobe Bryant has indicated to Kupchak that "this is it," meaning that 2015-16 will be the last season of Bryant's career. Kupchak did leave the door open for the possibility that Bryant would want to play beyond that, saying, "A year from now, if there's something different to discuss, then it will be discussed then."
Bryant naturally had some thoughts on Kupchak's reported comments, and he used his Twitter account to express his take on the news in the most succinct — and most Kobe — way possible:
My thoughts on next season being my last season are the same as the last time the media asked me last season #nadanew

— Kobe Bryant (@kobebryant) May 22, 2015
Bryant acknowledged in January that retirement had crossed his mind, but he has also dismissed the notion in the recent past as well. In that sense, then, he's right. Perhaps he has privately indicated to Lakers management that he intends to hang 'em up after next season, but that's not to say that's what will end up happening. Bryant's health and the progress of the Lakers toward rebuilding a playoff contender will likely play a big part in whatever decision he makes.