The Lakers sold a record-breaking amount of Kobe merchandise for his last game
60 might not have been the most impressive number from Kobe Bryant's final game with the Los Angeles Lakers.
Don't get us wrong; the fact that the Black Mamaba went off for 60 points in his career finale was absolutely incredible — and perfectly fitting. But the way fans said goodbye to Kobe is even more astounding.
According to a report from ESPN.com, those in attendance at Staples Center on Wednesday spent a total of $1.2 million on merchandise, setting a new world record.
On Wednesday alone, the Staples Center sold $1.2 million worth of Kobe merchandise, Sean Ryan, AEG vice president of merchandise told ESPN. Ryan said that's a single-day sales record for any arena in the world.

The previous record, Ryan said, was set by Led Zeppelin, who sold $1 million worth of merchandise in London at the O2 Arena on Dec. 10, 2007, the group's first full-length concert in three decades.
That's an average of just over $63 per fan according to the listed attendance of 18,997, although Ryan told ESPN that the average bill actually amounted to just over $61.
Some of the items on sale were absolutely bonkers — including these five most outrageous Kobe items:
5. An $824 snakeskin Kobe jersey
Kobe's Last Game Merchandise: Limited edition (248 made) "Snakeskin" swingman jersey in box ($824) pic.twitter.com/jrAqZo4Ap8

— Darren Rovell (@darrenrovell) April 7, 2016
Get it? $824 dollars, because 8 and 24. And 248 made, because 24 and 8. It's clever! And really expensive!
4. A $5,824 lambskin jacket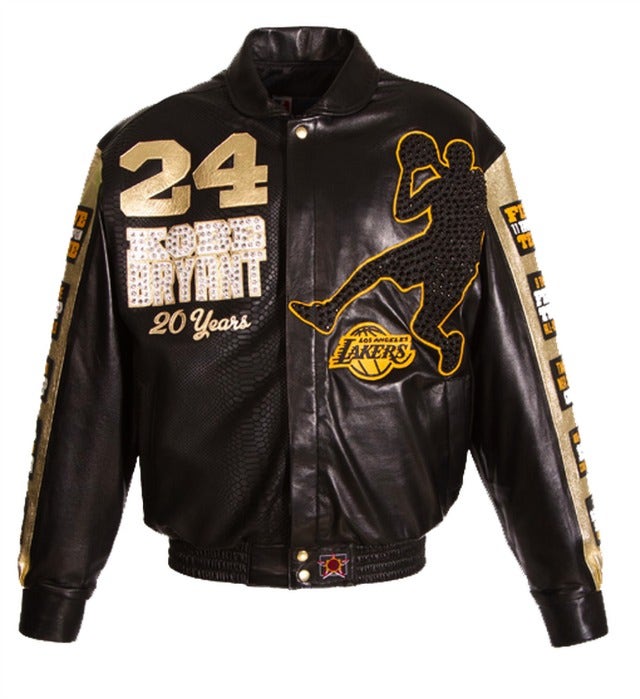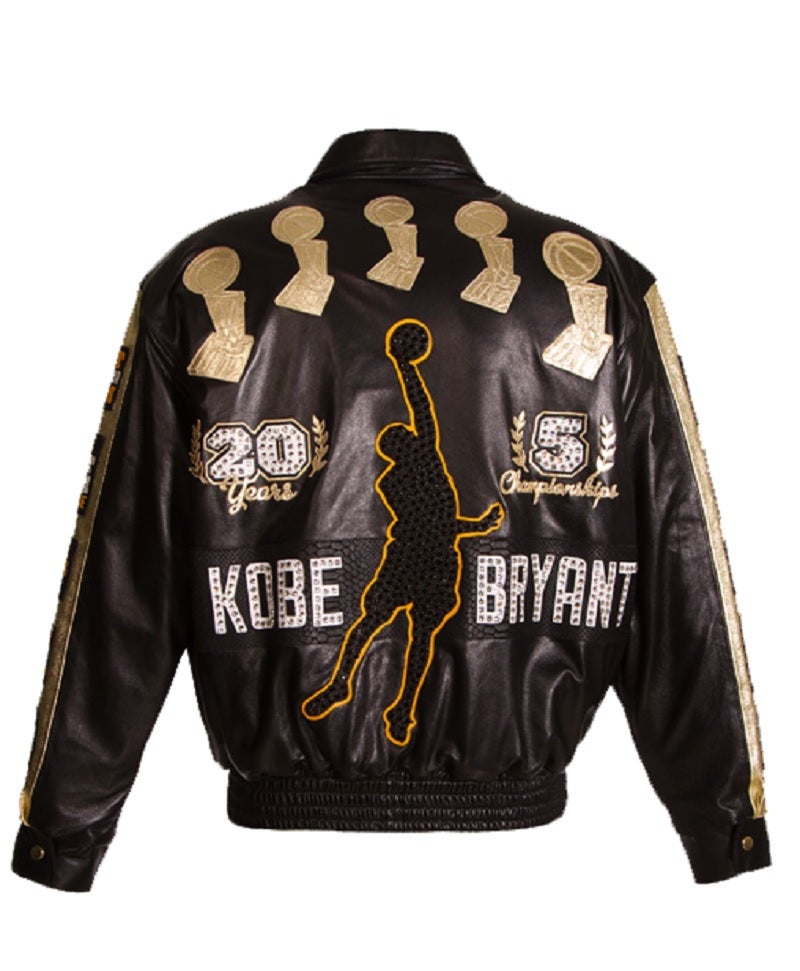 Kobe himself took one of these home, as did Vanessa Bryant. Each of the 24 jackets made for the night featured Swarovski crystals, which I'm told is a phrase that makes wealthy people very happy.
3. A $10,024.48 coin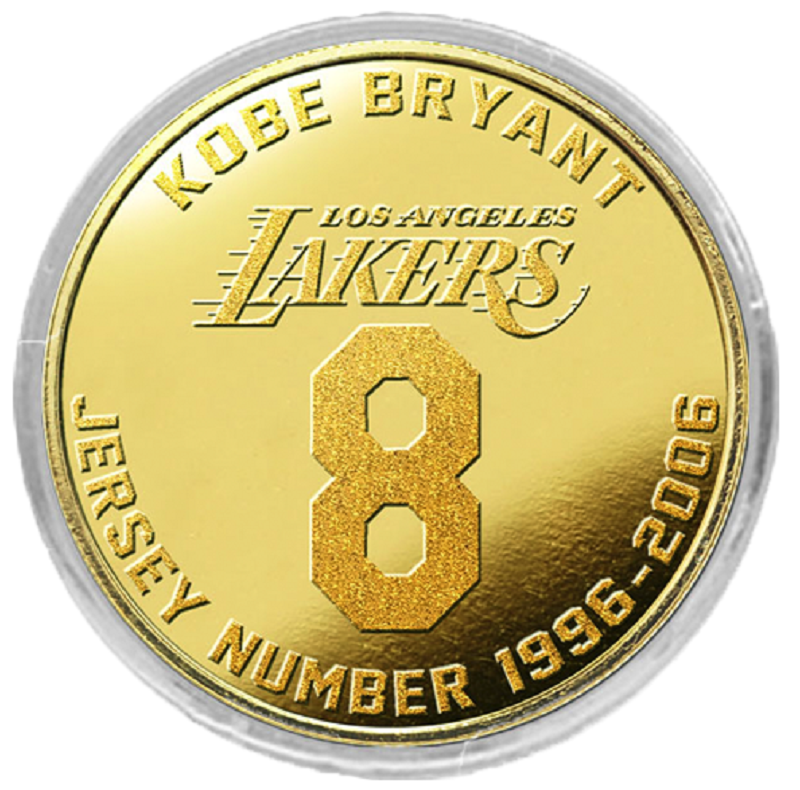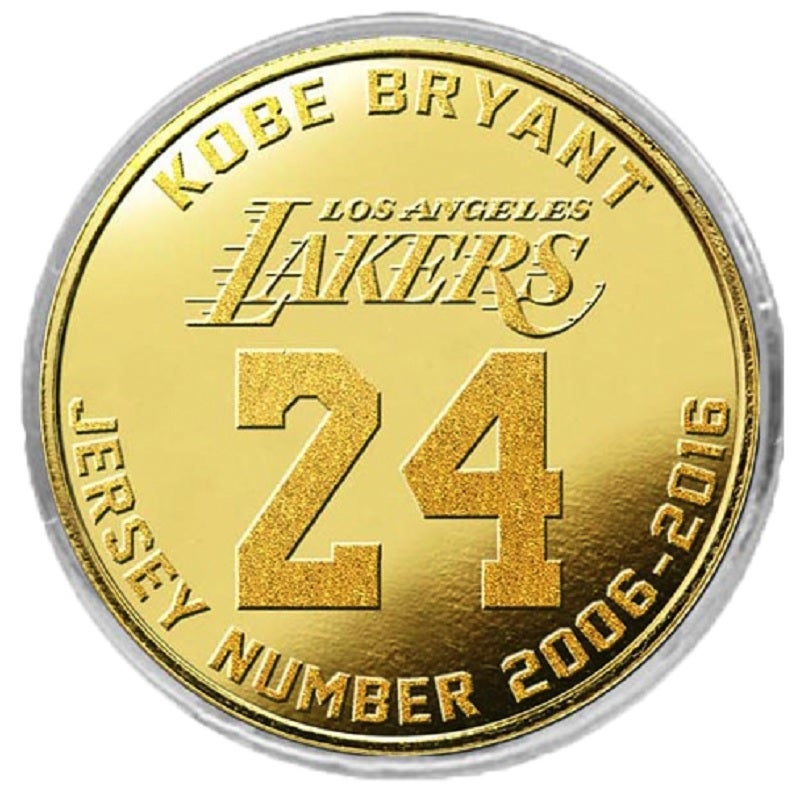 This commemorative Kobe coin weighs 1.5 Troy ounces and is minted in 99.9 percent pure 24 Karat gold — which means it has a smelted value of about $100.
2. A $38,248 hat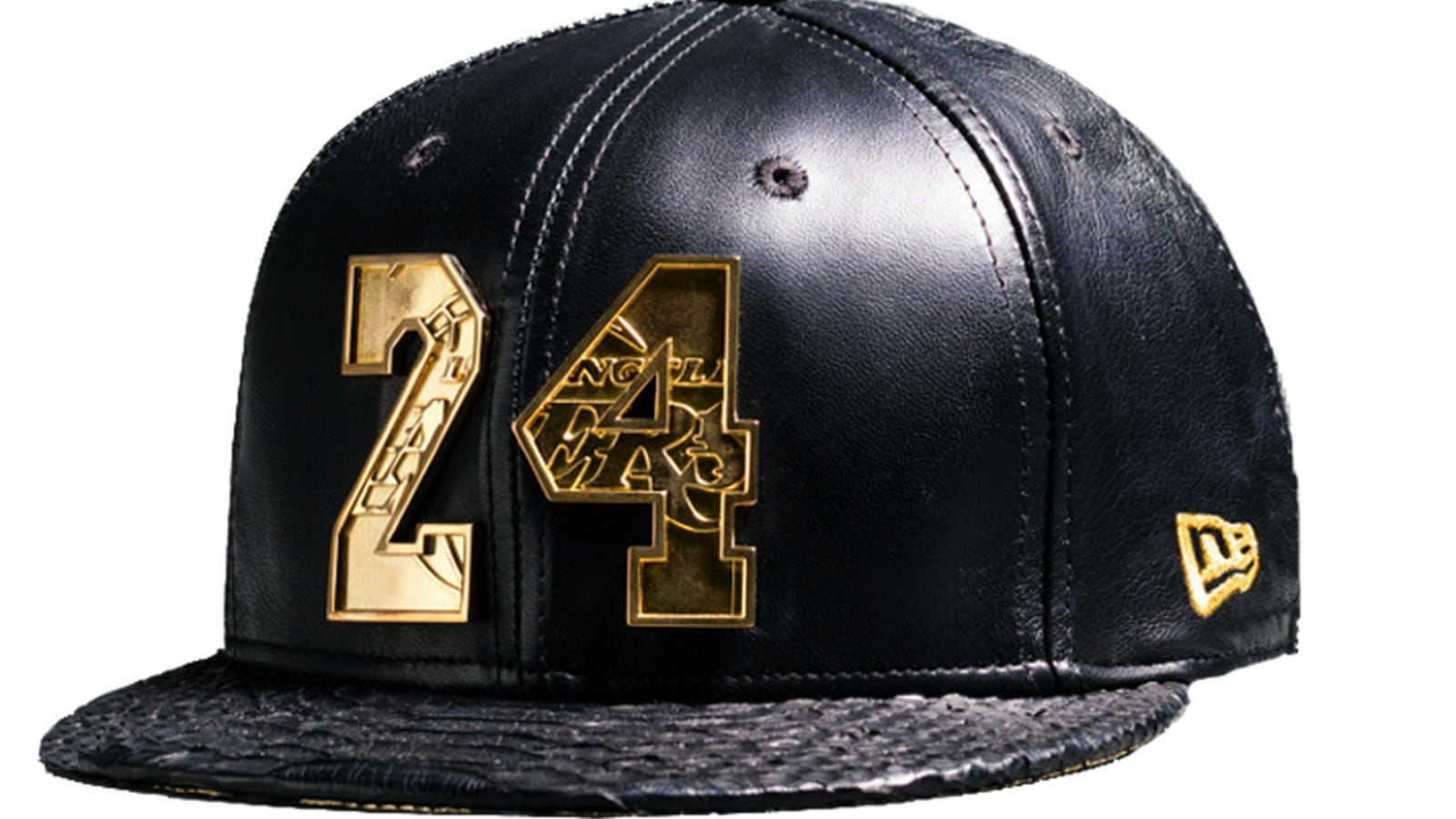 When it was first announced that the Lakers would sell a bunch of Kobe merchandise for his final game, this was the one that caught everyone's eye. And for good reason. It's made out of lamb skin and snakeskin, has a 3.5 ounce 18 Karat gold "24" on the front and comes in a collector's box with a gold outlined exterior. As of the time of this writing, there were still a few available. So act now if you need a hat that costs more than my car.
1. A $12,424 lapel pin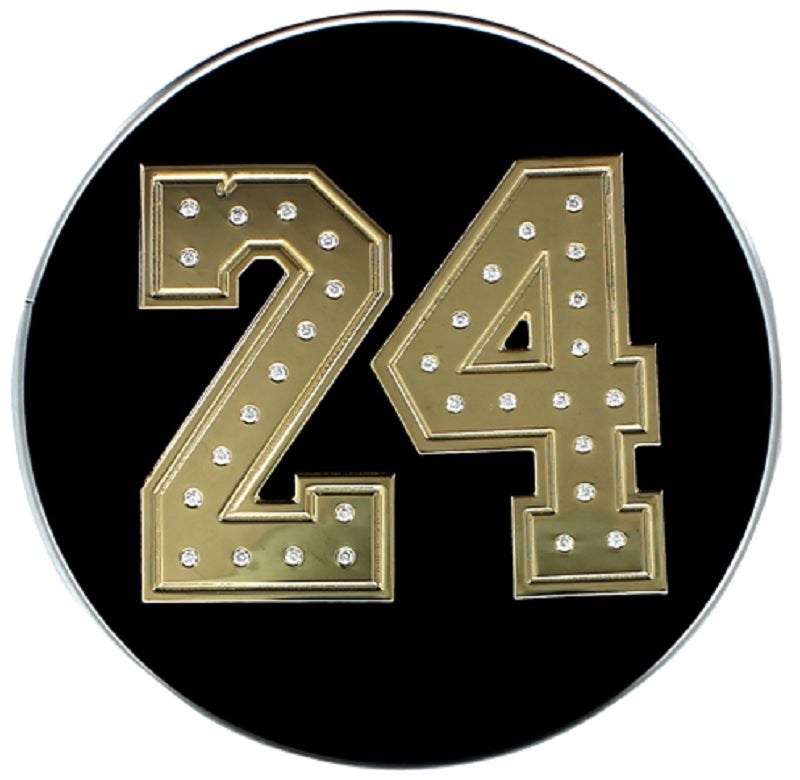 At least the hat jumps out at you, and the coin is something you can display on your mantle. Paying $12,000 for a tiny accessory is just mind-boggling.