Report: Lakers expect Kobe Bryant to be ready for training camp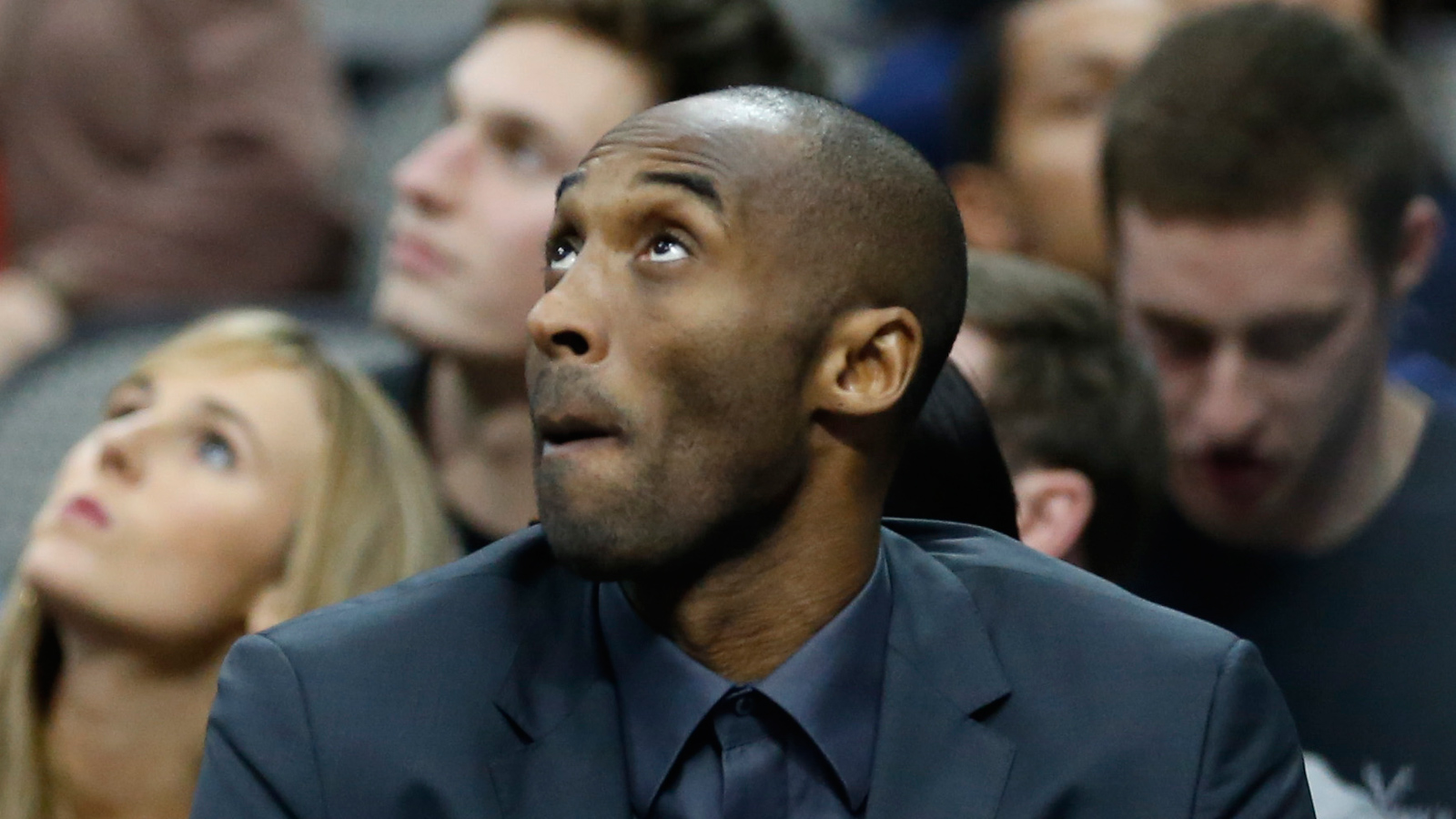 Media day is creeping up fast for NBA teams, and that means the season is right around the corner. But before the games start to matter, teams have to go through their training camps and figure out just what they have going into the season. For the Los Angeles Lakers, a big part of that is the health of Kobe Bryant.
And there's some good news for Lakers fans on that front. General manager Mitch Kupchak told Sam Amick of USA TODAY that the team expects Bryant to be ready for camp — to the point that the coaching staff might have to save the future Hall of Famer from himself:
"My understanding is that he'll be ready for camp," said Kupchak. "Knowing Kobe, he will try to participate in every practice in camp. But myself and (head coach) Byron (Scott) are going to have something to say about that. So I'm sure there will be a practice or two or three where we won't let him practice, but I do expect him to be full bore at camp."
Kupchak added that Bryant hasn't been at the Lakers training facility, where many players have already been working out and preparing, in the weeks leading up to camp. The plan is to keep the load on Bryant light so that he can be on the court as much as physically possible next season.
(h/t USA TODAY Sports)
MORE NEWS:
Want stories delivered to you? Sign up for our NBA newsletters.