Move over, Kobe: Byron Scott says Lakers' future is the young guys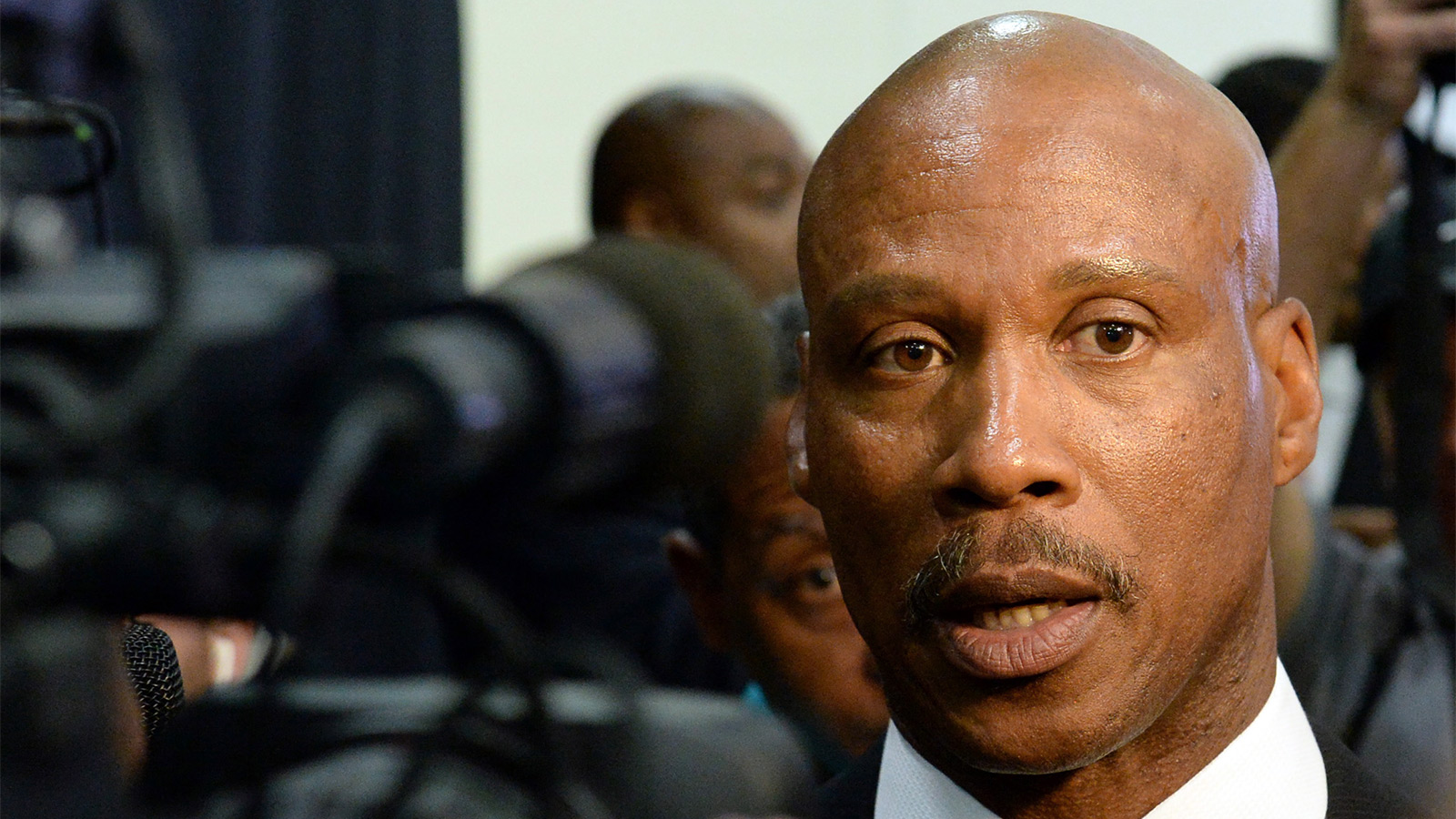 The Los Angeles Lakers are by no means ushering Kobe Bryant out the door. But as the team looks toward the future, it's clear which players will determine the Lakers' destiny.
Coach Byron Scott knows it, and he shared his vision with Colin Cowherd in a Tuesday appearance on "The Herd." Scott told Cowherd that he's excited for this season and ready for the young guys to battle for spots in the rotation:
"I'm excited about going to training camp next week and seeing what Julius Randle can do, and how he's developed," Scott said. "Jordan Clarkson was obviously a diamond in the rough last year, so seeing if he's going to continue to grow and get better. And like you said, we've got a 19-year-old in D'Angelo Russell at the point guard. We want to see how he develops."
"My future is Randle, Russell and Clarkson right now," Scott added. "Those three guys. We know that they're going to be here for a number of years. We do know these young guys that we have are obviously the future of Los Angeles."
Scott did not reveal whether Randle would be the starting power forward for the Lakers, reiterating that he expects there to be several competitions for starting spots. As for whether Los Angeles can make the playoffs, Scott was diplomatic: "I don't know where our ceiling is yet. I'll get a pretty good indication when we start training camp. I'm very excited about this year."
What are realistic expectations in Lakerland? Byron Scott weighs in. #TheHerd https://t.co/IBrj8GeCEX

— Herd w/Colin Cowherd (@TheHerd) September 22, 2015
MORE NEWS:
Want stories delivered to you? Sign up for our NBA newsletters.