Kobe Bryant voted rookies' second-favorite player in the NBA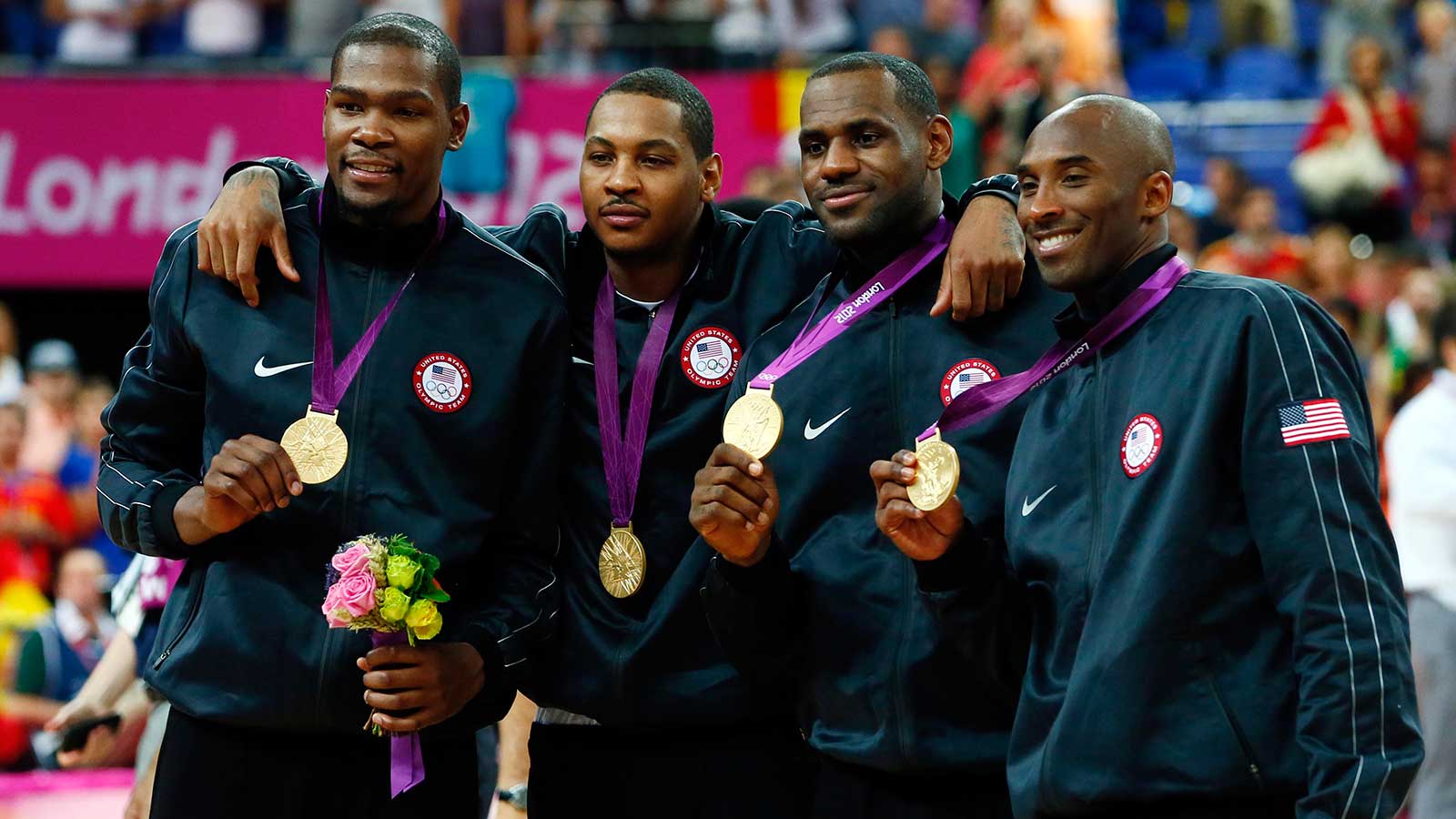 Before too long, the incoming 2015-16 rookie NBA class is going to get its fill of Kobe Bryant on the hardwood. But for now, the young players see the Los Angeles Lakers' future Hall of Famer as one of their favorite players in the league.
In the NBA's annual rookie survey, Bryant finished second in the voting for favorite player with 18.2 percent of the vote. Oklahoma City Thunder forward Kevin Durant finished first, accumulating 21.2 percent of the ballots, and Cleveland Cavaliers superstar LeBron James finished third (15.2 percent).
Current NBA MVP Stephen Curry tied Dwyane Wade for fourth with 9.1 percent of the vote.
It mostly makes sense. A 19-year-old would have grown up watching Bryant win titles (although said hypothetical rookie might have been too young to remember the Lakers' three-peat). He would have then watched James' development from rookie to legend, but the mythos of Bryant would already have taken primacy.
And Durant? Well, his game could be the one players most want to model their own after. You can't be a freight train like James, but with enough work, a silky smooth jumper like Durant's doesn't seem completely out of the question.
(h/t NBA.com)