City of Los Angeles will declare 'Kobe Bryant Day' to honor Lakers legend
Even in retirement, Kobe Bryant continues to rule Los Angeles.
Later this week, his reign becomes official, as the city declared August 24 — you know, 8/24, both of Kobe's numbers — "Kobe Bryant Day."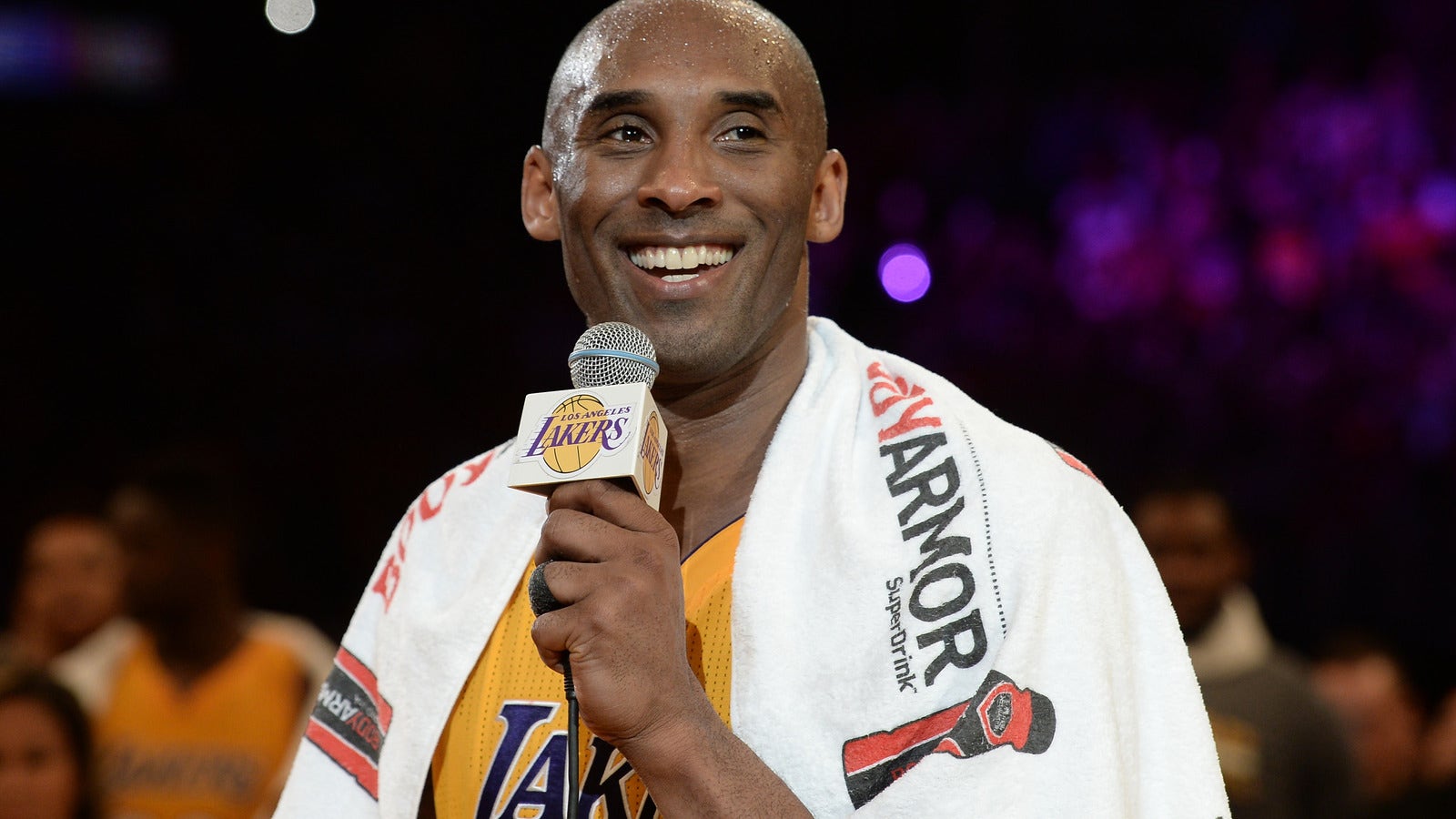 As mentioned in the press release, Bryant retired in April after 20 season with the Lakers, finishing his career with a ridiculous 60-point effort that defied all logical expectations.
Bryant has stayed busy since then. He recently started a $100 million investment fund and got behind the wheel of a $490,000 Ferrari at the company's headquarters in Italy.
Most importantly, Kobe gave his scouting report on the young Lakers. They're the future, but for one more day this week, the present in L.A. will be all about the Black Mamba.
60 points in career game 1,566?? Let's pop some 🍾 #ThankYouKobe pic.twitter.com/x3M0NjlvRk

— Los Angeles Lakers (@Lakers) April 14, 2016