Someone tried to sell a bag of air from Kobe Bryant's final game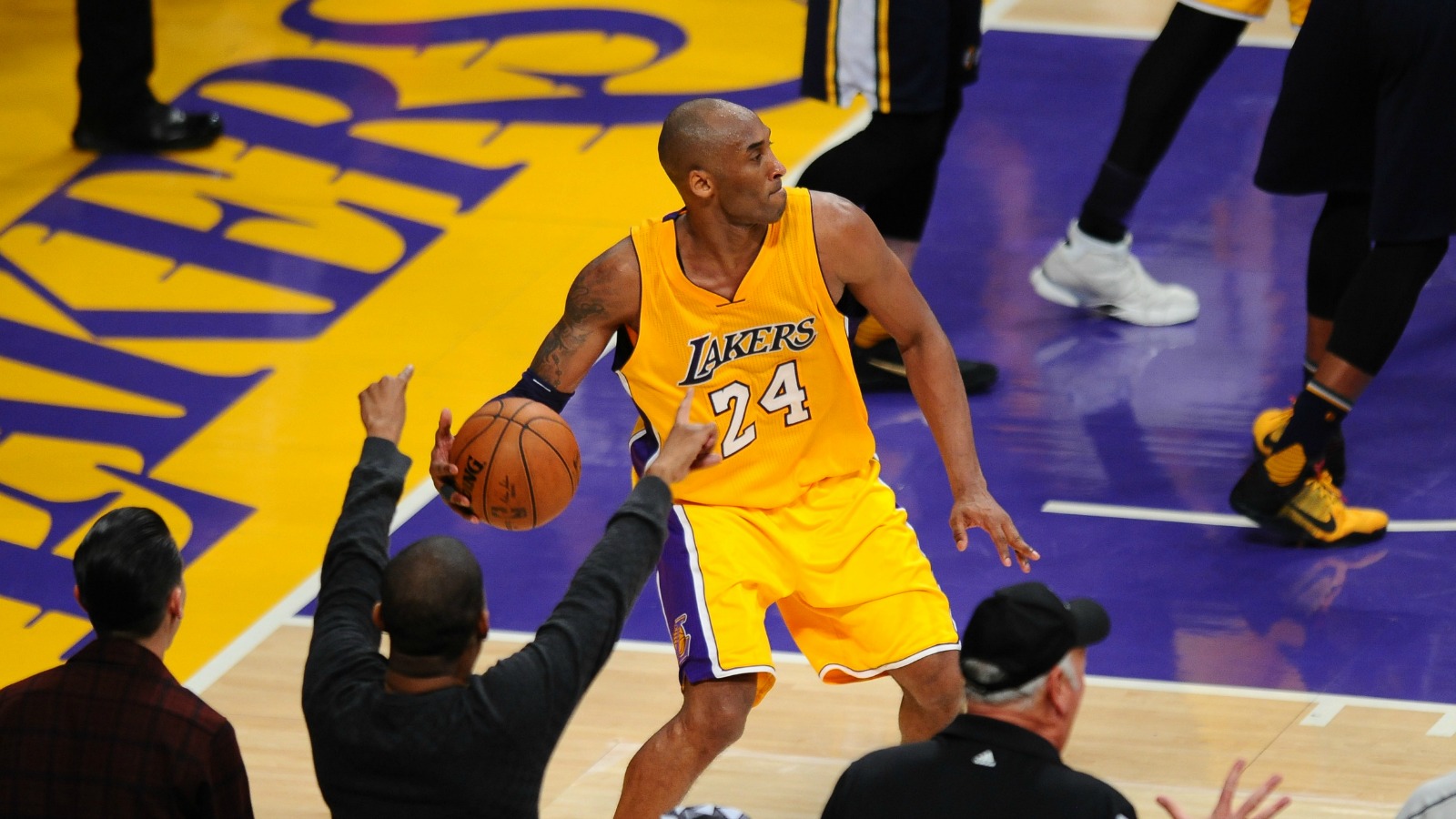 Merchandise from Kobe Bryant's final NBA game cost fans a premium – the Lakers offered $38k Kobe hats and $5k jackets – and the Lakers set a one-day record by selling $1.2 million in gear. Fans are now flooding eBay with ticket stubs and other memorabilia from Bryant's 60-point night, including a bag of air allegedly captured in the Staples Center.
Air from Kobe's last game for sale on eBay. 😀 pic.twitter.com/AqkJ6GyJUN

— Powers Autographs (@powersco) April 17, 2016
Once the listing went viral, some fans bid over $13k for the bag, which was eventually taken off the site.
I don't see any reference tocharity but I do see the bid up to $13,600.00
WTF!@darrenrovell @kobebryant @powersco pic.twitter.com/k8g21GZ44F

— zaccy (@ZaccyZacZac) April 17, 2016