Knicks rookie Jerian Grant showing positive signs at Las Vegas Summer League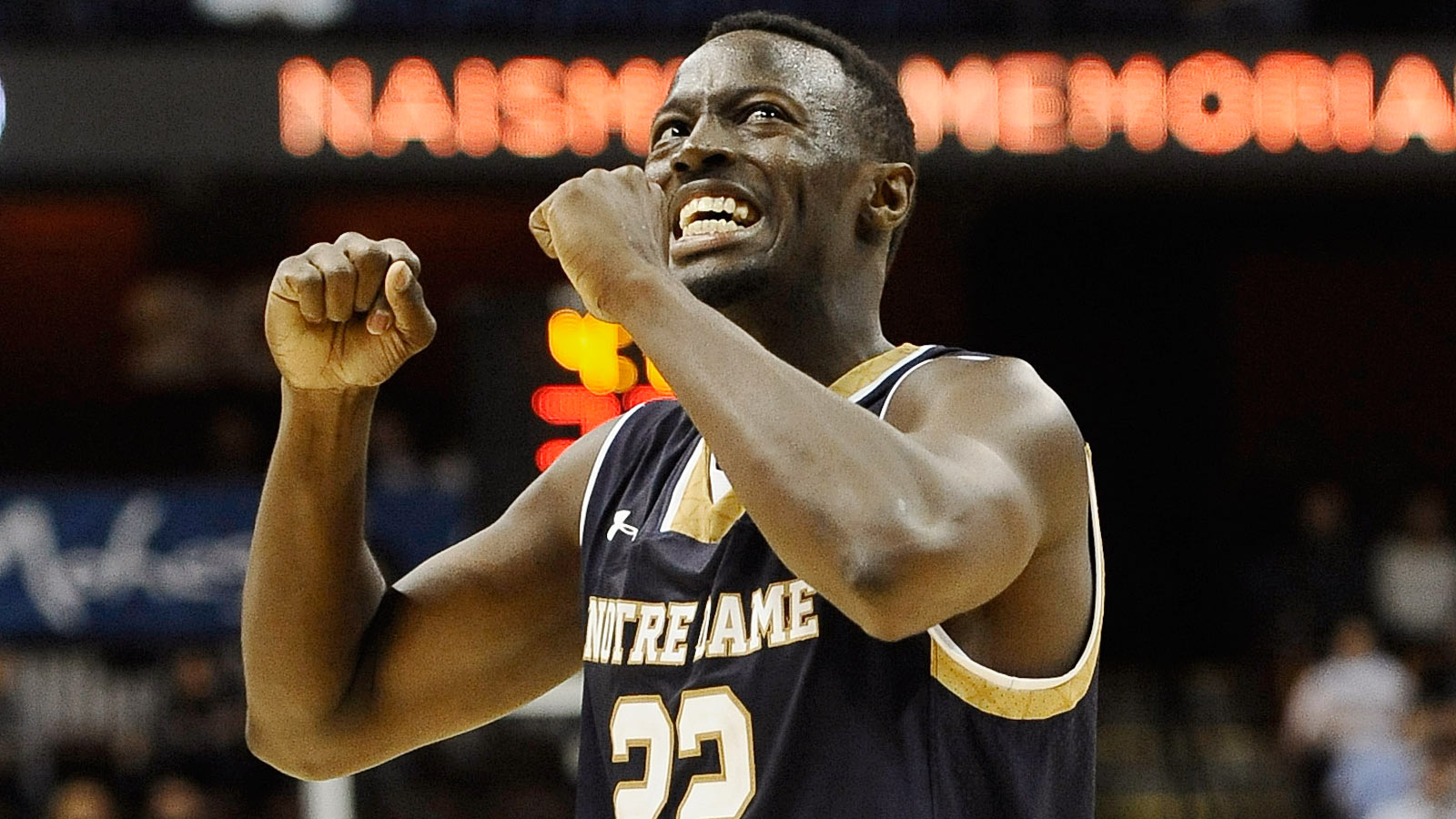 When the Knicks traded for Jerian Grant on draft night, everyone and their mother thought they had pulled off a steal. Tim Hardaway Jr., a second-year struggler coming off a terrible year on both sides of the ball, for the 19th overall pick in this year's draft? That's not too shabby considering Hardaway went 24th in a weaker draft, had two bad years and then got traded for someone who went even higher in a better class.
Over at Newsday, Al Iannazzone explains Grant's contributions so far at Las Vegas Summer League:
(h/t Newsday.)
Photo Credit: AP Photo/Jessica Hill
There have been times when Grant has been sloppy with the ball or made poor decisions through his first three summer league games. But overall, the Knicks like what they've seen on both ends of the floor from the 6-5 Grant.

"We really enjoy having his playmaking ability out there, his vision and his comfort level handling the basketball," coach Derek Fisher said. "To play the guard in our system, both guards have to be able to make plays. Jerian gives us a little bit of versatility in that way."

That versatility has led to Fisher envisioning Grant playing alongside Jose Calderon or Langston Galloway in the backcourt, or newly signed shooting guard Arron Afflalo. Fisher is not guaranteeing yet that Grant will get consistent minutes, though.