Watch Kevin Love, J.R. Smith take wild shots thanks to video game glitch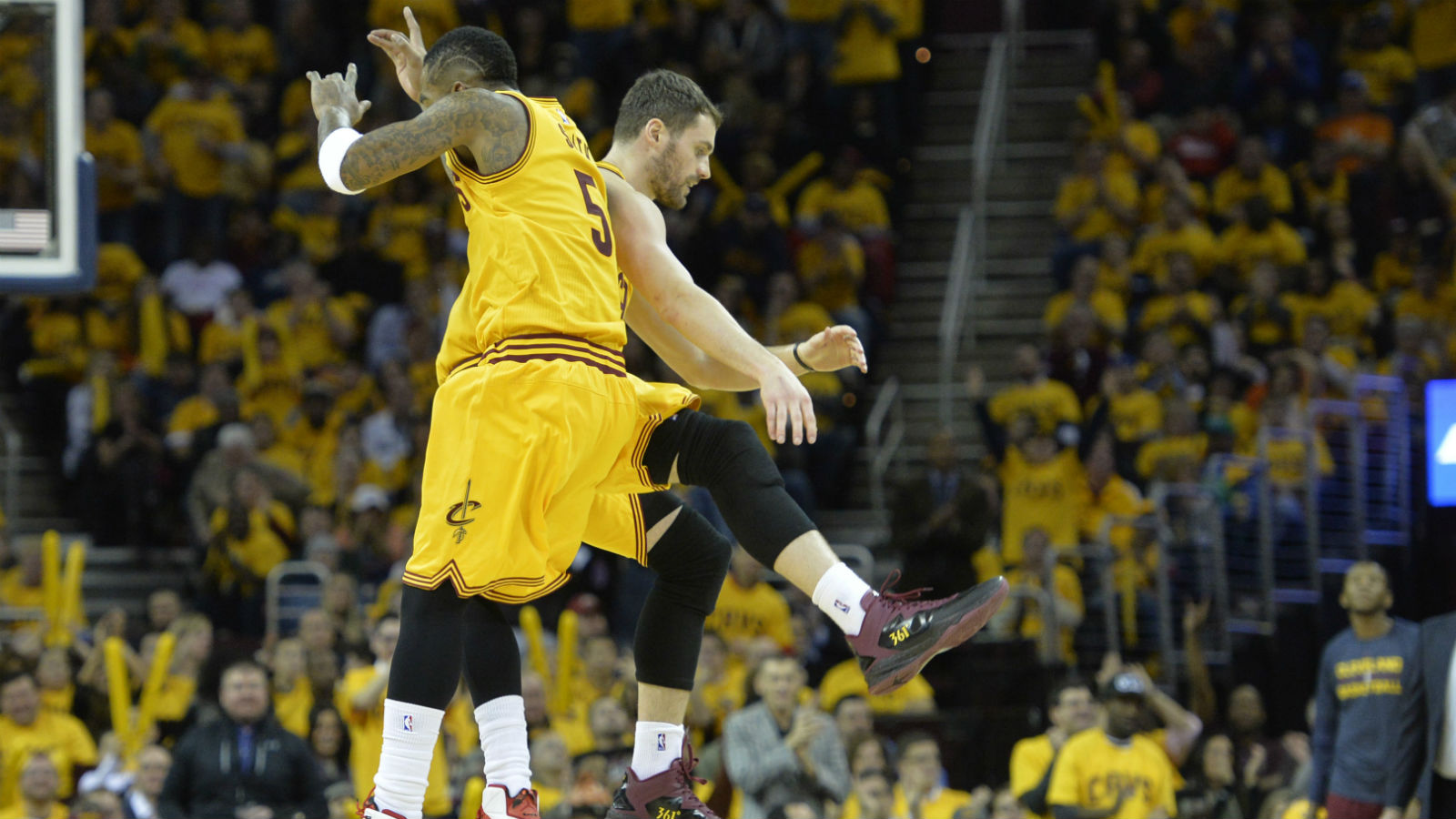 The graphics in sports-related video games are getting more realistic with each passing year, but occasionally there are a few bugs to iron out after the products are officially released.
Kevin Love and J.R. Smith are both featured in spectacular glitches that were found in the NBA Live 16 demo, although given Smith's historically questionable shot selection, it's at least possible that the one below just might have been put into the game on purpose.
(h/t: Sporting News)
There are some bugs in the NBA Live 16 demo… (via NeoGAF) pic.twitter.com/2AuHGteU87

— Steve Noah (@Steve_OS) September 21, 2015
reason 1,000 I will not be purchasing @EASPORTSNBA @EASPORTS REALLY !!?? pic.twitter.com/aWjOW6YOdg

— #kK (@Consider_Jairo) September 18, 2015
MORE NEWS:
Want stories delivered to you? Sign up for our NBA newsletters.