Kevin Love bears his birthday suit in ESPN magazine's body issue (PHOTO)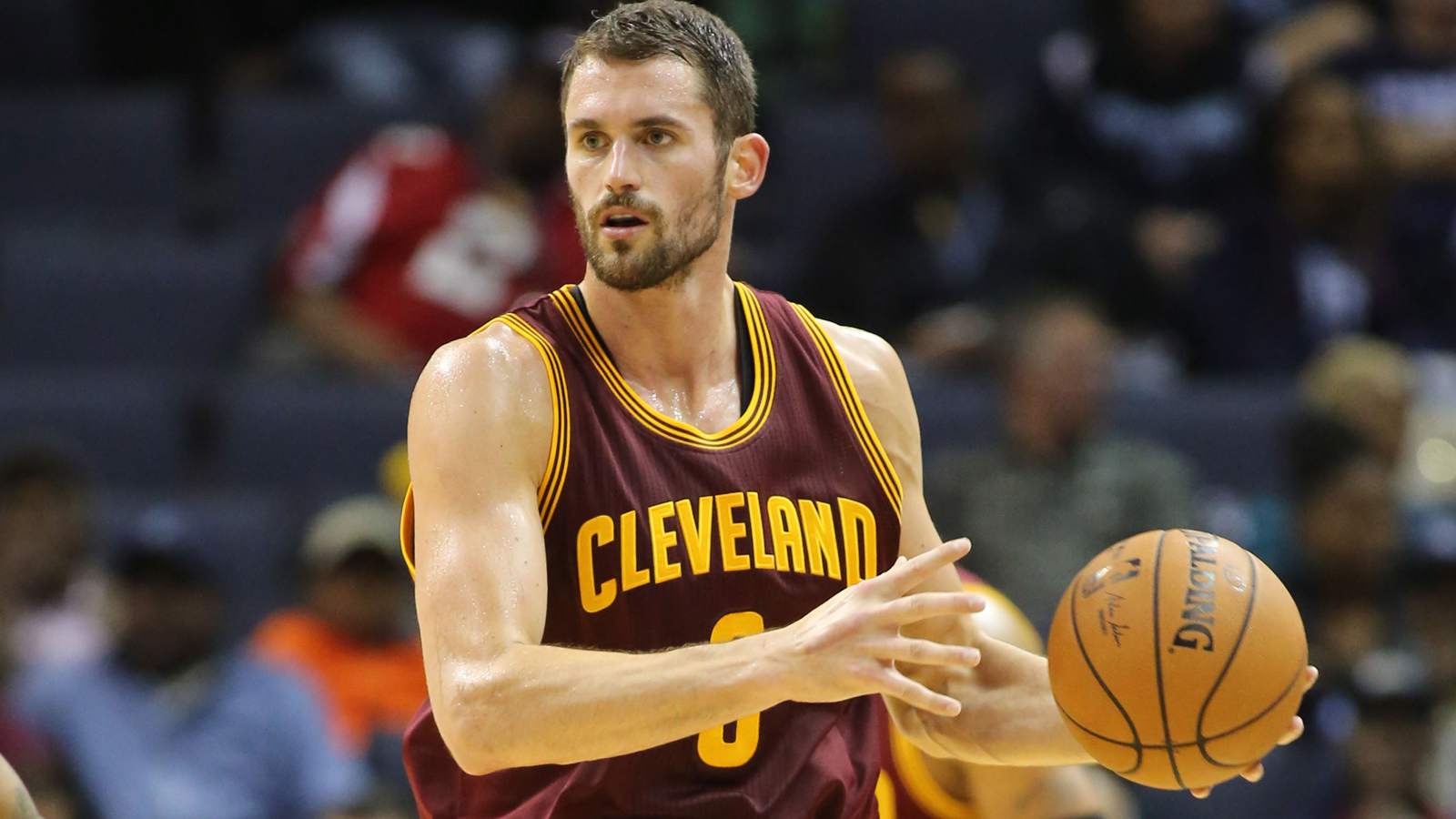 Kevin Love hasn't had a lot of privacy these days.
First, we saw pictures of him poolside with LeBron James, and then we saw how much money he'd be making after reports of his big contract extension with the Cleveland Cavaliers.
But now, we see it all. Everything but the sacred fruit, anyway. Look at Love posing, adorned with nothing but what his mother gave him, for ESPN magazine's new installment of their body issue:
Good stuff, Kev.
(h/t @AdiJoseph)
Photo Credit: Nelson Chenault, USA TODAY Sports
Kevin Love's neck looks like he just lost a rousing Rock'em Sock'em Robots battle pic.twitter.com/lFb08m7bEd

— Adi Joseph (@AdiJoseph) July 6, 2015