Draymond Green speaks out on Kevin Durant's decision to join the Warriors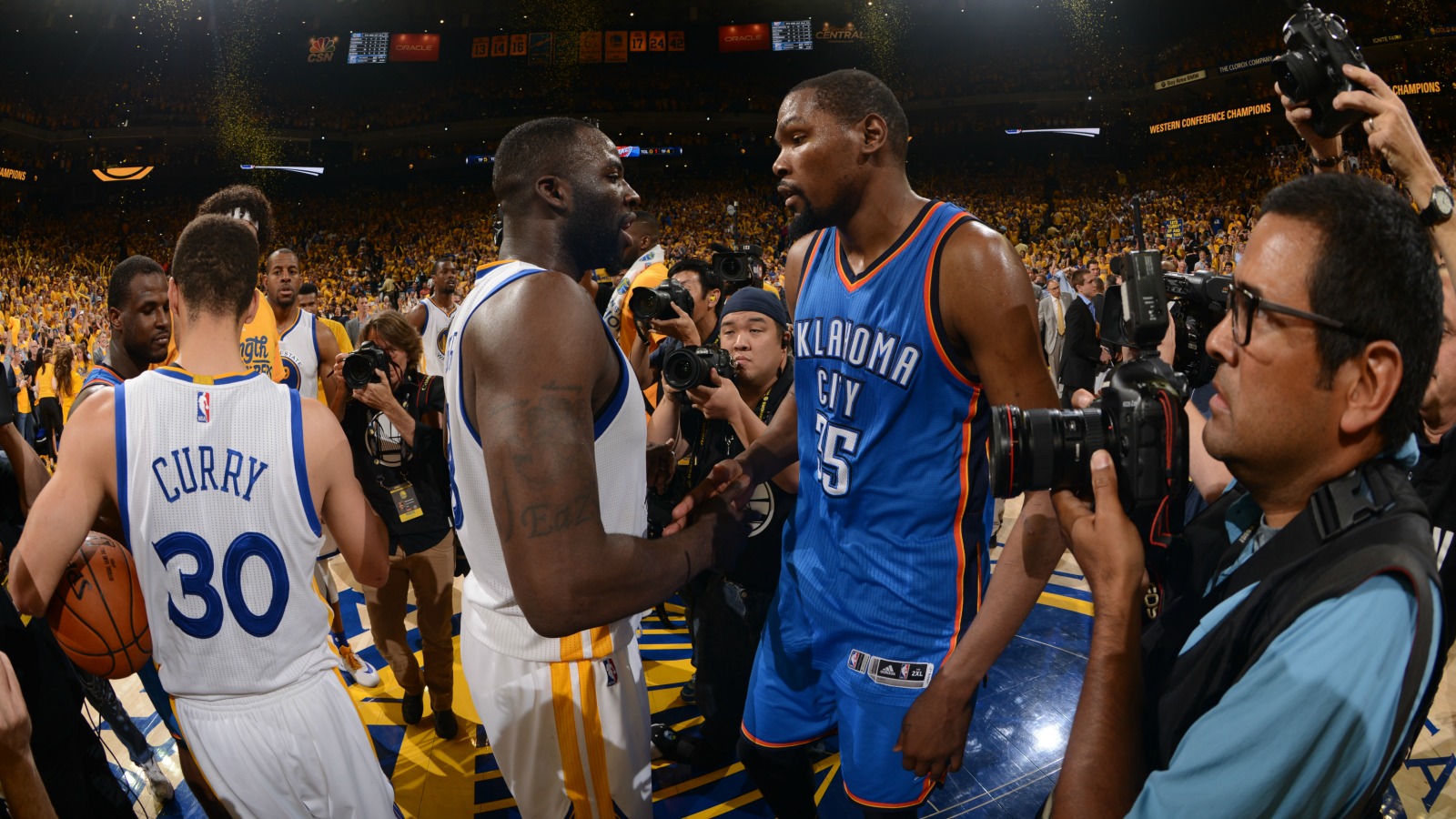 Kevin Durant chose to pursue his first career NBA title by joining what was already one of the scariest lineups in NBA history, and many fans and analysts have criticized Durant for ditching a title contender he helped build for one that was already the betting favorite to win the title. By choosing the Warriors over all of his other suitors, Durant made it clear that he doesn't care about fan perception or what impact playing alongside Stephen Curry will have on his "legacy," he simply wants to win a title.
Welcome to THE FAMILY @KDTrey5 let's just do what we are setting out to do!! #Blockoutthenoise

— Draymond Green (@Money23Green) July 4, 2016
Durant's new teammate Draymond Green spoke to Sports Illustated's Alex Kennedy and said that he believes Durant paid his dues and earned the right to join a title contender.
Via Sports Illustrated:
Green also said that he's not concerning himself with breaking the Warriors' own regular season wins record with Durant, and that an NBA title is the only accomplishment that matters.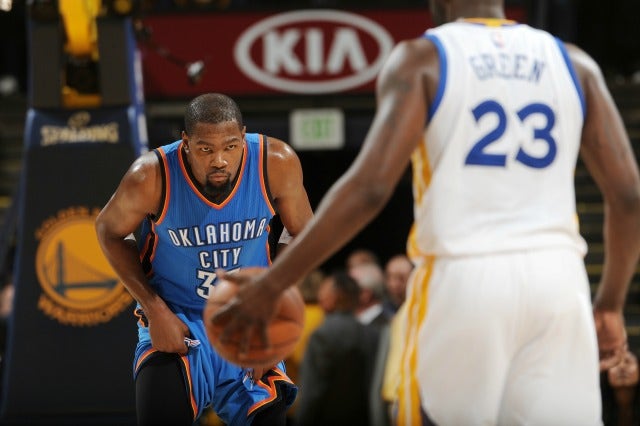 You can read the entire interview here.