Kevin Durant: USA Basketball can provide 'unity' within the country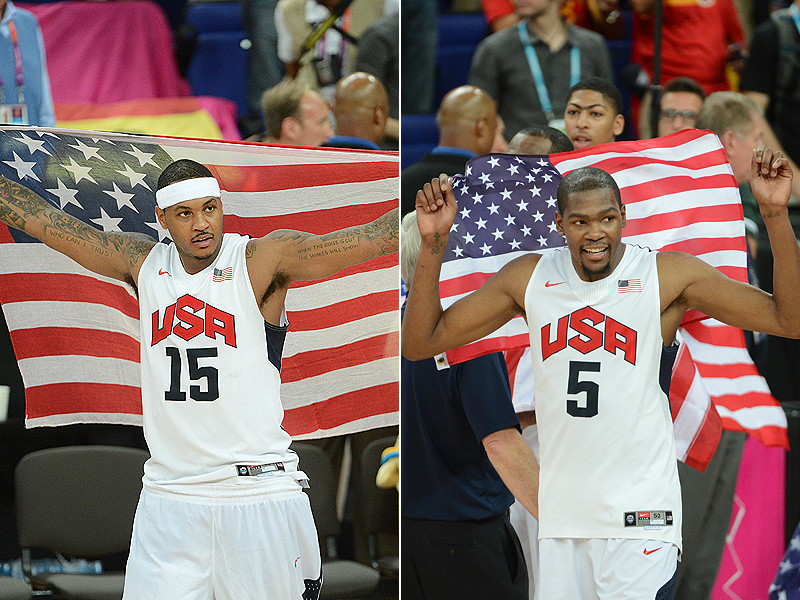 It's no secret that the United States is currently in the middle of a major internal conflict, with political and social issues stemming from police shootings, to human rights, to terrorism, and beyond.
In an attempt to 'unify' the country, NBA players have been active this summer generating awareness of important issues; we've seen some of the league's biggest names stand united on a nationally televised stage at the ESPYS: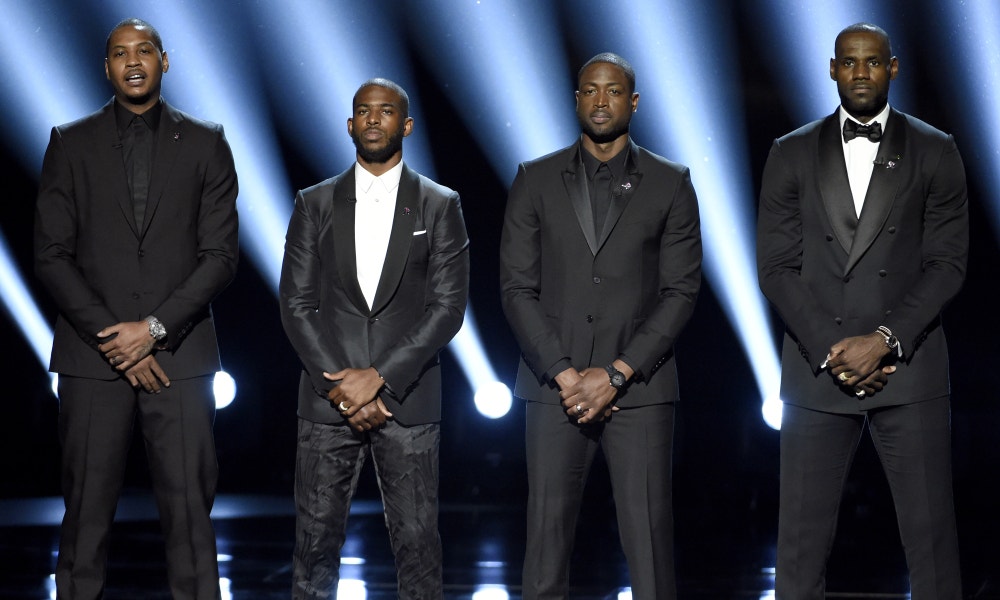 Carmelo Anthony is organizing a public forum in Los Angeles to address the overwhelming number of police shootings involving African-Americans.
And now, his USA Basketball teammate, Kevin Durant, is speaking up to deliver a message about what Team USA can and will represent in Rio De Janeiro this Summer when the Olympic games begin:
'Unity' … 'Togetherness' … 'United' …
An incredibly powerful message Durant delivered to The San Jose Mercury News' Marcus Thompson. It's clear the United States basketball team is playing for more than just a gold medal.