Kevin Durant to reportedly leave Thunder if team doesn't make NBA Finals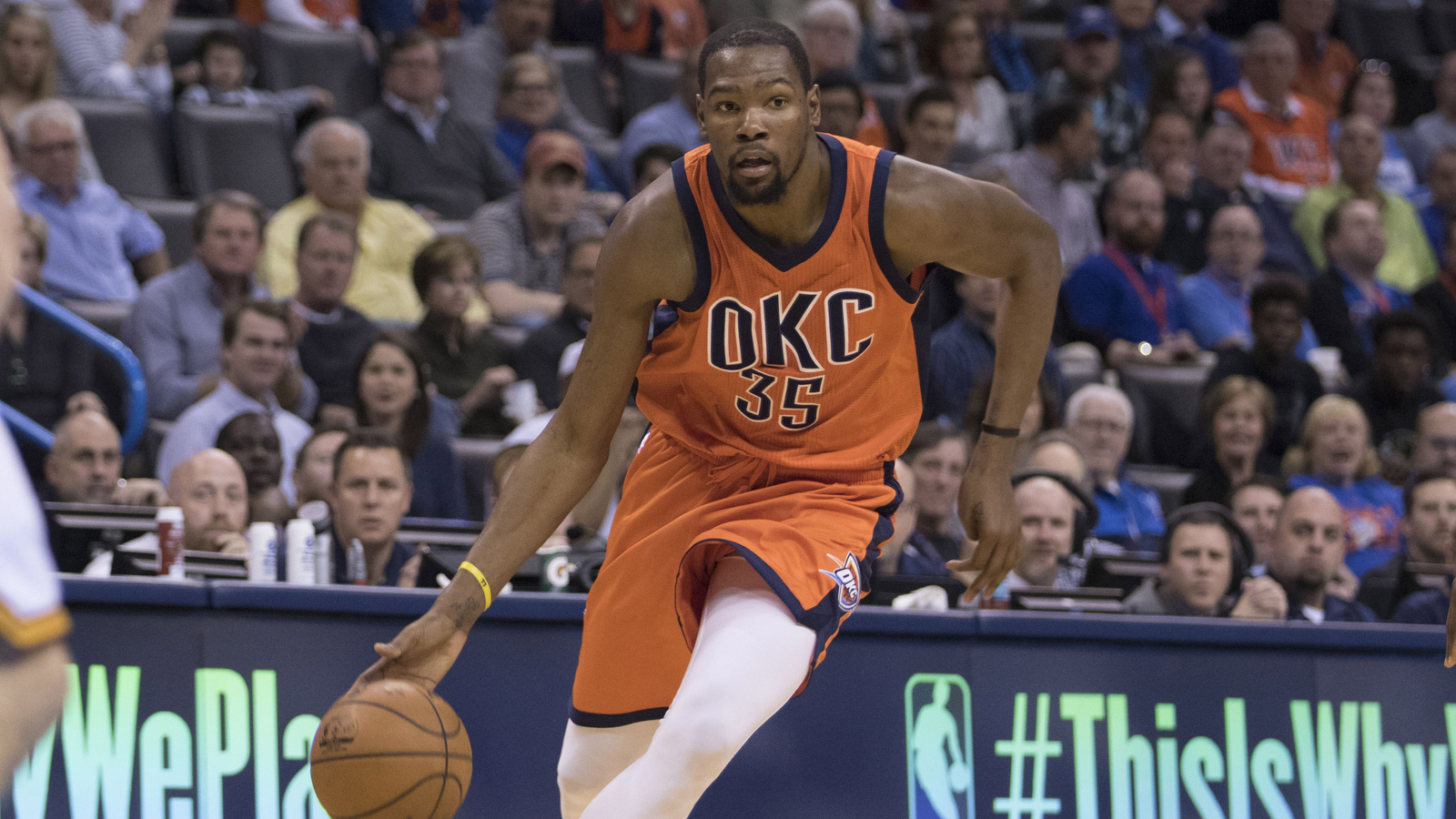 It's apparently NBA Finals or bust for Thunder superstar Kevin Durant.
The 2014 NBA MVP is a free agent this summer, and according to Pelicans broadcaster Joel Meyers, the forward will leave Oklahoma City if the team doesn't make the NBA Finals this season.
Durant has long been rumored to return to Mid-Atlantic, where he grew up, by signing with the Wizards, but recently there's been buzz of Durant signing with the Golden State Warriors or re-upping with the Thunder on a one-year deal, which would align him and Russell Westbrook as free agents in summer 2017.
Durant recently characterized his free agency as "wide open."