Kevin Durant explains why he hid in his bed after leaving the Thunder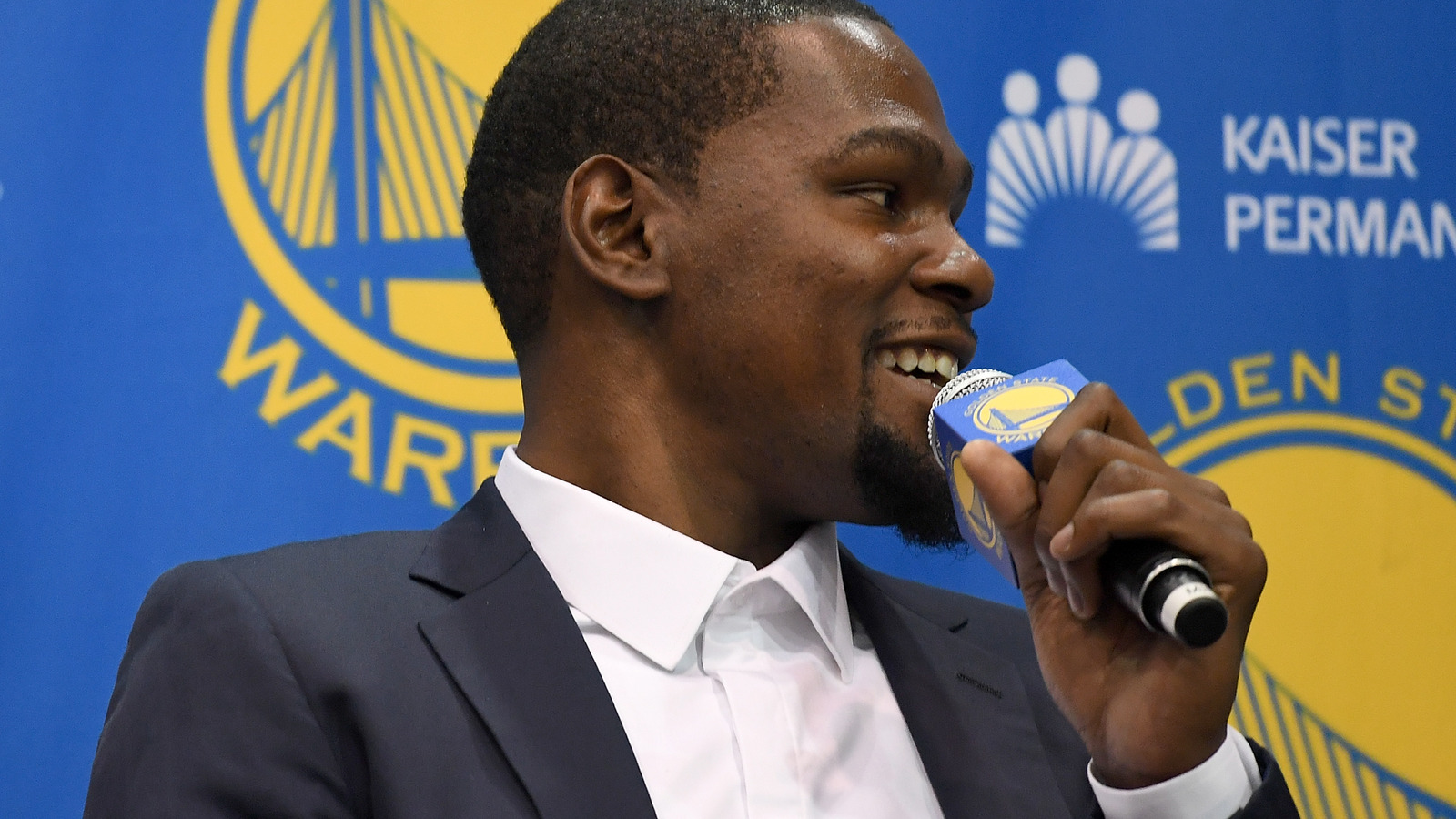 It's no secret that the story of the entire summer (if not the entire calendar year) was Kevin Durant's stunning departure from the Oklahoma City Thunder to the Golden State Warriors. Simply put, it shook up the basketball world and had ripple effects that will impact the NBA for years to come.
But despite all the hoopla surrounding the news, one of the relatively quiet voices on that front was Durant. Although he opened up a bit about the decision at his introductory press conference, it sure felt like he was awfully quiet beforehand. Frankly, it felt like he fell off the planet for a while in the days immediately following the announcement.
And if seems like that was the case, well that's because it actually was.
Durant is at Team USA practices in Las Vegas, and opened up to the media about those fateful few days immediately following the announcement. Here are the details via USA Today:
Frankly, this news doesn't totally feel surprising, for two entirely different reasons. One, it's like we said above: It really did feel like KD disappeared off the planet following the announcement; and, two, because the announcement really was shocking. For all the coverage the league gets, for how much the sport is overanalyzed, it's amazing that — as Durant said — it really was a surprise to everyone when he announced he was going to Golden State.
At the same time, it's surprising to see Durant being so candid about the decision and admitting how uncomfortable he knew that the folks in Oklahoma City felt about it.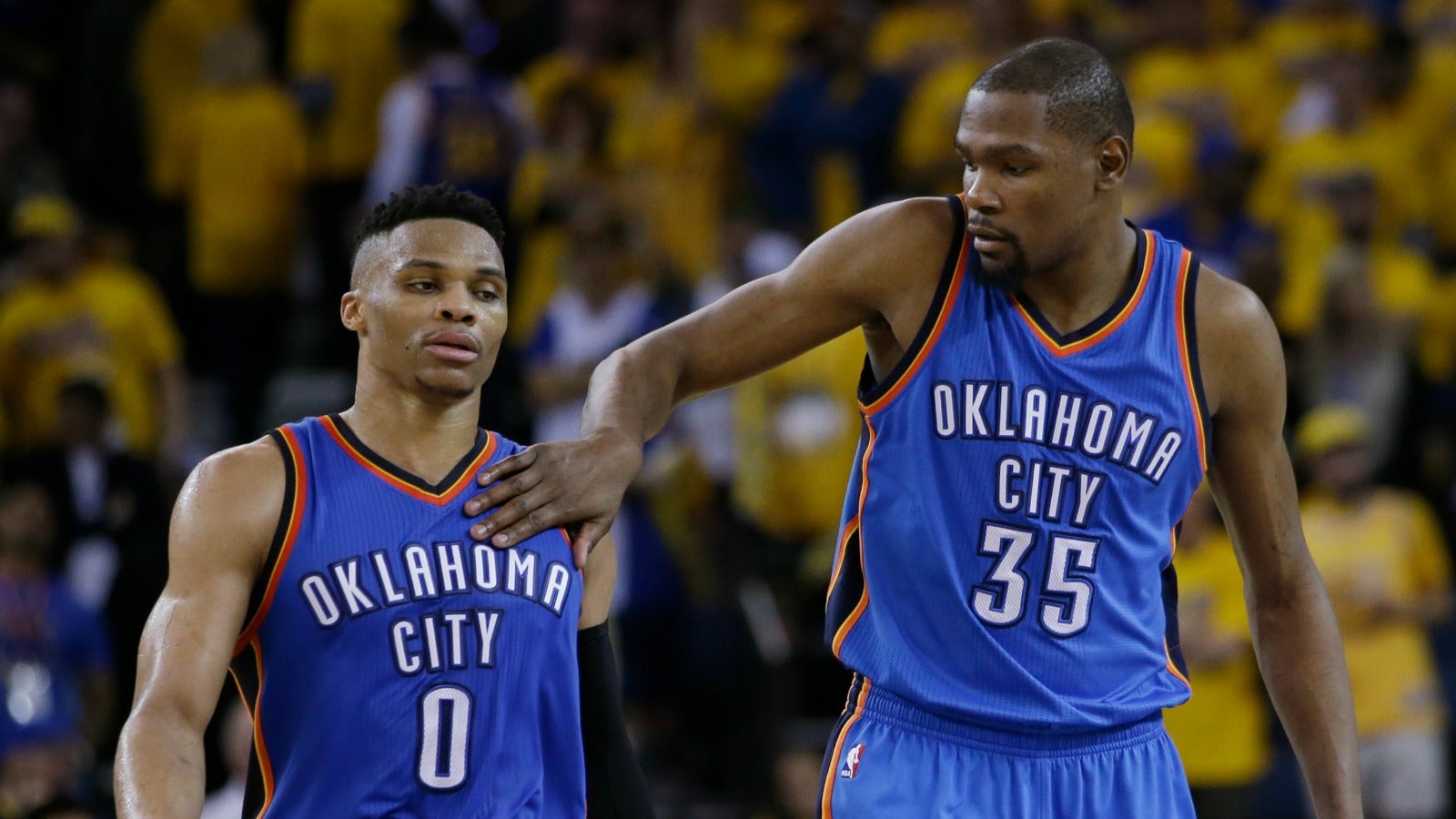 Of course, most of those who know Durant supported him (with the exception of maybe some of his former teammates), and he expanded on those thoughts, too. In the process, he also expanded on the criticism he has received from a number of NBA legends (and current TV opinionists) like Reggie Miller and Charles Barkley.
Durant will be fine, and so will the Warriors.
At the same time, it will still be weird to see Durant suit up in the gold and blue when next season begins.