Kevin Durant brings Oklahoma City Thunder-branded keychain to Team USA practice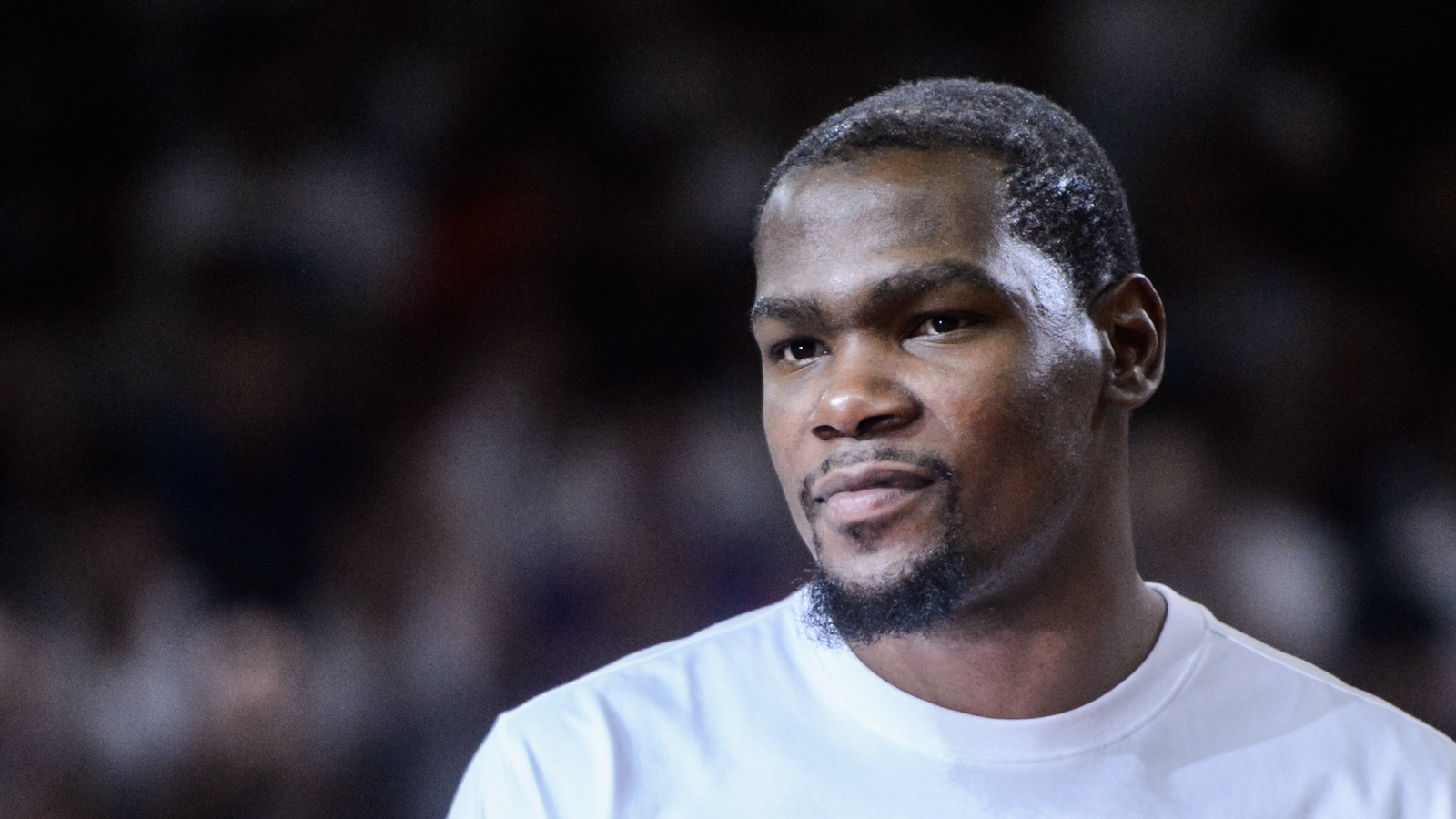 The United States' Olympic men's basketball team convened in Las Vegas on Monday afternoon for its first official practice before the Olympic Games are scheduled to commence in Rio this August, and on the Team USA roster — is Kevin Durant.
Like pretty much anyone else who's ever played basketball, Durant took a quick moment to put on his basketball shoes before heading out on to the court.
Kevin Durant & Kyrie Irving lace up for today's @usabasketball practice in Las Vegas. #USABMNT pic.twitter.com/NSKdAF6Igb

— NBA (@NBA) July 18, 2016
But wait a second, what is on the ground right next to him? Enhance.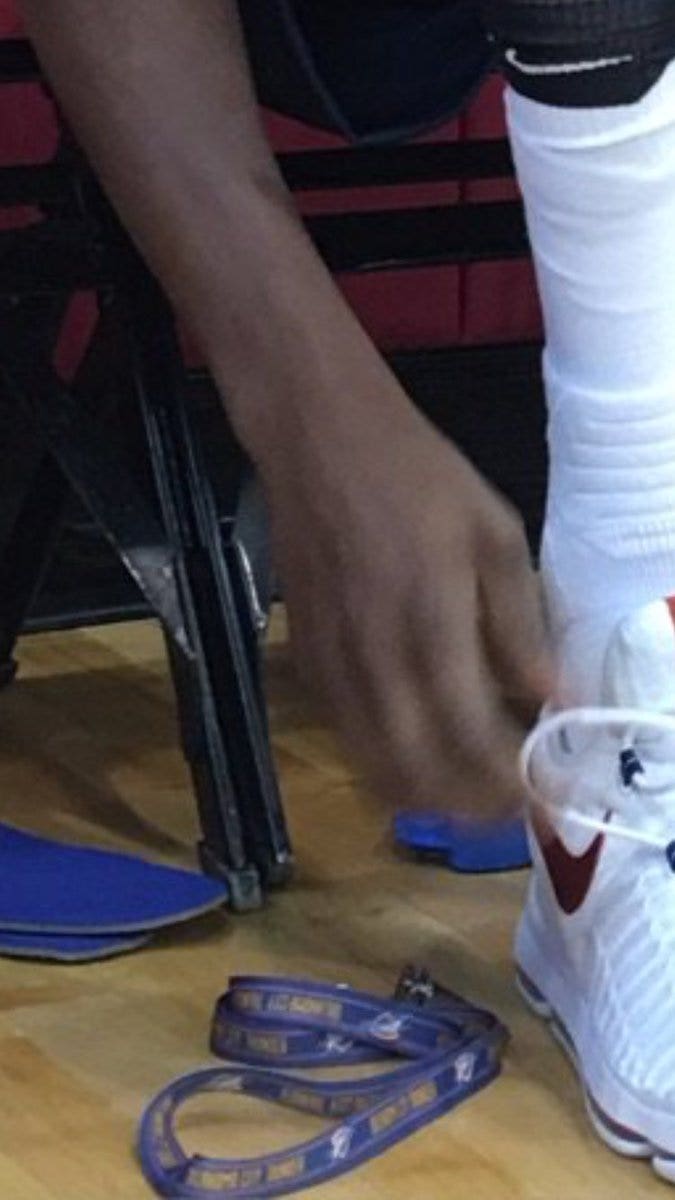 Enhance again.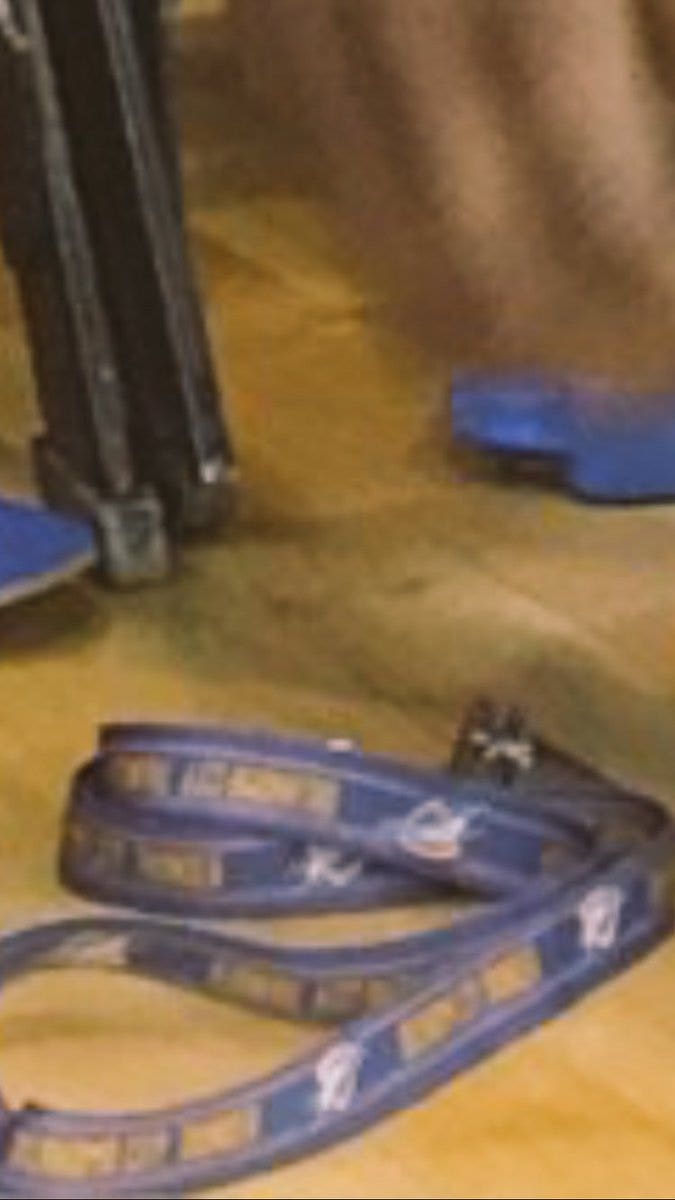 It's a little blurry, but, what appears to be depicted in the photo is an Oklahoma City Thunder-branded keychain/lanyard — the franchise Durant just left high-and-dry a couple weeks ago when he decided to sign with the Golden State Warriors.
It's petty. It was likely done with zero bad intentions. It's a small detail. But it happened… and if you're a Thunder fan still mourning the departure of one of it not the city's most-influential and most-popular pro athletes ever, this has to feel like sports' equivalent of seeing your ex-fiancee dancing in the club with your wedding ring still on.