Kenyon Martin: Carmelo Anthony 'doesn't deserve to be part of a rebuilding process'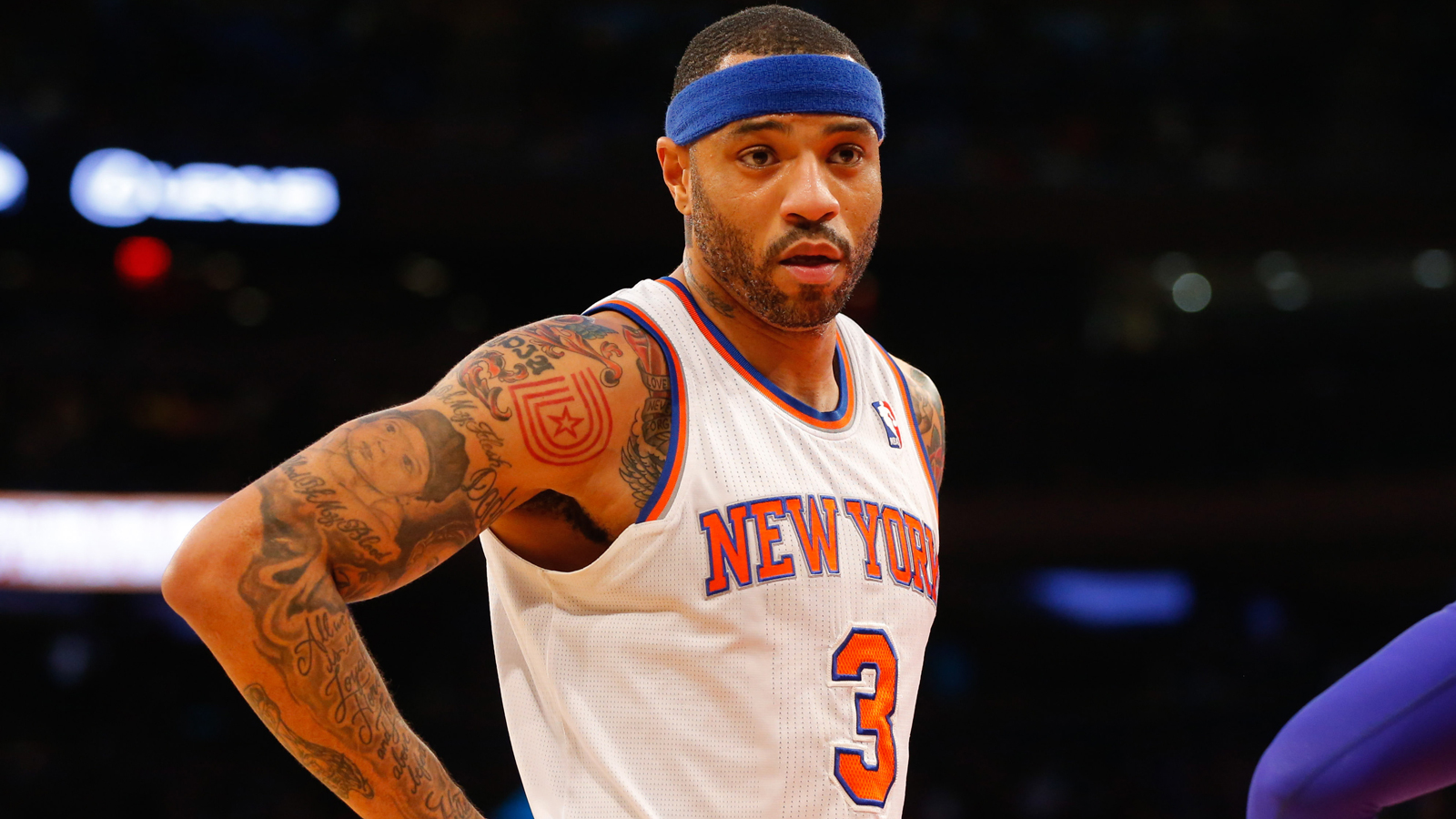 Kenyon Martin was teammates with Carmelo Anthony not just with the Knicks, but also with the Nuggets. The guys have known each other for a long time. And Martin has some high praise for one of his boys, even if it is a bit of a knock on the Knicks in the process.
From CBS New York:
Kenyon Martin, who played with Knicks star Carmelo Anthony in Denver from 2004-11 and in New York in 2013 and 2014, feels sorry for the face of the franchise.

"I feel bad for him," Martin said, according to ESPN. "He cares and wants to win, and to be put in a situation like that with that kind of talent, he don't deserve to be a part of a rebuilding process by any stretch of the imagination."
Anthony has garnered plenty of criticism while in New York as the Knicks have plummeted to the bottom of the conference. The team won just 17 games last season. Now, 'Melo returns from knee surgery to a new squad which includes Robin Lopez, Arron Afflalo, Derrick Williams and Kyle O'Quinn.
(H/t CBS New York.)