Karl-Anthony Towns is willing to take any role to be in 'Space Jam 2'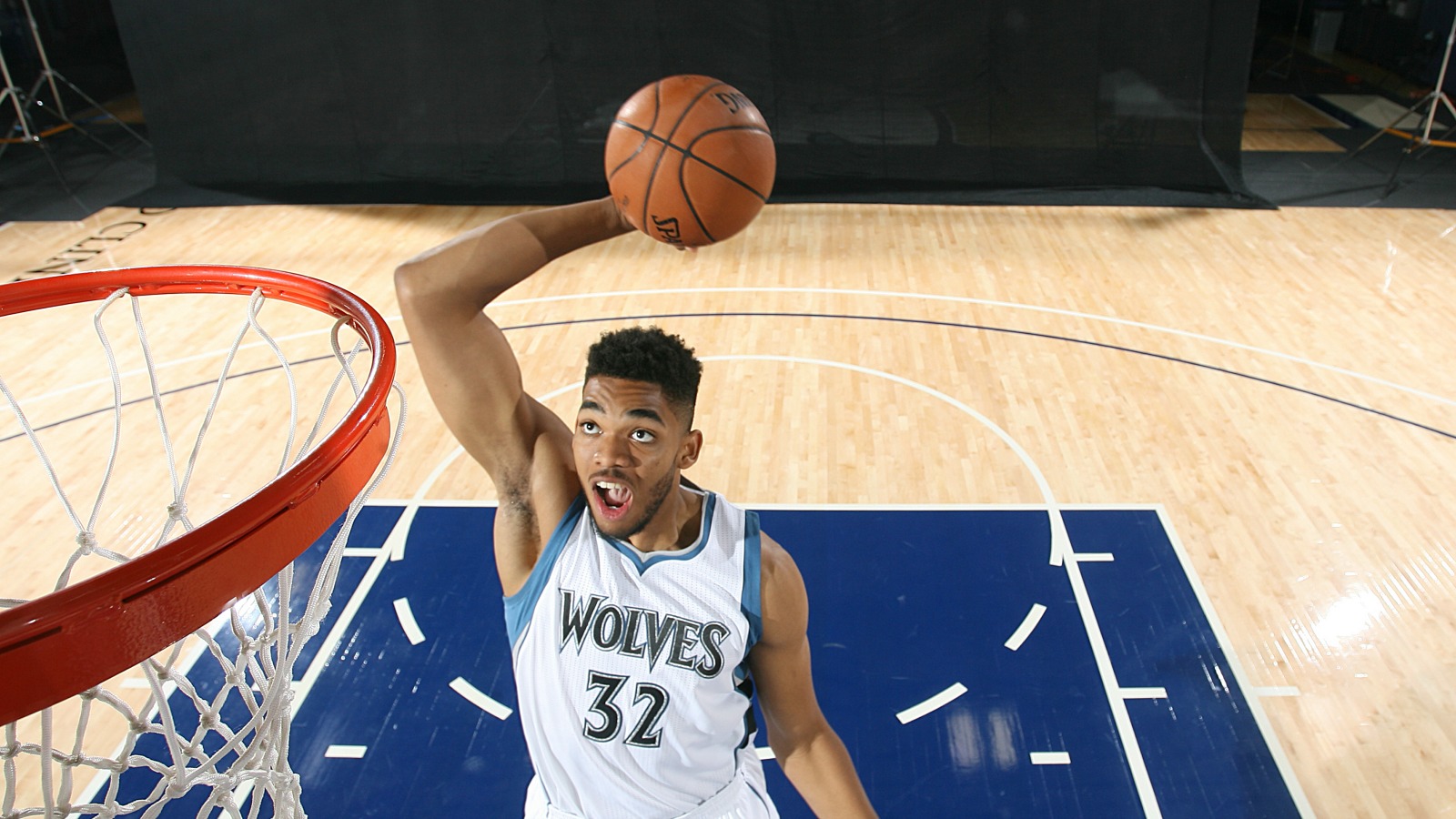 It's the biggest story in basketball right now … well, not quite, but everyone continues to get excited as rumors continue to swirl that 'Space Jam 2' starring LeBron James could be made in the near future.
Few concrete details are available at this point, but if the movie does get made, there is one burgeoning NBA star who wants in: Karl-Anthony Towns.
In January, Towns told GQ that the original 'Space Jam' is his favorite movie, so it's only natural that when he was asked about the sequel, he is two feet in.
When asked by a reporter in Kentucky on Thursday if he wanted to be involved with 'Space Jam 2,' he said "absolutely."
When asked what his pitch would be, Towns didn't hesitate.
Hmm, desperation generally isn't flattering, but in this case we'll make an exception. This movie needs Towns, who could very well be the face of the entire NBA within five or six years.
I don't know who makes the call, but let it be known that @KarlTowns wants to be in Space Jam 2.

More tonight KSTV. pic.twitter.com/TbferG289U

— T.J. Beisner (@Beisner_cn2) May 5, 2016
Furthermore, we'll add this: If any MonStars are reading and looking to steal one player's talents (like in the original), you could do a lot worse than Karl-Anthony Towns.