Kareem Abdul-Jabbar says 'no way' Dirk Nowitzki is better than Larry Bird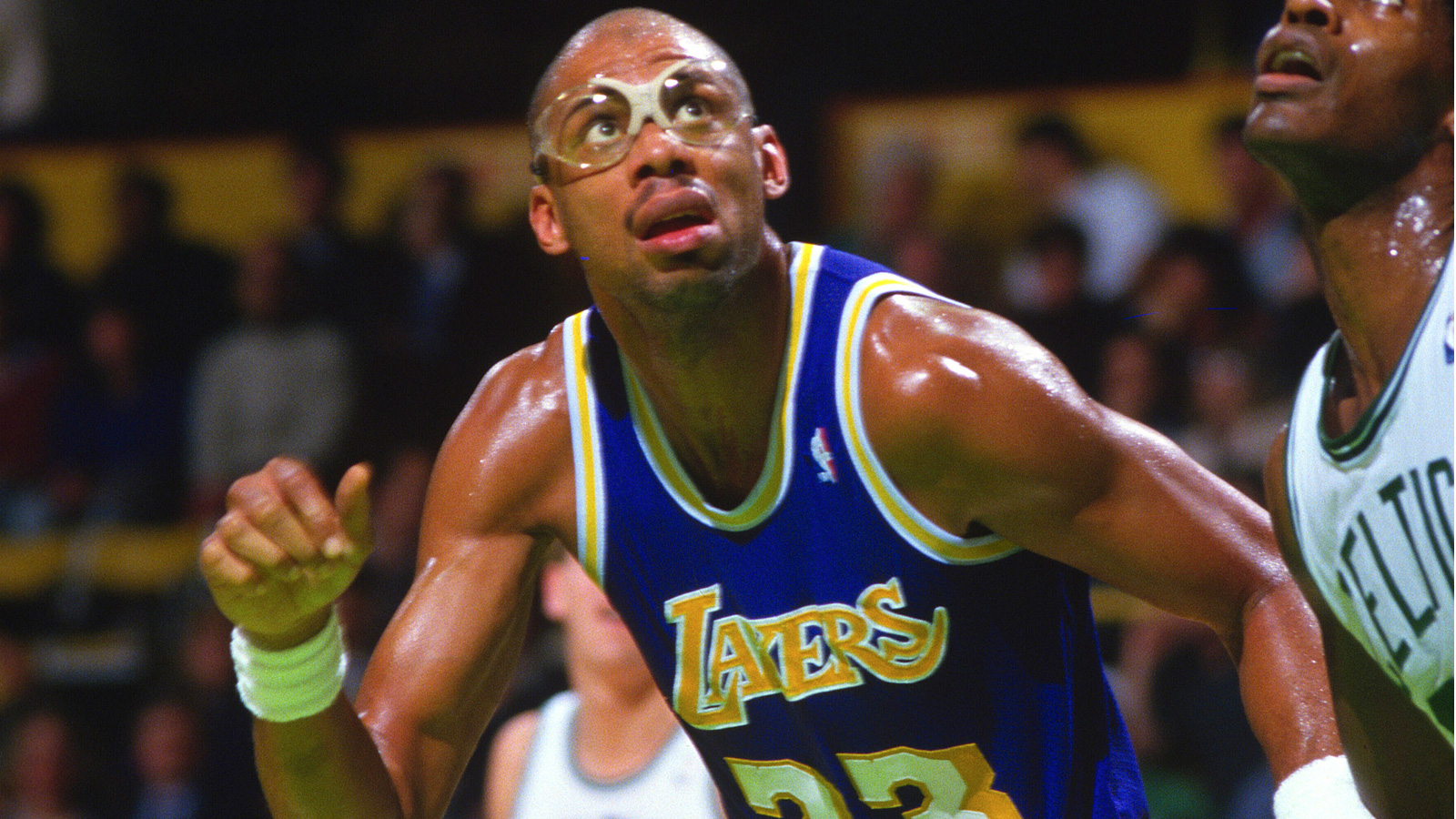 Legendary center Kareem Abdul-Jabbar isn't known for being bashful with his basketball opinions, and he certainly wasn't in a recent radio interview with KRLD-FM 105.3 in Dallas.
Abdul-Jabbar was asked whether Dirk Nowitzki is a better player than Larry Bird, and he shut that idea down pretty quickly.
Here's Kareem's answer, via the Dallas Morning News:
"No way. No way that Dirk Nowitzki is better than Larry, and Dirk is a first-rate — he's an All-Star. Absolutely any time he's been on the All-Star team, he's deserved it. But Larry, I think, had more going in terms of leadership. If you take the 48 minutes of the game, for every second on that clock, Larry knew where to be on the court to be the most effective for his team. And Dirk doesn't play the game that way. He's a volume shooter. He's a streak shooter and he's wonderful at that — and he's had a great career; I'm not trying to knock him, but Larry is one of a kind."
(h/t Dallas Morning News)
MORE NEWS:
Want stories delivered to you? Sign up for our NBA newsletters.