Jusuf Nurkic has no timetable for his return from injury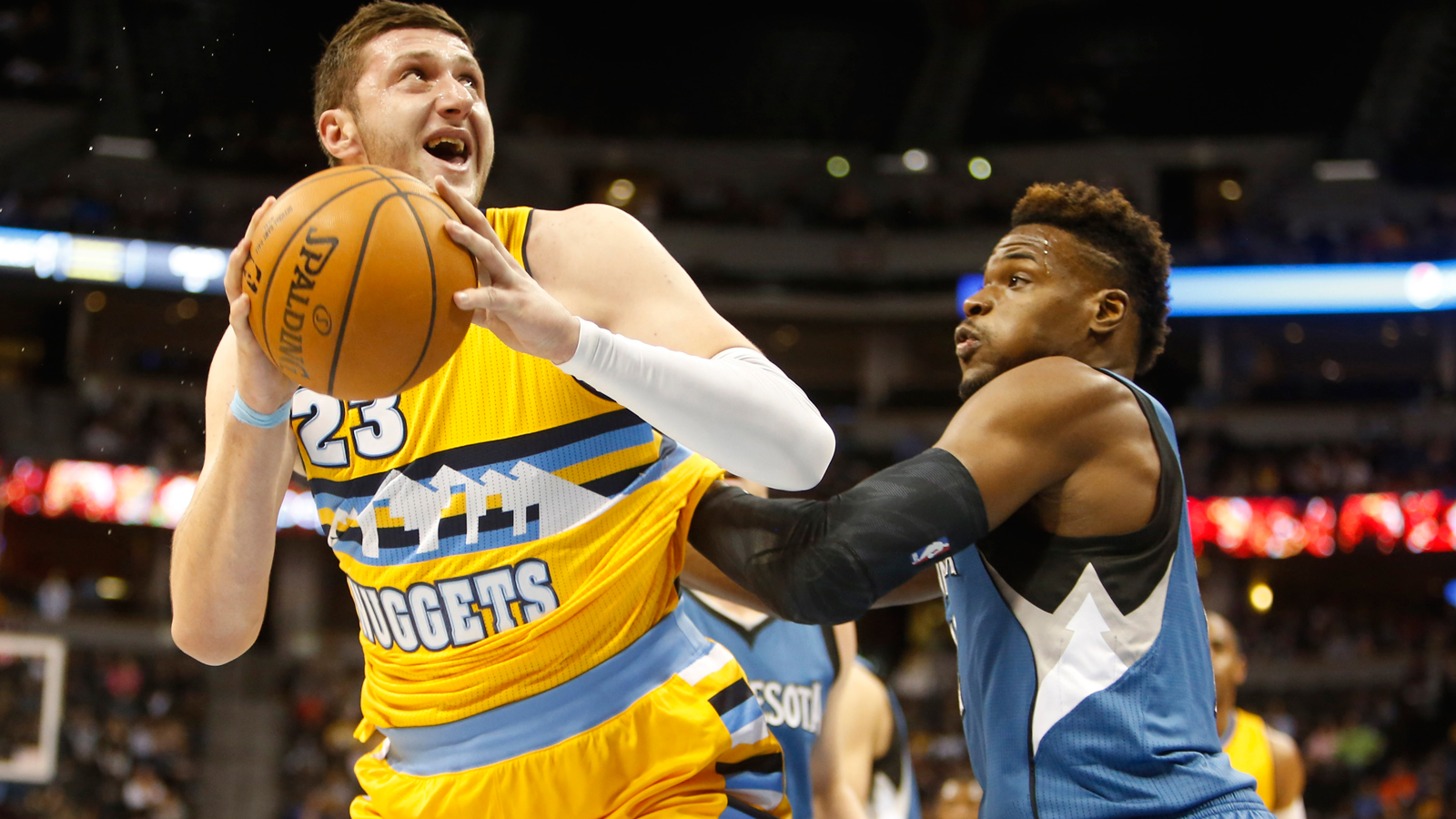 Jusuf Nurkic's promising rookie season was cut just a bit short by a torn left patella tendon. He underwent surgery in May, and while he's well along in his rehab, he's still not quite sure when he'll be back on the court. According to Chris Dempsey of the Denver Post, the usual timetable for a return is within four months, but neither the Nuggets nor Nurkic have a specific date yet. Nurkic, for his part, is anxious to return to action, but knows not to rush anything.
"'I knew it was bad. I didn't know it was really bad,' he said. 'Because I'm out now, four to six months and it's really tough. But now I know what's going on. It just takes time. I don't want to hurry. When I come back I want to make sure everything is fine.'"
(h/t Denver Post)
Photo credit: Chris Humphreys-USA TODAY Sports