Judd Apatow talks about directing LeBron in 'Trainwreck' (VIDEO)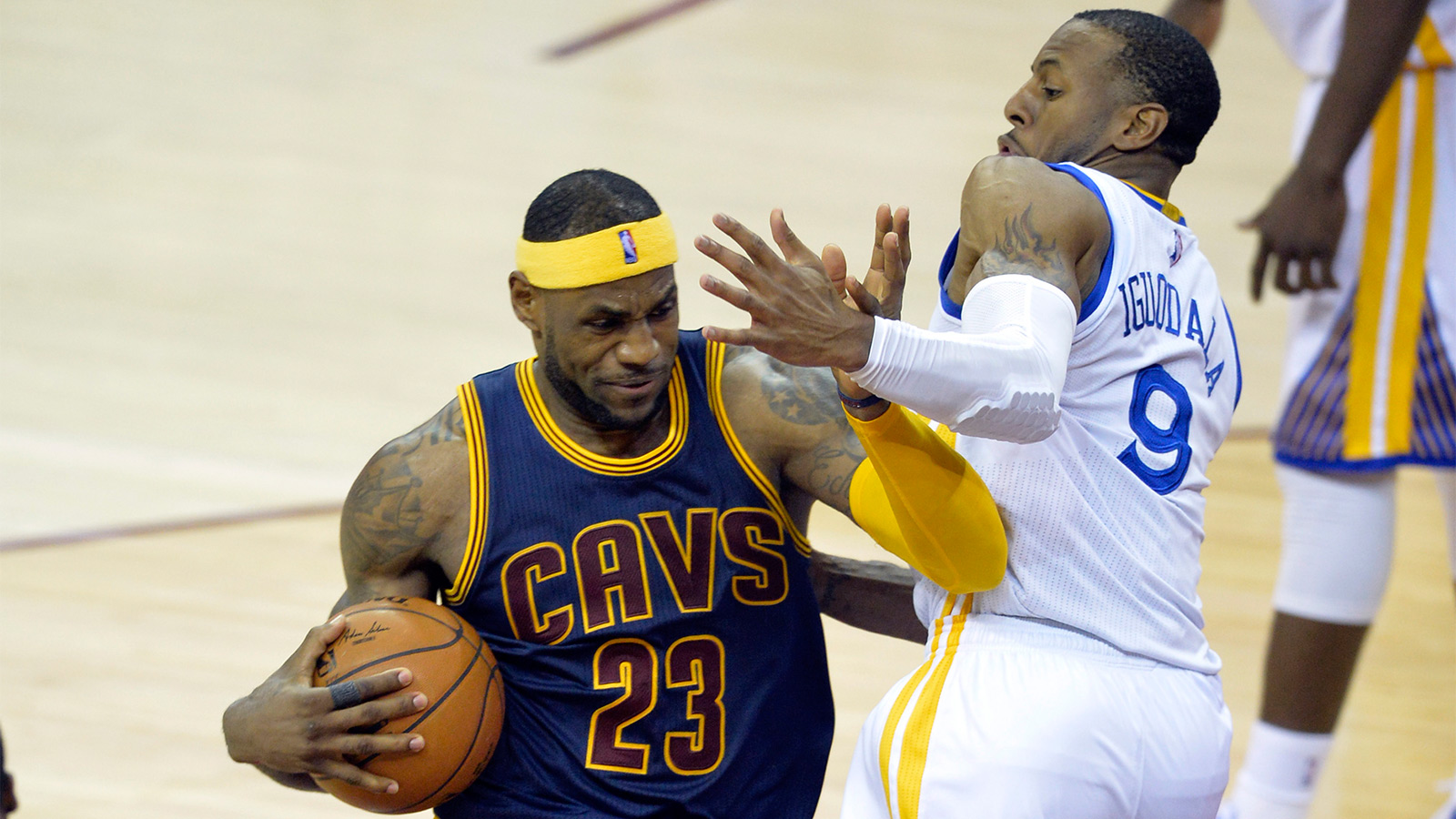 LeBron James isn't content with just basketball. The best player in the world is branching out this summer, making his major cinematic debut in Judd Apatow's "Trainwreck."
The movie, starring and written by Amy Schumer, is a romantic comedy that features James as one of the hilarious secondary characters. Apatow recently visited Conan O'Brien to discuss directing the four-time MVP.
Apatow says, among other things, that it was fun to "dominate" him, a rare opportunity. There's also some very funny footage of Apatow and James doing a silly vocal exercise.
Watch it here:
(h/t SLAM Online)