Josh Smith left the Rockets to take less money with Clippers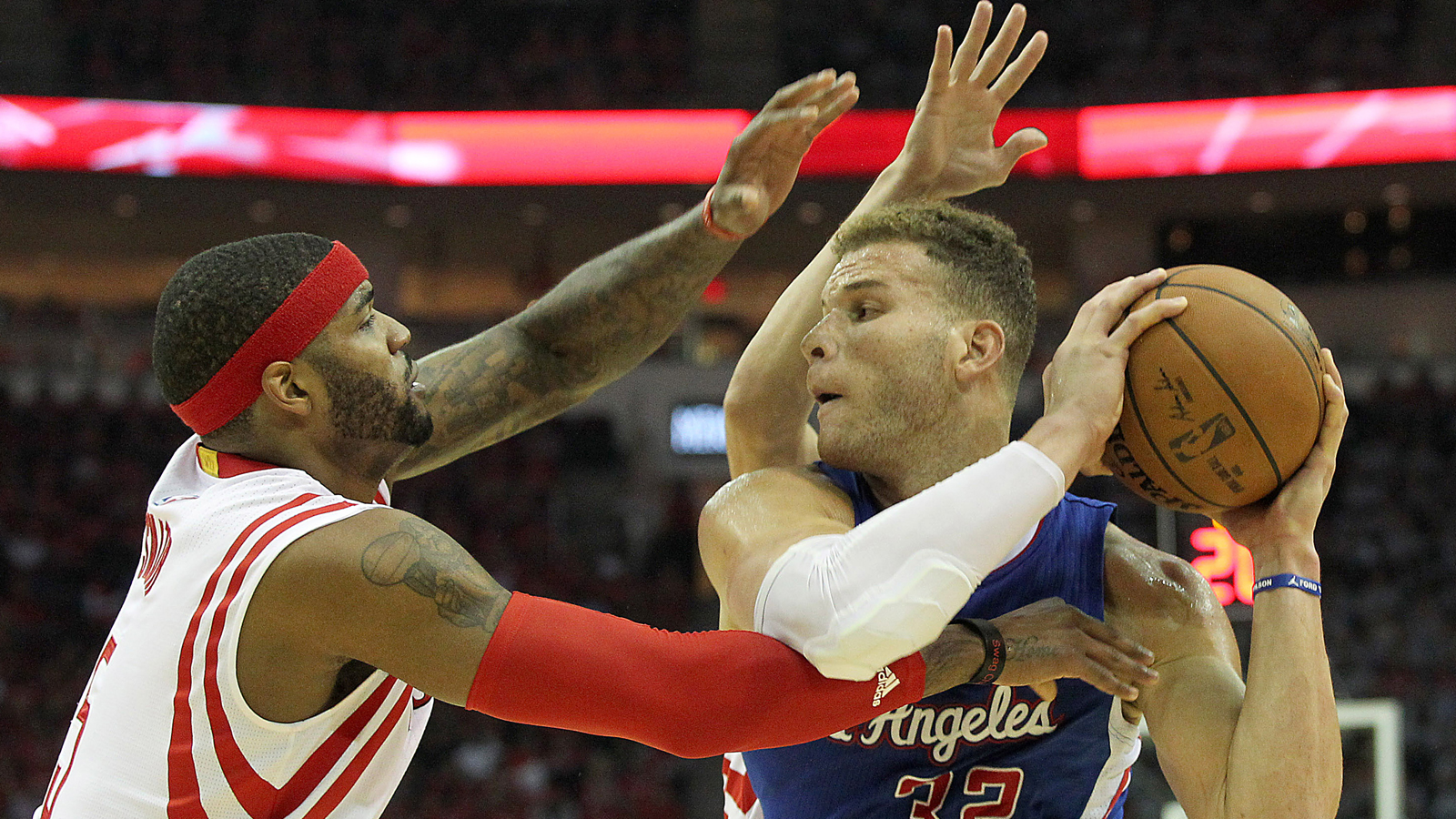 Josh Smith has spurned the Houston Rockets for the Los Angeles Clippers. Houston likely couldn't give him the minutes he wants with Terrence Jones and Donatas Motiejunas already in the frontcourt.
Adding insult to injury, Smith left Houston despite the Rockets reportedly offering him more money than the Clippers could.
Adding to a theme that's run through free agency, Smith took less money for a better basketball situation. But the Detroit Pistons are still paying him millions from the back end of his last contract, which probably made the financial hit much easier to swallow.
Photo Credit: Thomas B. Shea/USA TODAY Sports
The Rockets offered Josh Smith the non-bird exception of roughly $2.5 million for the 2015-16 season.

— Calvin Watkins (@calvinwatkins) July 16, 2015