Jose Calderon announces he'll sit out EuroBasket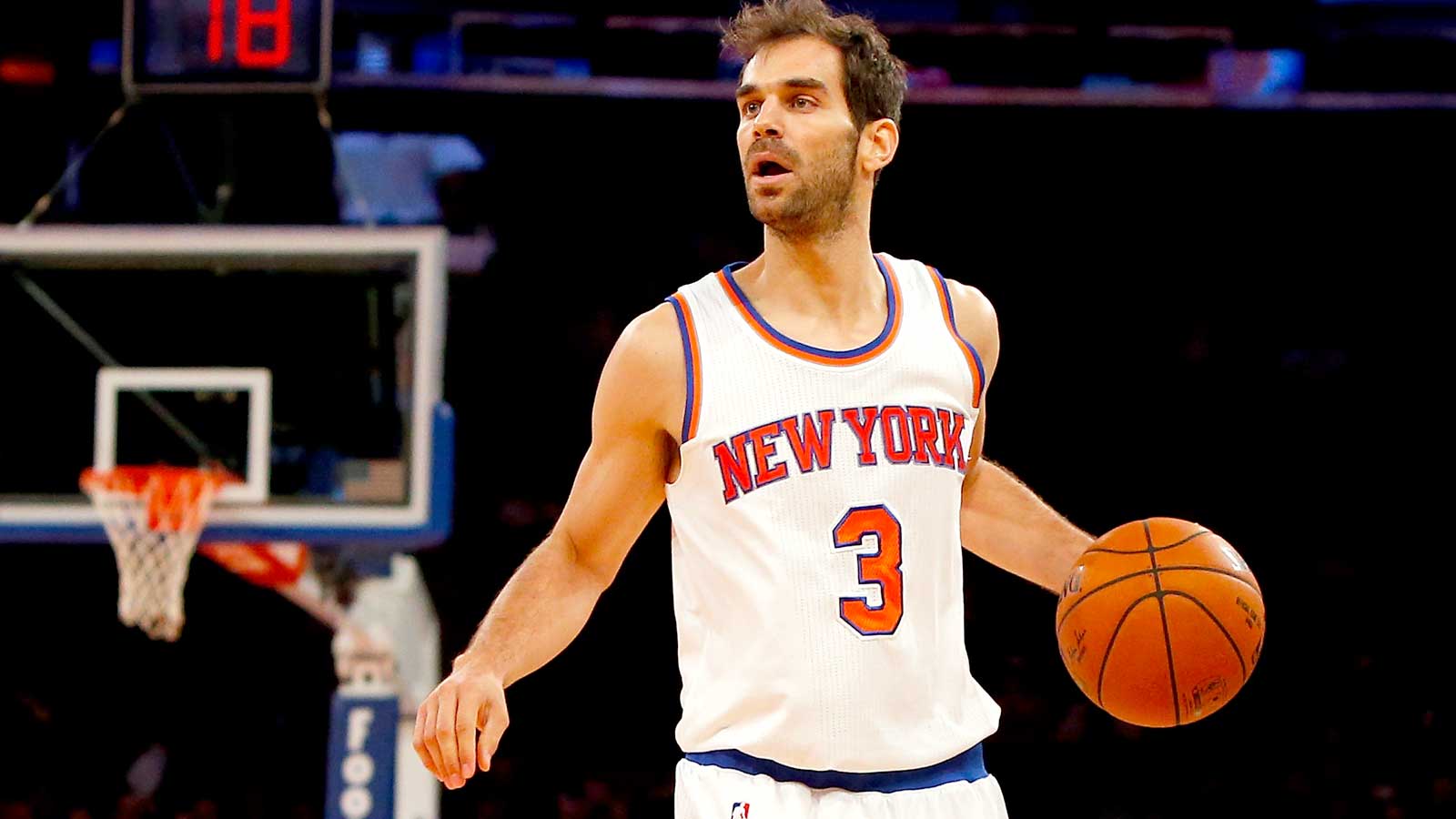 Knicks guard Jose Calderon has announced that he will not participate in Eurobasket this summer after suffering an Achilles injury which kept him out much of this NBA season.
The Spanish native announced such over the weekend in an interview not-so-surprisingly conducted in Spanish.
Here are two bits of the interview, translated courtesy of Seth Rosenthal at Posting & Toasting:
"It's not a serious injury, but it could become one if it doesn't recover well."
And…
"It's not an injury where you've broken something or you need an operation. It's an injury that takes time and progresses slowly. I have no pain, but I'm still not even running."
Eurobasket isn't for another four months, so it's hard to say the injury isn't serious, especially since it involves an Achilles. I guess we can all have different definitions.
— jose manuel calderon (@JmCalderon3) May 9, 2015