John Wall thinks Justin Bieber would beat Barack Obama in a game of 1-on-1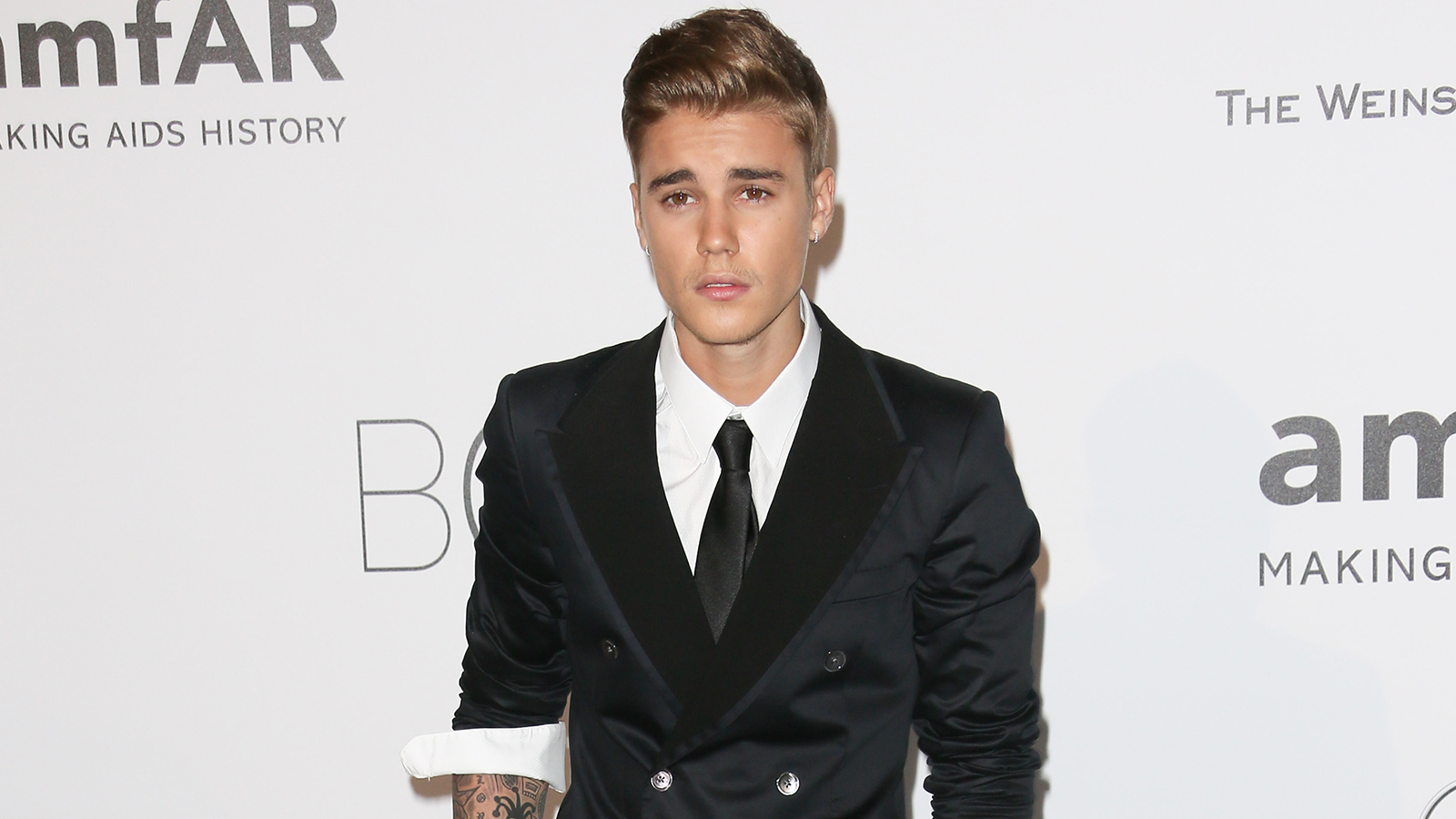 It probably goes without saying that recording artist Justin Bieber and president Barack Obama don't run in the same circles.
Oddly enough, though, Washington Wizards guard John Wall has played basketball with both.
Of course, that begs the question: who is the better baller?
Here's more from Eric Freeman at Ball Don't Lie:
Washington Wizards All-Star point guard John Wall is one of the few people to have played ball with both the recording artist and the leader of the free world. So, naturally, when an intrepid TMZ cameraman saw Wall walking in Los Angeles on Wednesday, he asked who would win in a one-on-one matchup. Wall's answer was short and to the point:
(h/t Ball Don't Lie)
Photo Credit: Photo by Tony Barson/FilmMagic