John Henson's golf swing isn't the best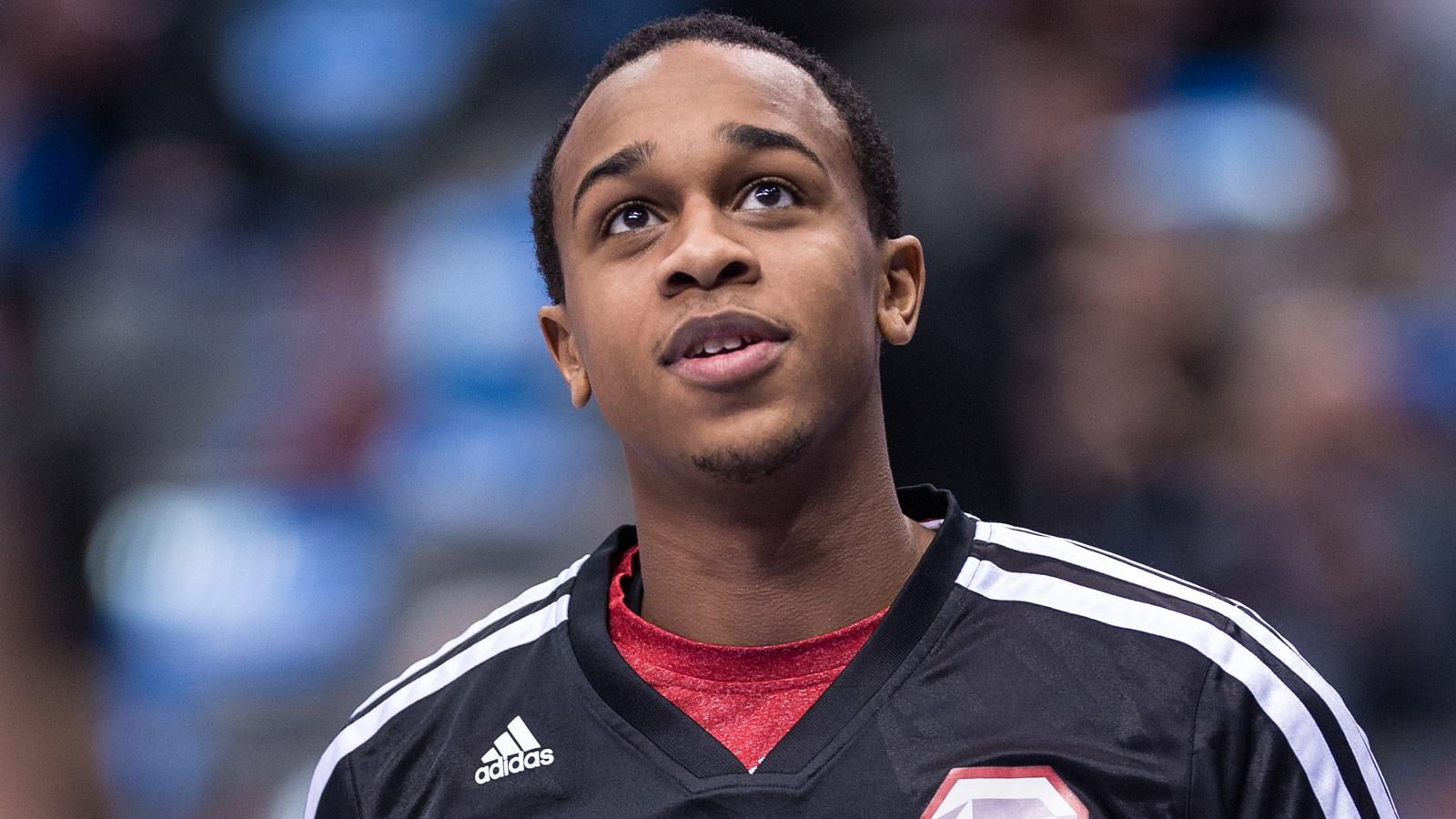 Milwaukee Bucks center John Henson is nearly 7-foot and all limbs. He's a mobile, long athlete, and there are a number of sports other than basketball he'd likely be very good at.
Golf probably isn't one of them.
Check out Henson testing out his golf swing (with what appears to be a grossly undersized club) at the Tuckaway Country Club for the 35th annual Chili's MACC Open, benefiting childhood cancer research.
(h/t Brew Hoop)
Photo Credit: Jerome Miron-USA TODAY Sports