Joerger and Gasol offer thoughts on Game 4 (VIDEO)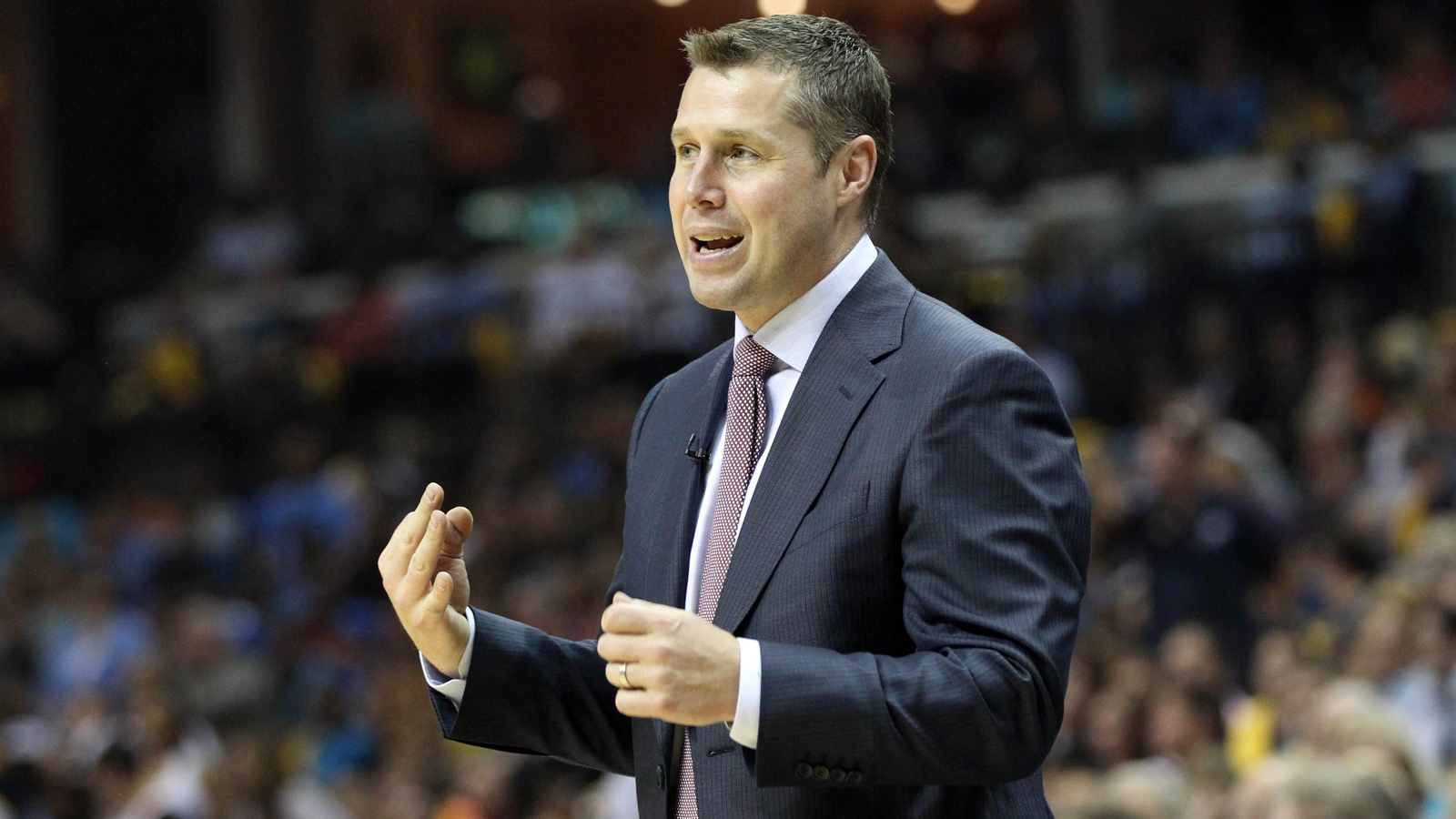 After last night's loss, Grizzlies center Marc Gasol and head coach Dave Joerger were obviously disappointed they could not close out their first-round series in Portland.
But both men still alluded to several positive takeaways they noticed throughout the game.
Courtesy of NBA.com, here's video of their post-game press conference, where both discuss what was missing in Game 4, and how they're prepared to advance in Game 5. The Golden State Warriors are patiently waiting.
(h/t: NBA)