Jerry West: Warriors fans are 'better' than Lakers fans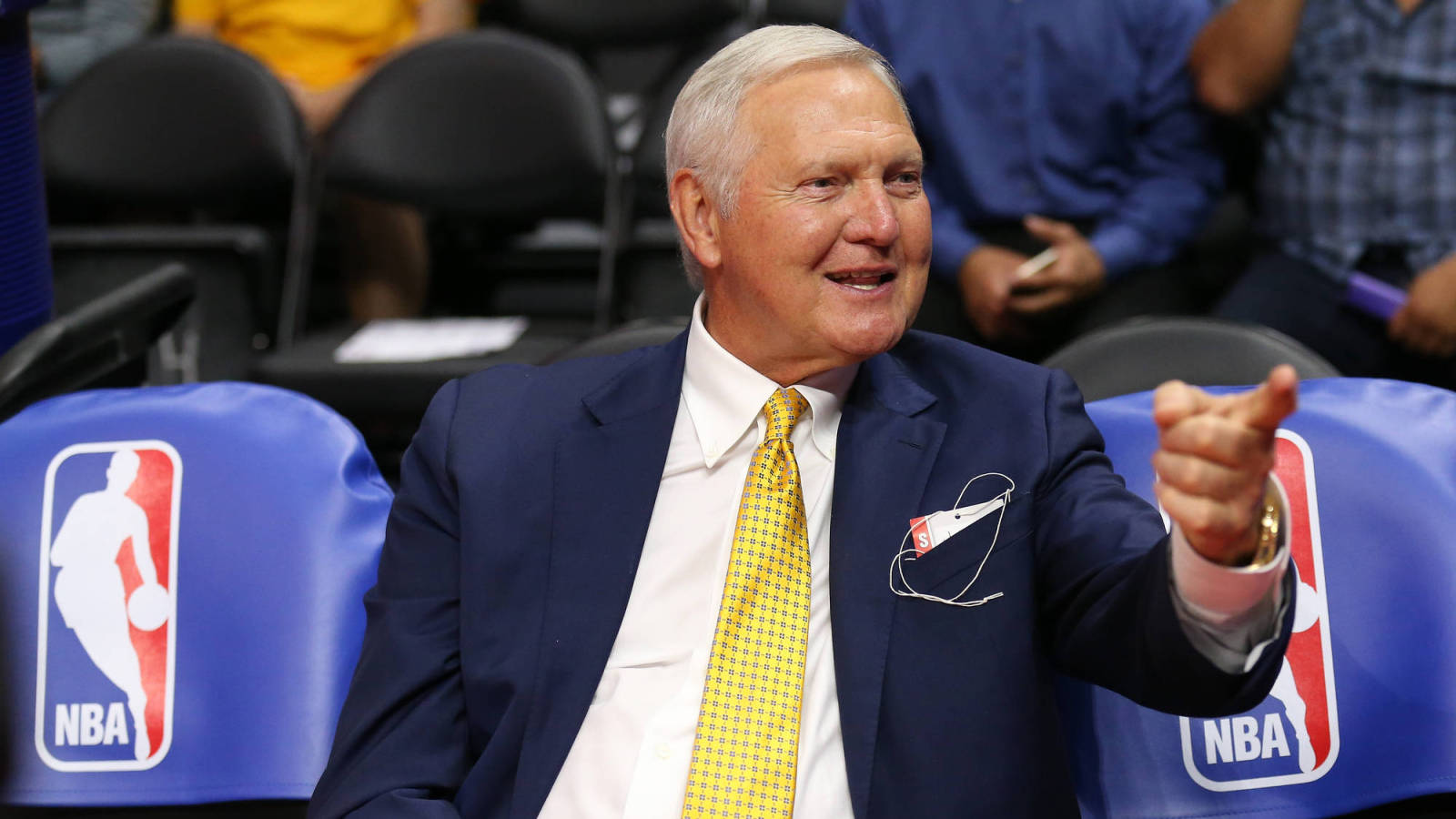 Being part of the defending NBA champion Golden State Warriors understandably has everyone involved very appreciative of the supportive fan base. Executive board member Jerry West is no exception, and proclaimed so on a recent appearance on "The Jim Rome Show":
"Incredible fans, best fans I've ever seen in my life, to be honest with you. I've never seen anything like it. It just has been a thrill for me to be a part of it."
But it still might have come as a bit of a shock when West ranked the Dubs' faithful over a fan base he served for the bulk of his basketball career — that of the Los Angeles Lakers.
The eight-time NBA champ apparently didn't mince words on the L.A.-based program that Golden State fans are, well, better.
"Oh, much better than L.A. fans. OK, much better, they don't ever leave the game."
West went on to explain that he thought the venues that the two teams play in make a difference.
"Once (the Lakers) moved into Staples Center, our fan base changed, I thought. … Los Angeles has a lot of corporate fans there who — different people sit in different seats. You can go around Oracle Arena there right now and you will see the same people sitting in the same seats every night, and it's refreshing."
Interesting, considering that there is a statue of West outside of Staples Center.
West played his whole 14-season career with the Lakers, 1960-74. He served as a head coach during 1976-79, a scout the next three seasons and as an executive from 1982 to 2000.
He joined Golden State in May 2011.
More from Yardbarker: