Jerry West says Warriors have 'the most healthy environment'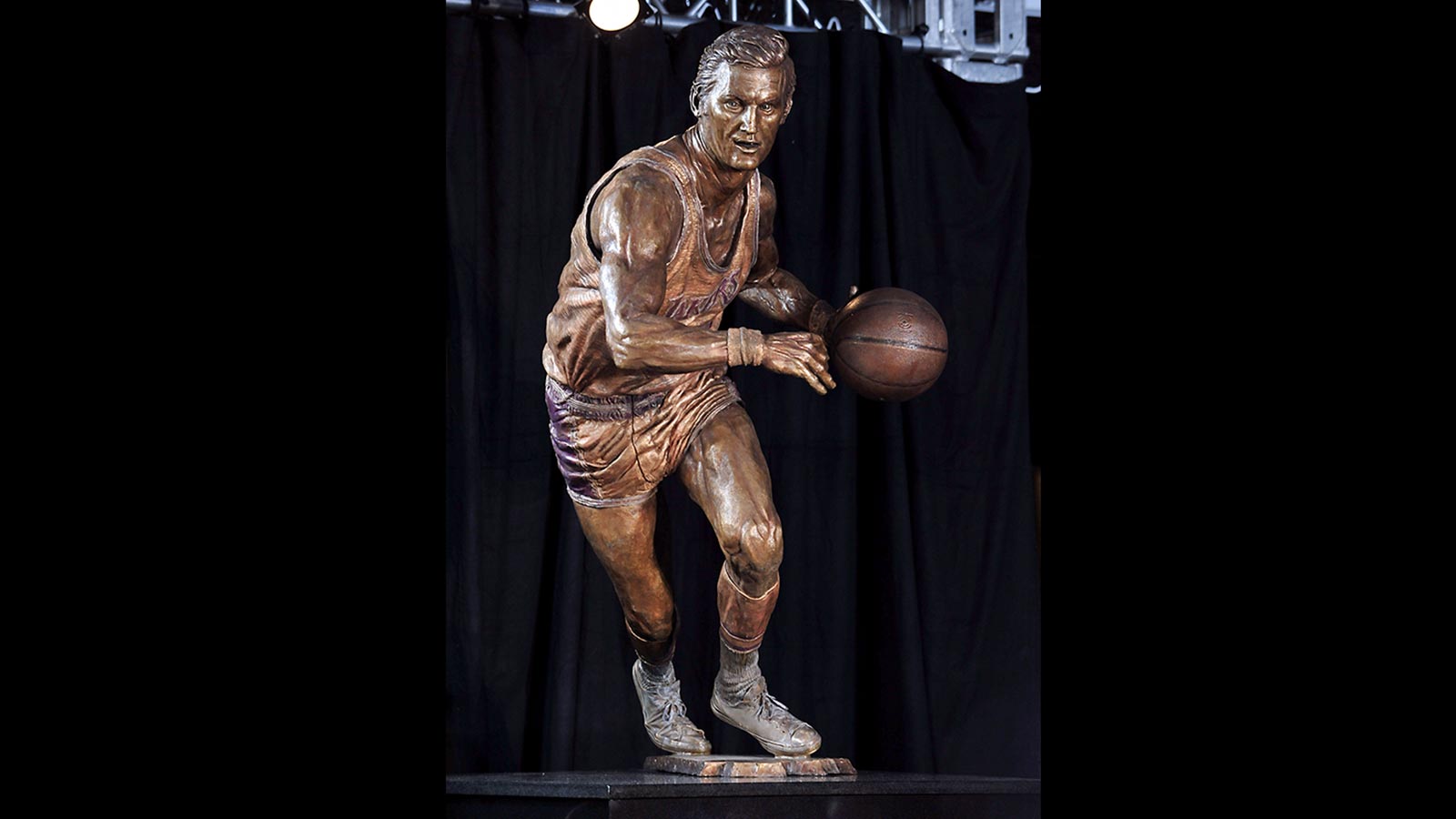 NBA legend Jerry West has been around the NBA for most of his life. He's spent time working for the Los Angeles Lakers and Memphis Grizzlies, and he's currently part of the Golden State Warriors' brain trust.
If you ask West, part of what makes Golden State so successful is the healthy front office environment.
Here's more from via Kurt Helin at ProBasketballTalk:
"People are allowed to express their own opinions. And at the end of the day, (Warriors GM) Bob Myers is going to make the decisions. I think (co-owner) Joe Lacob is kept aware and informed of everything going on, but everyone is allowed to express their opinions. Nobody takes themselves too seriously. Once you start doing that, that's when dissenting voices become a problem.
"This is the most healthy environment I've been involved with since I've been in the NBA."
(h/t ProBasketballTalk)
Photo Credit: Garrett Ellwood/NBAE via Getty Images