Jerry West is taking Harrison Barnes under his wing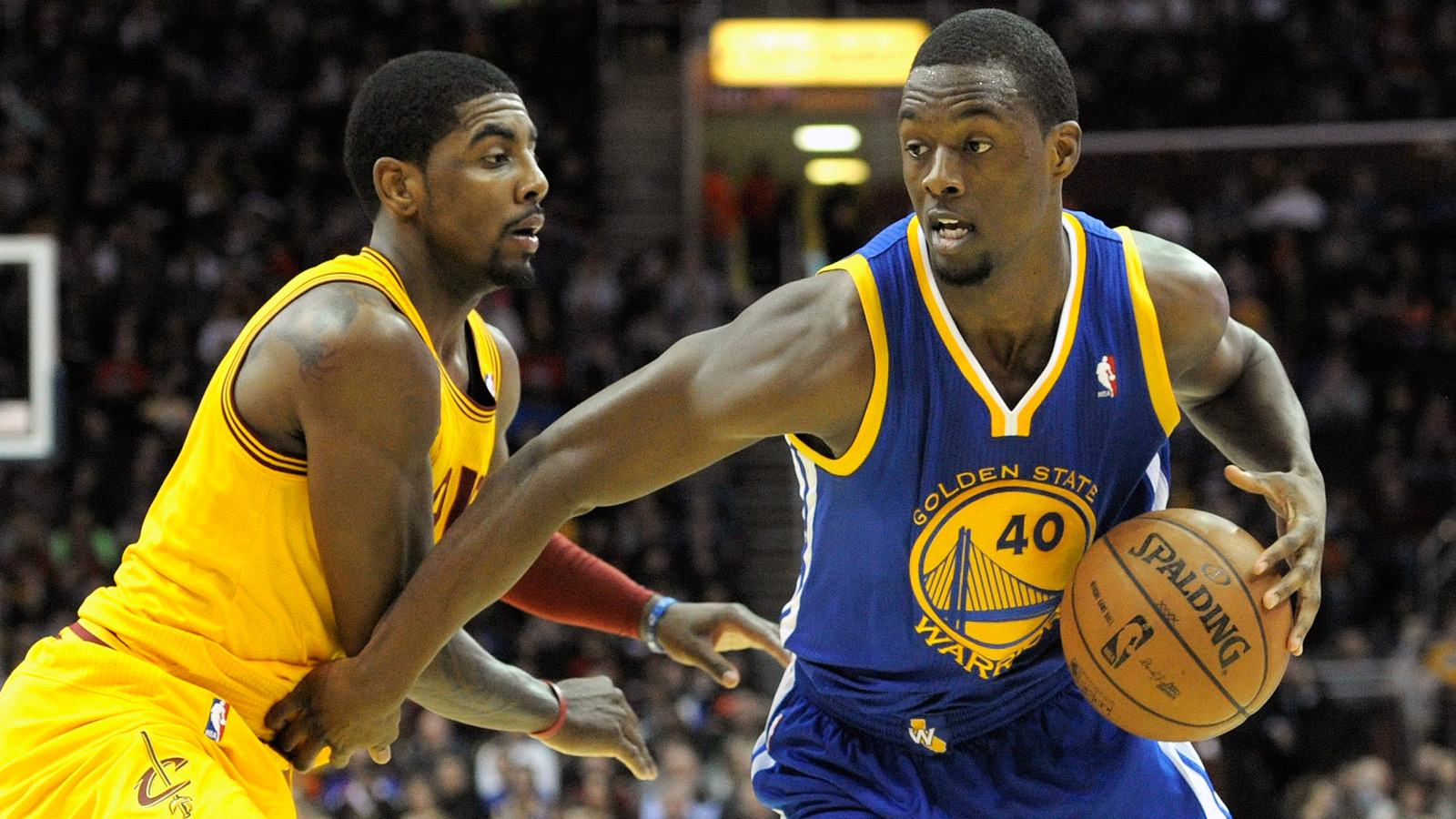 Golden State Warriors forward Harrison Barnes entered the league with high expectations. Although he's steadily improved, he hasn't become the instant star that he was projected to be as the top high school player in the nation.
That hasn't deterred Barnes from continuing to work on his game, or to look for help from those who have been stars in the league long before him.
This offseason, Barnes sought out the help of NBA legend Jerry West, who is an executive board member with the Warriors.
Here's what West told Sam Amick at USA Today about his time spent with Barnes this offseason:
"When you get a good bunch of kids who are willing to look at themselves objectively, who are saying 'What can I do to get better?' it's great," West said. "It was flattering that he asked me about these things. To be around him for (five) days was a lot of fun, and to see how engaged he was about wanting to get better, I think those were the things that I took away from it personally."
"I'm watching him become a more complete offensive player," West said. "An awful lot of it is his desire, and there's no reason he can't really take his game to another level. There's absolutely no reason he can't. I think he's come a long way … He wants to be great so badly. He's good now, and I think he has improved. But he can get a lot better, I think, as he continues to work on these things."
(h/t USA Today)